Winchester, VA — The shareholders of YHB have voted to admit Kelly Domenick, CPA and Megan Furlong, CPA as principals effective February 1st, 2021.
"We are pleased to promote Megan and Kelly to Principal," says Scott Moulden, Managing Partner of YHB. "Both bring with them the technical experience and client-first mindset I know will serve Leesburg and Culpeper well. They are already well-established fixtures in their community, and we are excited to see them excel in their leadership."
---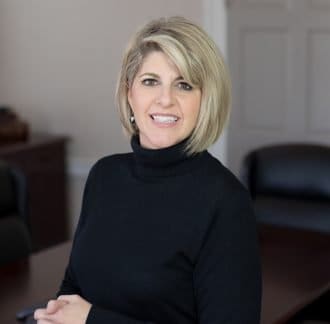 Kelly has over 20 years of public accounting experience working with and advising high net worth individuals, closely held corporations, partnerships, and limited liability companies. She is a member of the Loudoun County Chamber of Commerce and actively contributes to the Ashburn community in which she lives. She passionately supports Team Mathias (a local not-for-profit raising funds for childhood cancer research) and takes an active role in the St. Paul VI Catholic School community.
"I am thankful to be part of the team leading our Leesburg office," said Kelly. "But, most of all, I am truly grateful to YHB for embodying the "people-first" culture.  The firm, at every level, continually inspired me to attain my goals while supporting me every step of the way.  Being a working mother of three can be challenging but YHB enthusiastically supports the balance between work and home. The firm truly lives its core values."
---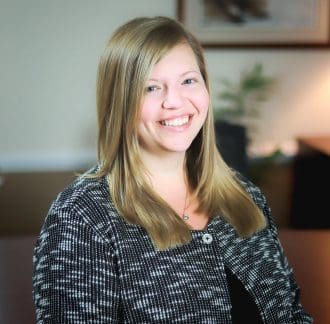 We are also pleased to introduce Megan Furlong. Megan started her career at YHB over 14 years ago. She has spent her time at YHB serving individuals and businesses in the service and healthcare industry, including veterinarians. Megan, who is also a Certified QuickBooks® ProAdvisor, provides her clients with continual and ongoing advisory services to make sure they are set up to succeed. Megan is an active member in the community and currently serves as the Treasurer for Career Partners, Inc.
"It is an honor to take on this leadership opportunity and to serve our current and future clients in this new capacity," said Megan. "Our incredible team is a joy to work with and I look forward to continuing to work with the great people of Culpeper and surrounding area."
---
Kelly will be located in YHB's Leesburg office while Megan will continue to serve clients out of the Culpeper office. The firm now has a total of 35 principals throughout 8 locations.