Any business with employee benefit plans covered by ERISA will be subject to complex regulations — and possibly an annual audit — once they have 100 eligible employees. Plan sponsors have a fiduciary responsibility to properly manage their plans. Therefore, it's critically important for them to hire experienced employee benefit plan professionals who understand the regulations, stay on top of pertinent developments and deliver quality audits.
Employee Benefit Plan Audits
YHB's Employee Plan Audit Team is dedicated exclusively to conducting benefit plan audits. So our professionals are highly experienced in auditing various types of retirement plans for businesses of all sizes in many industries. We, therefore are able to perform an audit efficiently and correctly.

But we don't just give you accurate numbers. We also point out areas where you can do things better, so you can avoid prohibited transactions, minimize the risk of adverse findings and correct any accounting deficiencies. Plus, our large community of audit clients enables us to put you in touch with others who can share best practice techniques and ideas with you, so you can benefit from their knowledge, too.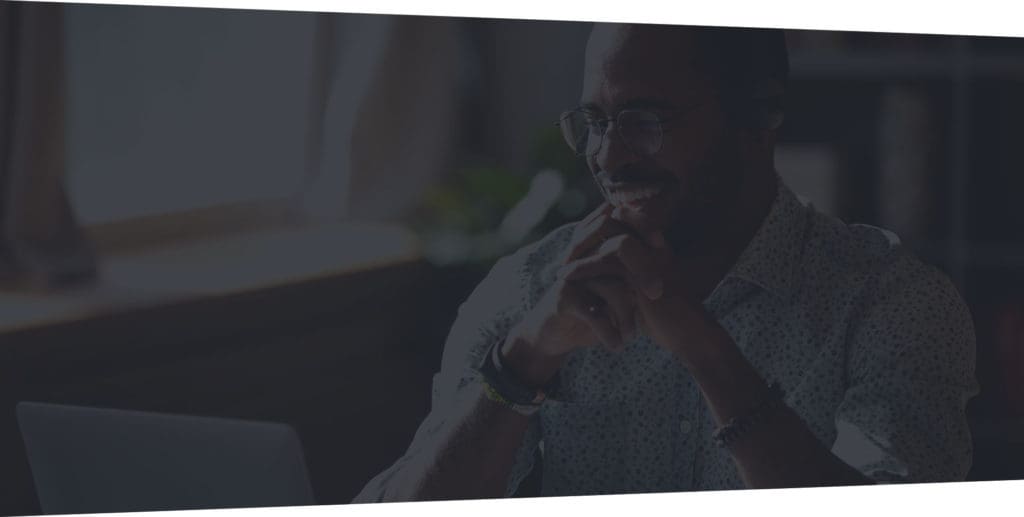 YHB would welcome the opportunity to be your source for retirement plan audits that give you the financial intelligence you need to keep your plan on track. Please let us know how we can be of service.
---
Contact us & put your worries to rest.