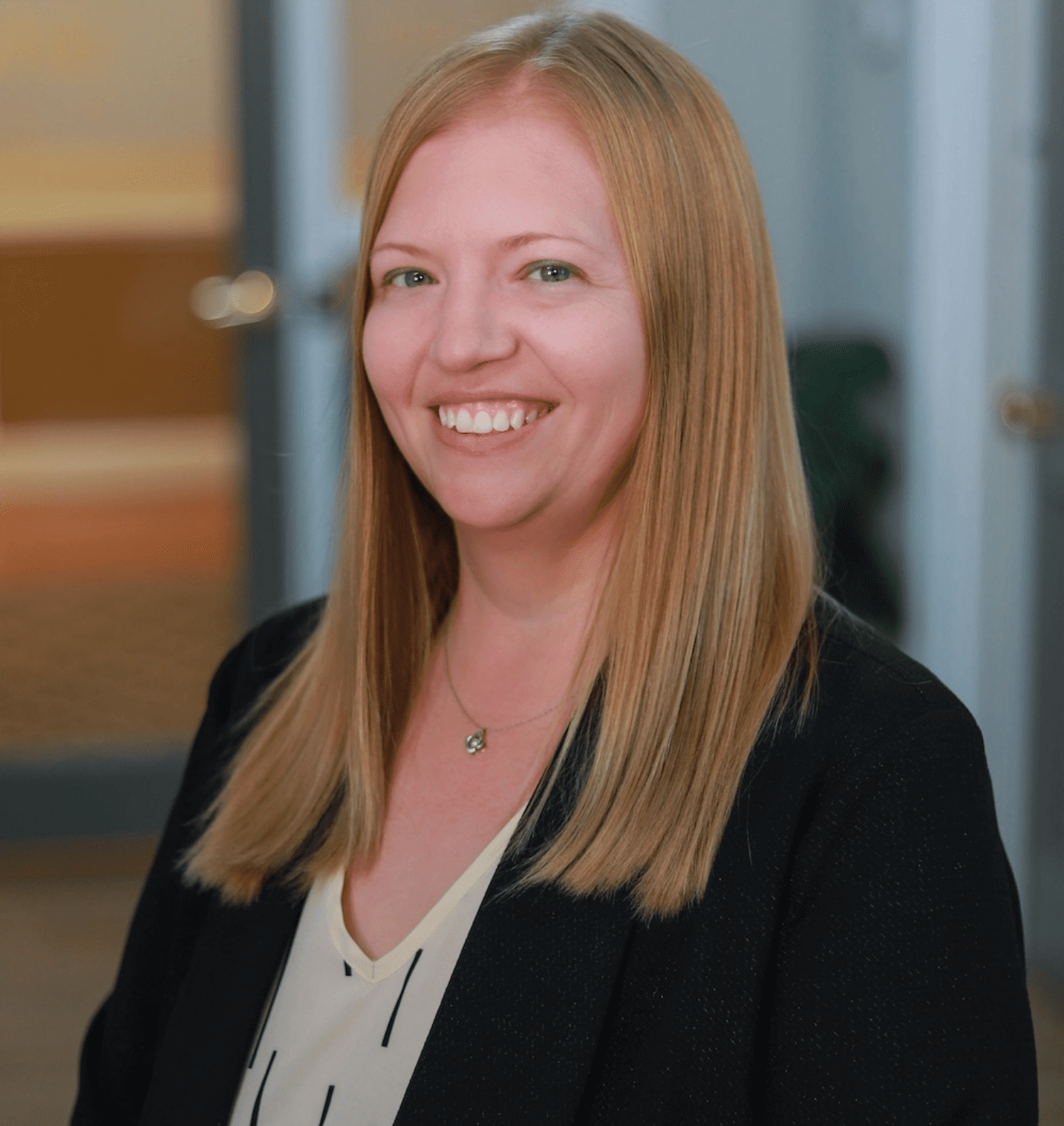 Megan Furlong
CPA
About Megan
Megan joined YHB in 2007 after graduating from Bridgewater College with a Bachelor's degree in Business Administration with a concentration in Accounting, and a minor in Communication Studies. She supports YHB's Healthcare Team and general tax practice for individuals and businesses.
A Culpeper native, Megan has served as past Treasurer, Vice President, and President of the Culpeper Business Women. She is the current Treasurer of Career Partners Inc., an E Squared Judge, and was named Culpeper Chamber of Commerce Young Professional of the Year in 2015.
Expertise
Megan focuses her practice on providing client accounting and advisory services. She uses her expertise to meet the tax, accounting and business consulting needs of her clients and empowers business owners and individuals with information and insight that improves their decision-making process and maximizes their profitability.
·   ·   ·   ·
What Clients are Saying
"I know that Megan has our best interest at heart, she steers us in the right direction, and she is absolutely amazing." – Tammy D.
"Megan has been wonderful over the years.  We really appreciate her." – Anonymous
"Love working with Megan. She has helped us understand what needs to be done and how to do it." – Robert B.