At YHB, we foster a community culture that prioritizes teamwork, collaboration, and building meaningful relationships. Our shared-client approach enables us to deliver exceptional value to our clients while also fostering a sense of pride and fulfillment within our team.
We believe people work best when they work together as a team, and we offer a supportive and collaborative work environment that encourages personal and professional growth. As a member of our team, you will have the opportunity to work on challenging projects and develop your skills alongside experienced professionals. We take a personalized approach to our team members' development and offer training and mentorship programs to help you reach your full potential.
We recognize that our team members' personal lives are just as important as their professional ones and strive to create an environment that allows for both.
---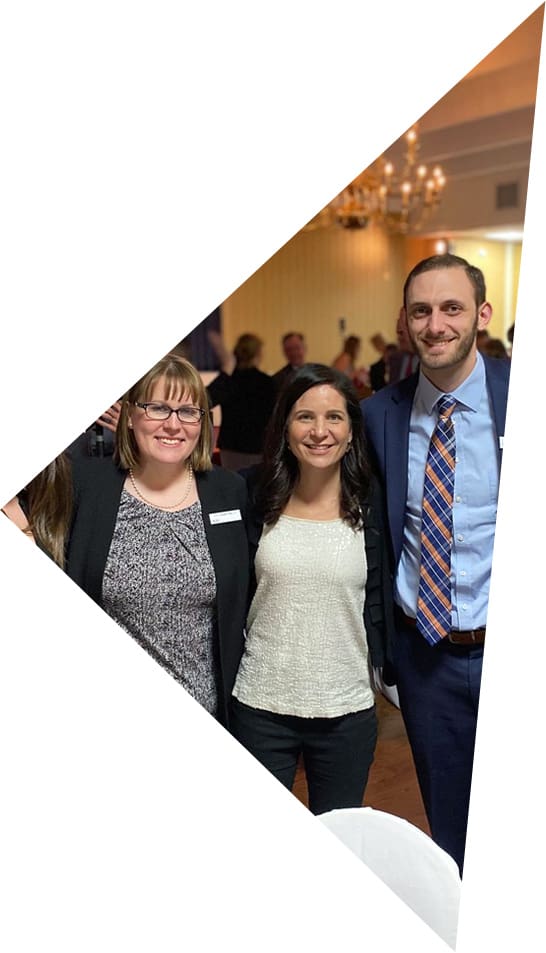 Benefits
We prioritize our team members' well-being by providing competitive benefits packages that cover health, finances, professional growth, and work-life balance. We believe that investing in our team members is an investment in our collective success, creating a fulfilling and sustainable work culture.
Professional Development: The CPA exam is important!
For recent college graduates, YHB will pay for a review course. We'll also give you a $3,000 bonus if you have passed all four parts by day one!
6 days of additional paid time off to sit for the CPA exam
Already a CPA? Congratulations! We'll help you keep it. – 40+ hours of continuing professional development annually
Mentoring via YHB Leadership Circles
Having Fun at Work is key!
Annual Firm Day celebration
Plenty of free food and drinks around the office
Dress for your day
Employer paid or free parking
Stressbusters: lunches during busy season, fun competitions like our internal meme competition and many more!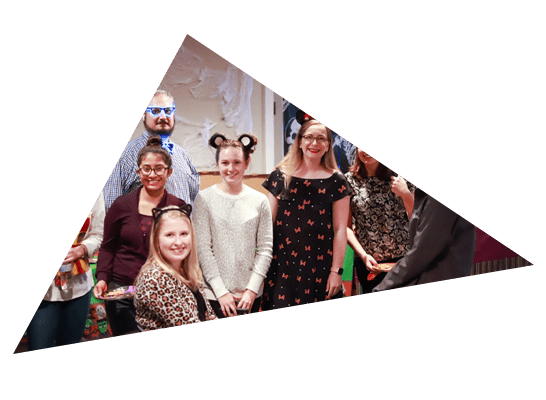 Having Fun outside of Work is essential too!
Generous paid time off; employees start earning PTO from day one! Employees start earning 15 days, and that number increases based on experience. Not to mention the 10 days we have off for holidays.
Annual holiday party and Summer Events where employees from all offices bring their friends and family to enjoy a fun summer outing!
Opportunities to volunteer your time for community service during normal work hours
Saving for your future made easy at YHB; it's worth the wait.
401(k) Plan
Profit sharing
529 College Savings Plan
SoFi Student Loan Refinancing
Transparency in Coverage
https://www.cigna.com/legal/compliance/machine-readable-files
This link leads to the machine-readable files that are made available in response to the federal Transparency in Coverage Rule and includes negotiated service rates and out-of-network allowed amounts between health plans and healthcare providers. The machine readable files are formatted to allow researchers, regulators, and application developers to more easily access and analyze data.

Leadership Circles
Connecting Through Leadership Circles
At YHB, we believe in the power of community and collaboration. From day one, you'll belong to a leadership circle of supportive team members who will guide and mentor you as you grow in your career. You'll also have opportunities to collaborate with members of other circles, receiving valuable feedback and training from other managers.
Your circle leader will work with you to create a customized professional development program, providing constructive feedback through our performance review process. In turn, you'll have the chance to build your leadership skills by sharing knowledge and feedback with others.
Our leadership circles create a culture of teamwork and knowledge-sharing, allowing us to deliver exceptional client service by leveraging the talents of our entire team. With no single person "owning" a client, we work together to provide the best possible solutions, becoming true trusted advisors to our clients.
Our hope is to foster a community culture built on collaboration, knowledge-sharing, and strong relationships. Our leadership circles and team-based approach allow us to provide exceptional service to our clients and create opportunities for personal and professional growth for our team members.

Employee Resource Groups (ERGs)
What are ERGs?
Employee resource groups (ERGs), also called affinity groups, are employee groups that come together either voluntarily, based on a common interest or background, or at the request of a company. Those are often formed around race, ethnicity, gender, disability, sexual orientation, parental status, national origin, religion or belief, or generation.
ERGs can improve employee engagement and build a more inclusive work environment. Our goal at YHB is to help foster community within the organization and provide an employee-led space for safe, honest interactions meant to lift all voices and give all employees a sense of belonging and equal opportunities for growth and success.
Our ERGs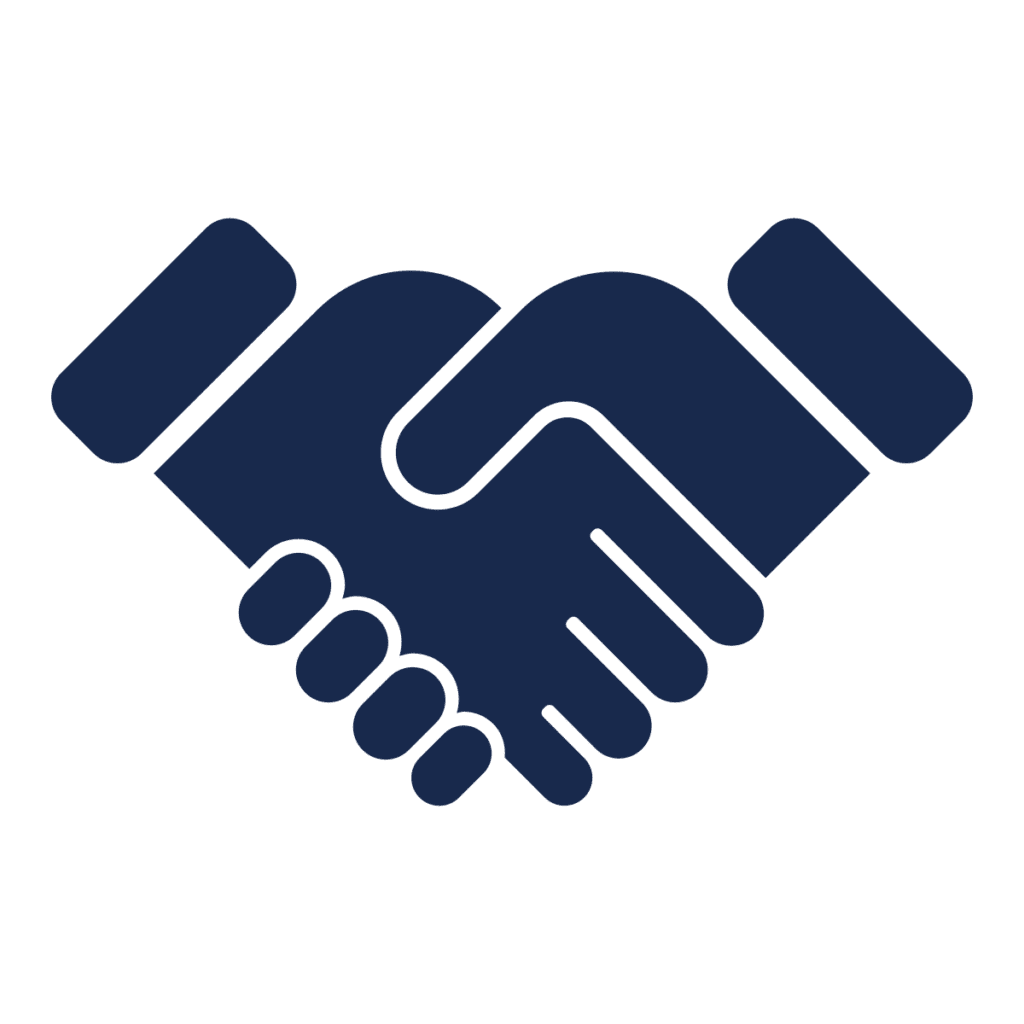 Network of Black Accounts (NOBA)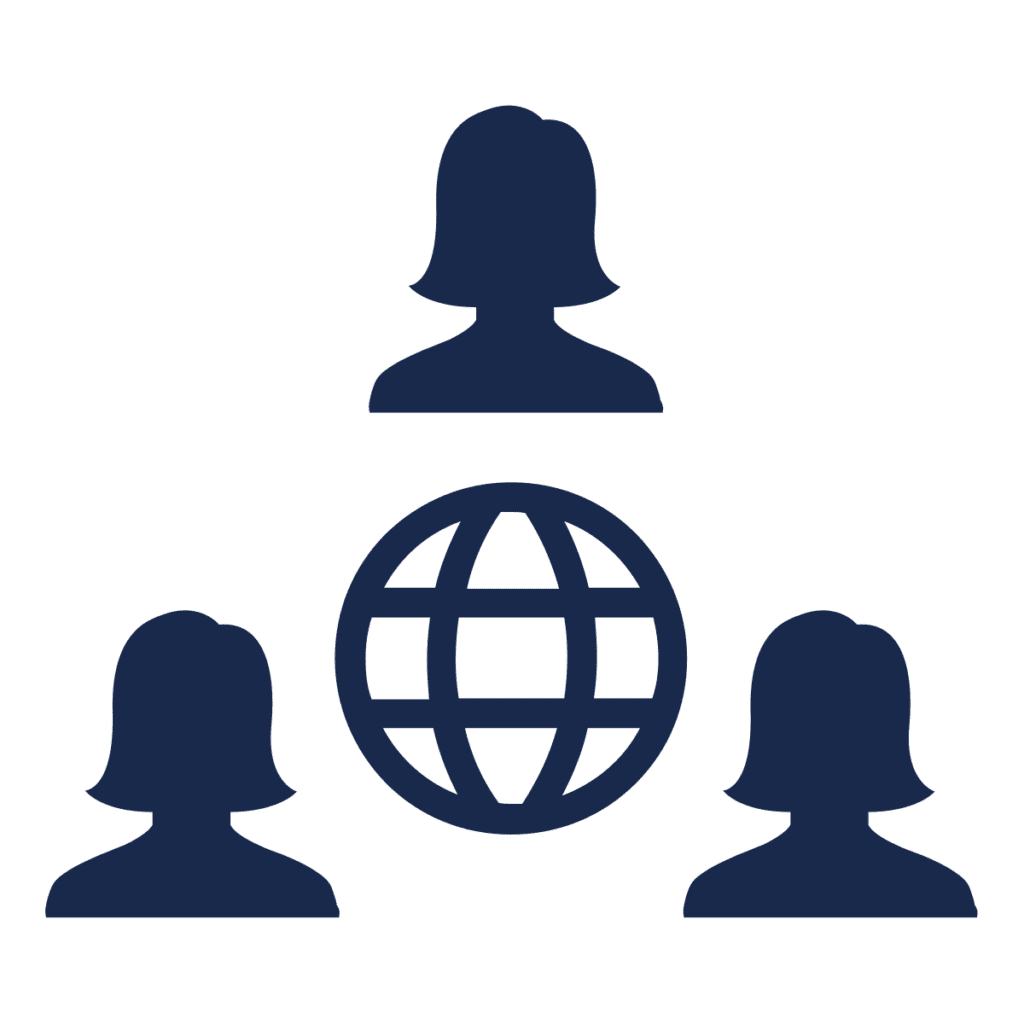 Women's Network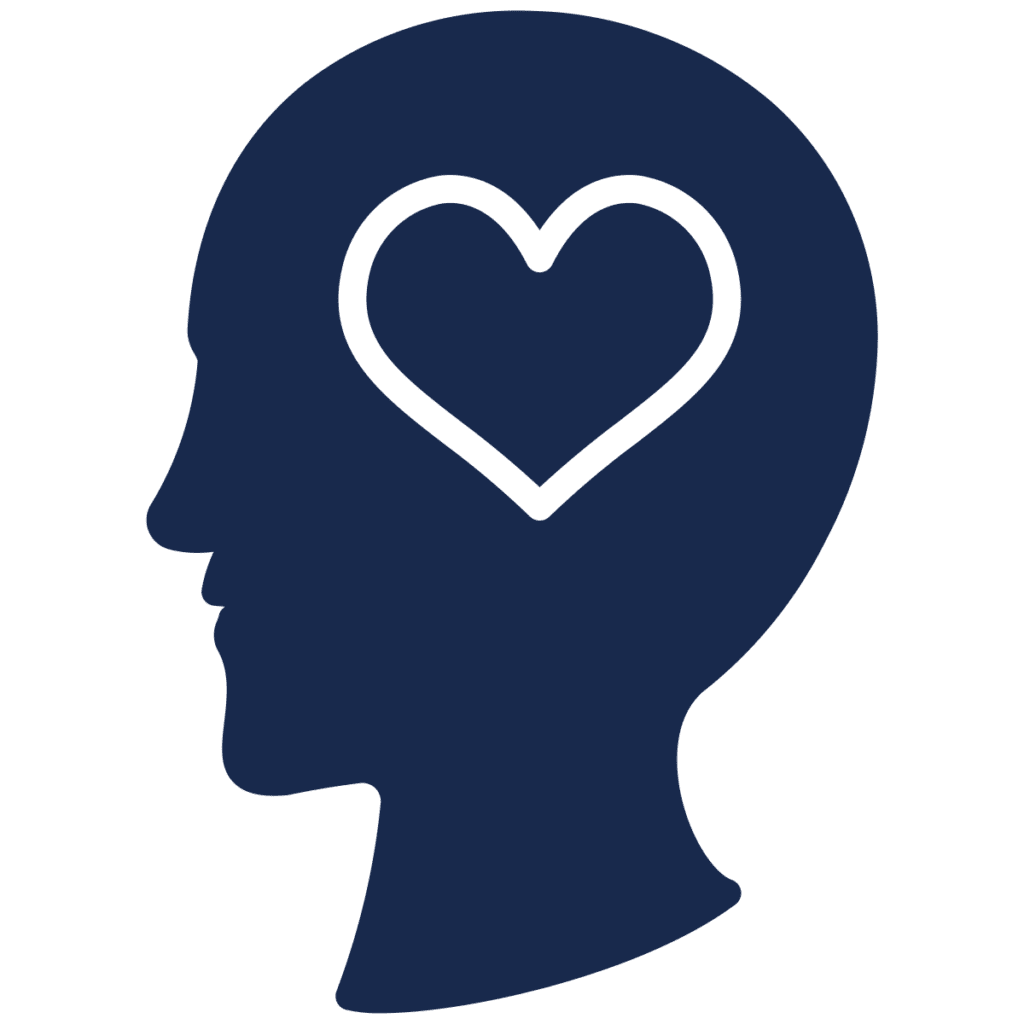 Mental Health Advocacy Group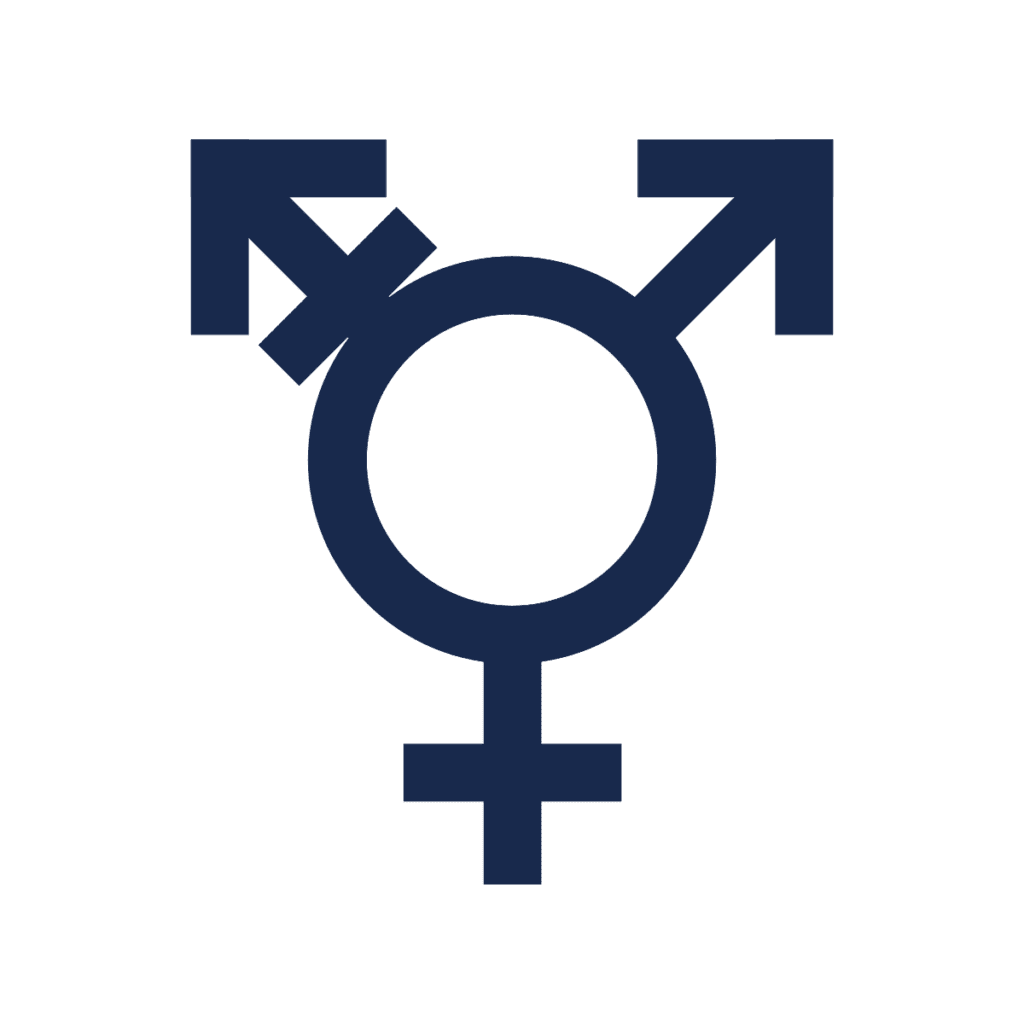 LGBTQ+ Network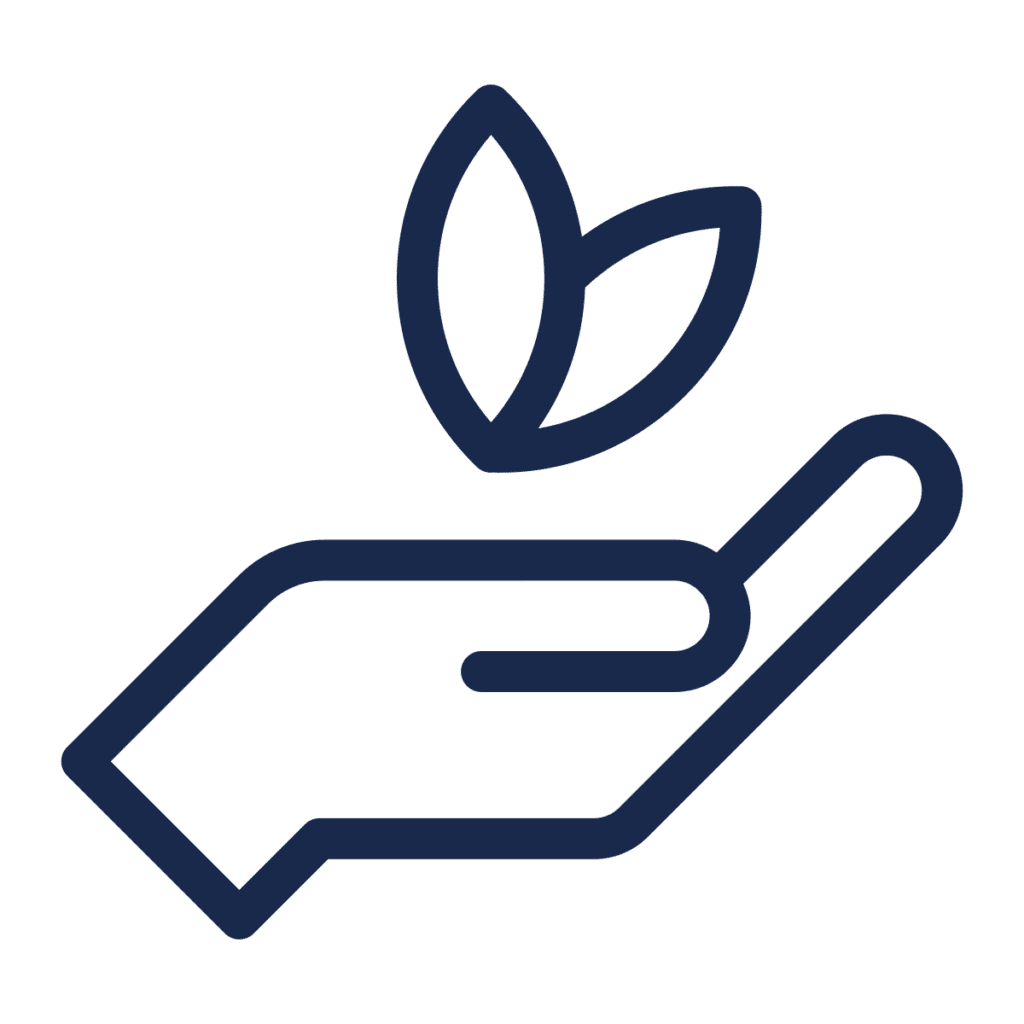 Sustainability Committee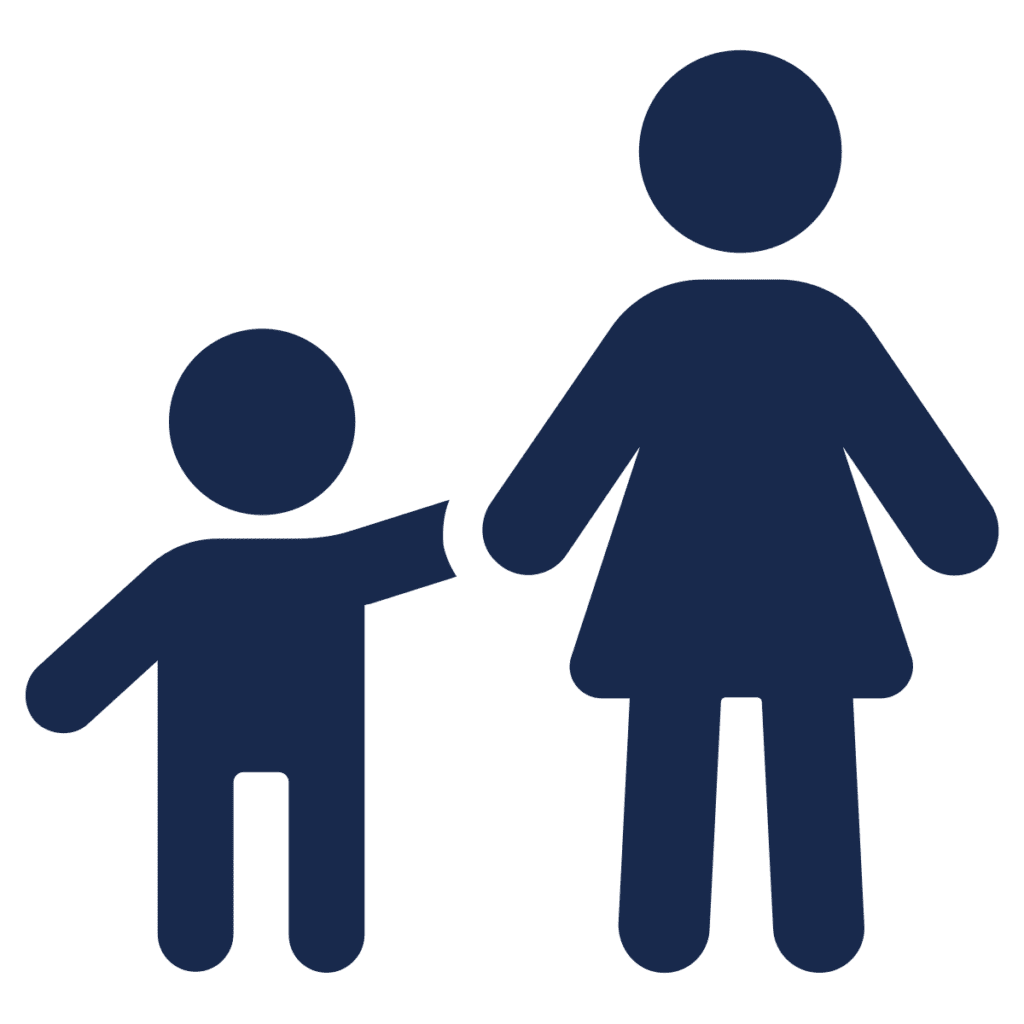 Working Parents Support Group
---