While building wealth can take a lot of time and effort, it can disappear with alarming speed. Taxes, poor financial management, uninformed decisions, and economic turbulence can all take their toll, leaving you and your family with much less than expected or desired. Let our Private Client Services team keep you from ending up in this situation.
YHB's Private Client Services Team has an outstanding record of helping business owners and other high net worth individuals maximize the value of their assets for themselves, their children, and other heirs. Our professionals have developed long-term relationships with scores of wealthy families in the area for one simple reason: We're very good at what we do, and the personalized, responsive, and caring service we provide make clients feel we're a member of the family.
In addition to tax planning and preparation, asset protection, financial planning, and estate and trust services, we also offer a menu of family office services to select from. These include bookkeeping, managing finances and assistance with decision-making. We also provide training in wealth management for younger members of your family.
We invite you to take a closer look at how we can be of service in helping you tax-efficiently build, preserve and transfer wealth in ways that achieve your objectives and leaves the legacy you desire. Please let us know how we can be of assistance in these or other areas:
---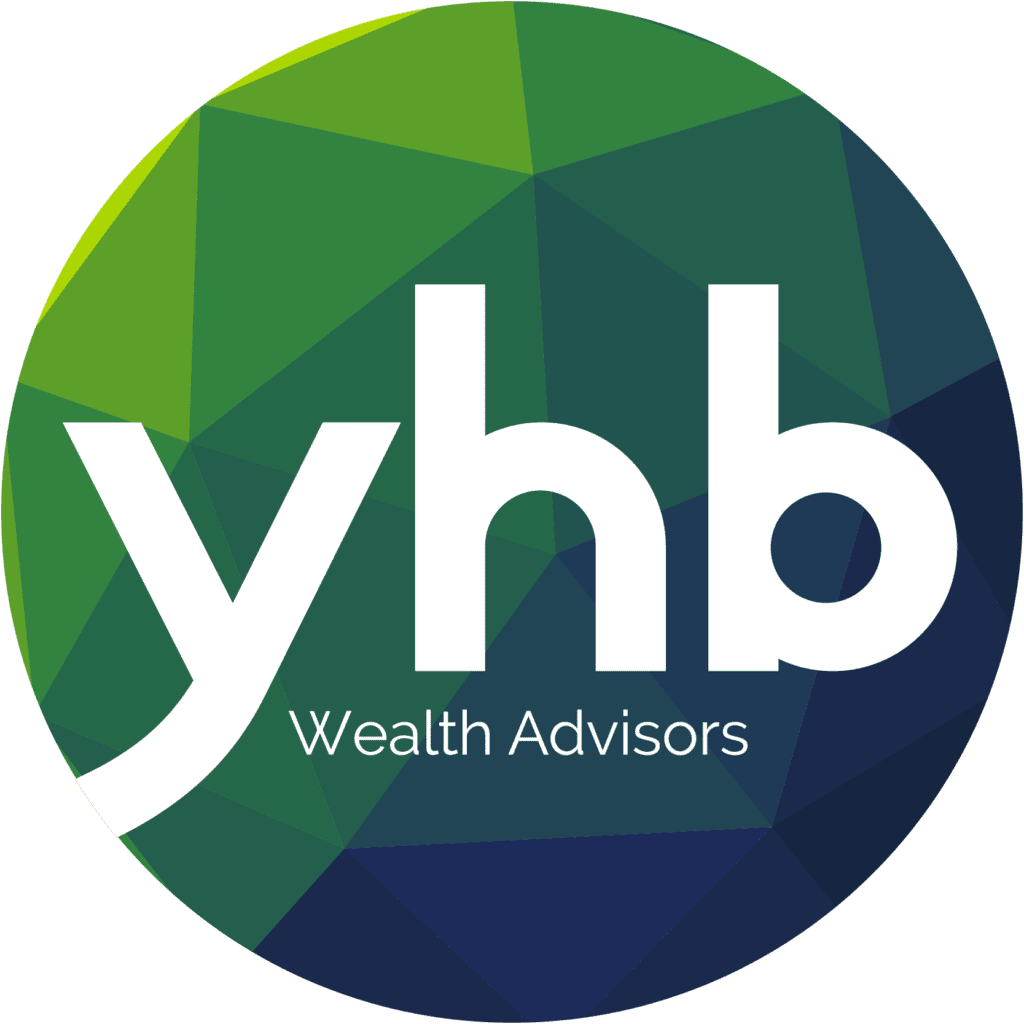 YHB Wealth Advisors was founded in December 2017 as a limited liability company and is a is a subsidiary of Yount, Hyde & Barbour, P.C. YHB Wealth Advisors is proud to provide services to individuals, families, trusts, businesses, charitable foundations and institutions.