Since we opened our first office in 1947, we set off on this mission to do right by our community. And today, those founding principles are as relevant as ever. For us, it's more than just wealth management, tax auditing or accounting – it's about building up the people who call this region home.
---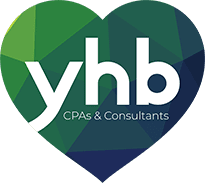 Listen. Engage. Grow.
Supporting the communities in which we live and work is one of YHB's core values. However, it is not one that we list simply do to look like a good corporate citizen. It is a value we deeply believe in and act on at both the firm and the individual level. Between sponsorships, fundraisers and individual contributions to firm charities, YHB is proud to invest each year in our communities.
---
Inclusion & Diversity
YHB is working to create a more inclusive business model that will create more diverse partnerships, strengthen relationships with existing clients and encourage a higher level of diversity in our team and management positions. Our hope in being transparent in these initiatives is to encourage our staff, clients, and friends of the firm to continue asking us questions and holding us accountable.

To turn our commitment into action, YHB participates in a variety of things to encourage and facilitate giving back to the communities that have made our success possible, including:
Provide financial support for charitable organizations that firm members are involved in.
Make community service one of the goals discussed during annual performance reviews.
Allow paid time off for firm members to serve as board members or volunteers for community organizations.
Organize and sponsor firm member participation in projects like, Congregational Community Action Project, Habitat for Humanity, the Salvation Army, and many other great service opportunities.
Take part in fundraisers for organizations like United Way.
Host a free Not-for-Profit Symposium to provide important updates and critical guidance to the organizations and foundations that impact our communities.
At the Heart of it All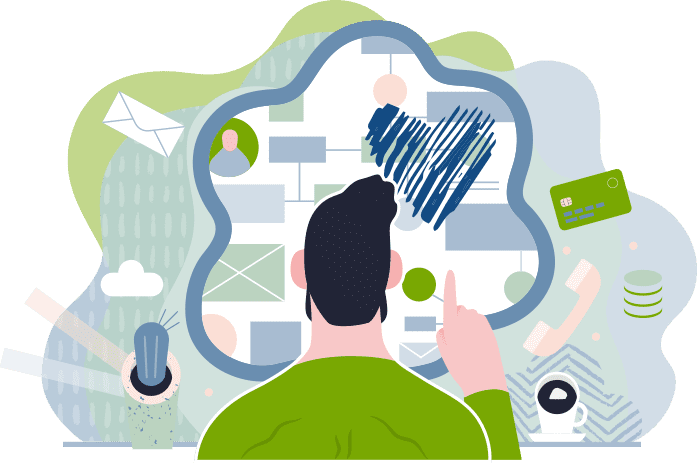 Our commitment to the community stretches far beyond checks and balances. Both as a firm and individually, supporting local causes remains at the core of everything we do. But we look at it as more than simply "giving back." By helping charitable organizations fulfill their missions, we're collectively creating a better community experience. Below is just a small snapshot of the organizations with proudly collaborate with.