Being a business owner can be a daunting task. You not only need to juggle a myriad of tasks, from marketing and business development to operations management and collections. You also need to keep an eye on competitors and the economy while planning for the future. Even if you're a whiz at business management, doing all this on your own can be overwhelming.
That's why you need the assistance of professionals who can provide a sounding board for your ideas, suggest ways to address challenges and help you both take care of daily operations and plan for the future of your business. And that's why you should call on YHB.
Our experienced business consultants can meet the full spectrum of your needs, from business organization and strategic planning to controllership services, succession planning, and ownership transfer. Our specialized understanding of a wide variety of industries enables us to deliver exceptionally effective service and advice. And our community of professional contacts allows us to quickly connect you with the other resources you may need to achieve your objectives.
Tools to Save You Time
When you work with YHB, you get the advantage of advisors who know your community and industry, as well as your business, and who take a personal interest in your success. So you'll get service that's not only of the highest professional caliber, but responsive and genuinely caring, too. We leverage the latest technology so you can focus on what's most important to you, not mundane tasks.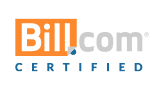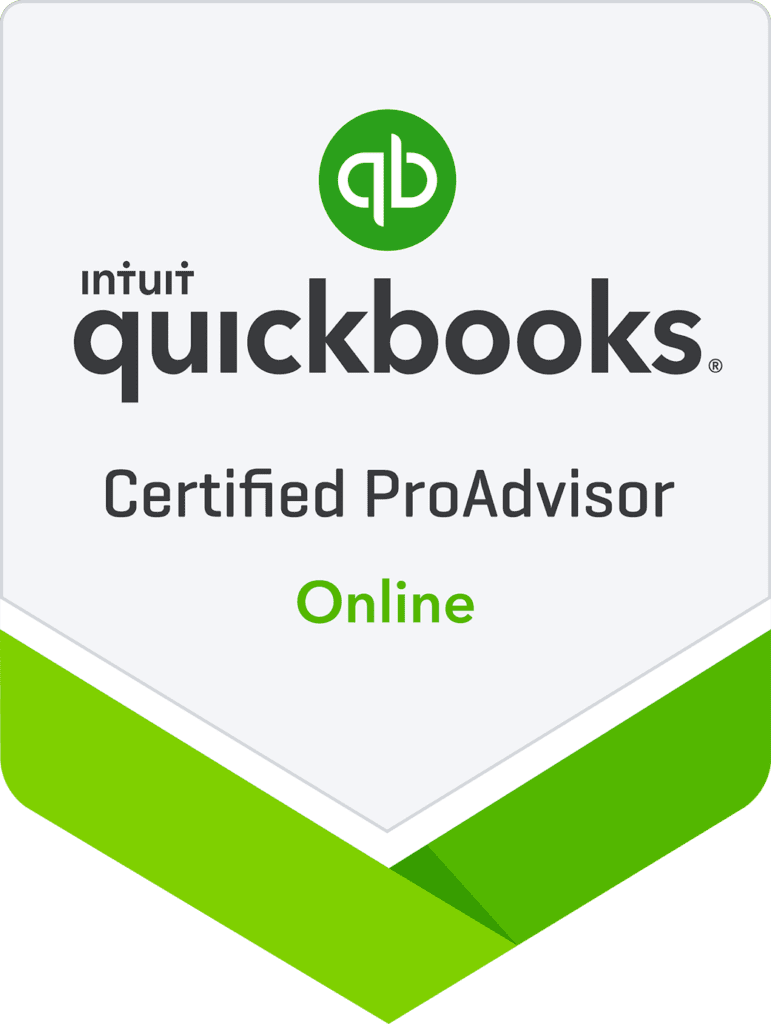 We would welcome the opportunity to put our business expertise to work for you. Please let us know how we can be of assistance in moving your business forward.
Click the links below for more in-depth information:
---
Contact us when it's time to move forward.