Our Commitment to Inclusion & Diversity
At YHB, we are committed to building a culture that is centered on respect, empowerment, and equity. We believe that our strength lies in the relationships formed between YHB team members and our tapestry of diverse clients and community partners. We strive to achieve the same level of excellence in advancing diversity, equity, and inclusion that we strive for in our accounting practice. Our aspiration is that we not only reflect and embrace our commitment but leverage it in a way that propels YHB forward with a strong sense of purpose, growth and innovation.
---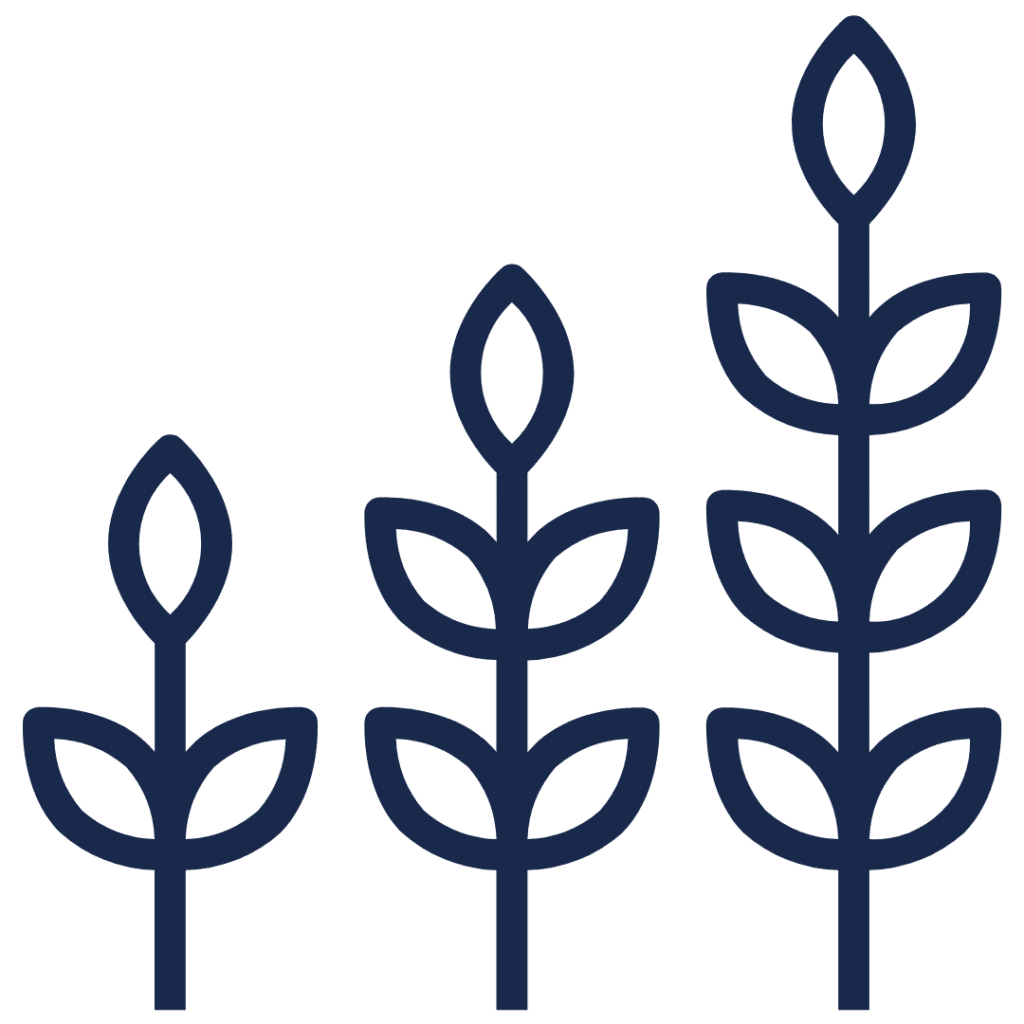 Growth. We are actively moving forward and constantly looking inward for ways to grow.
Purpose. We remain steadfast in maintaining focus on our goals and continuing to grow.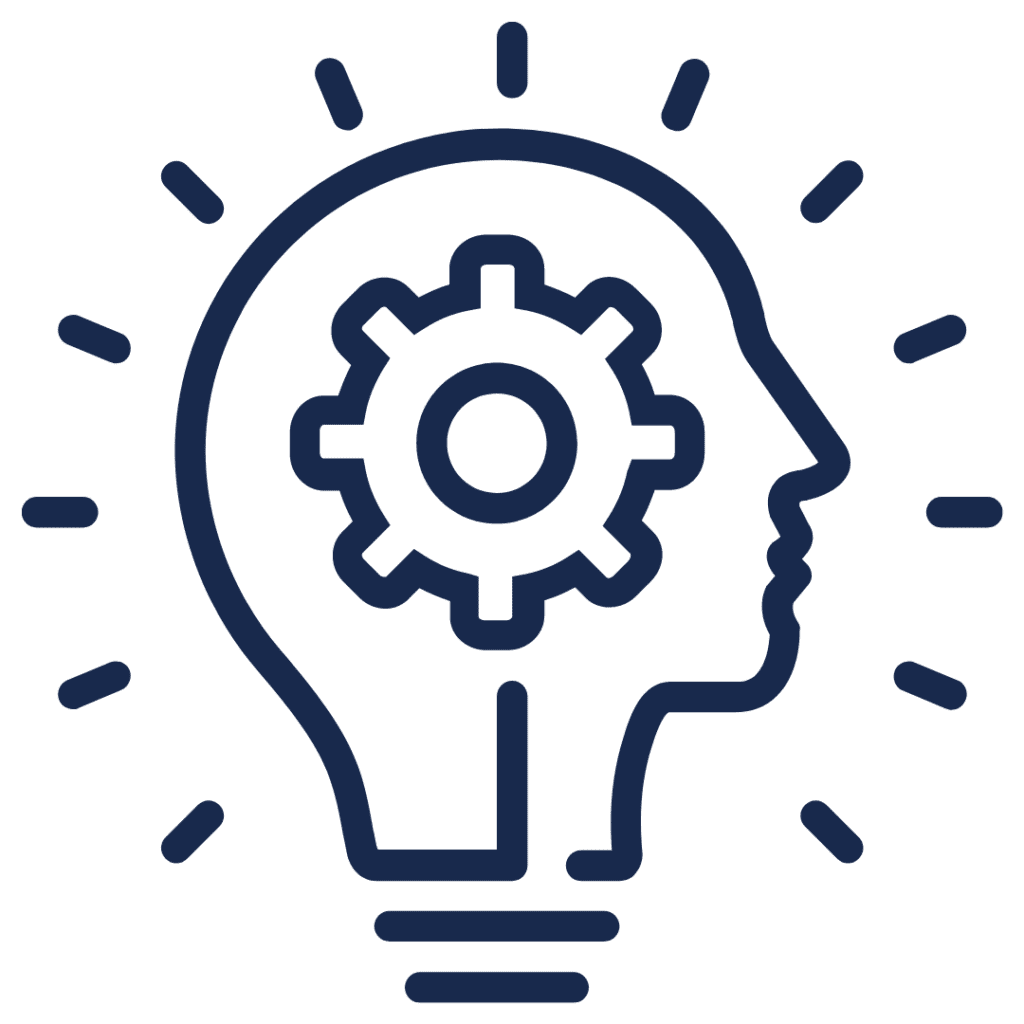 Innovation. We are constantly listening and finding new ways to better our community.
---
What We've Done
Our team is what makes YHB such a special place. That's why we are committed to investing in making sure YHB works for everyone, from all walks of life. We value input from diverse perspectives to continually aid our understanding and implementation of this work. We regularly work with outside consultants to lead our entire YHB team in focus groups where our staff indicated a strong desire to recruit, hire, promote and retain a more diverse workforce. Because of the feedback from these focus groups we have taken several steps along our journey. Some of those include:
Expanded as well as retargeted our recruitment efforts in order to attract a more diverse applicant pool
Changing how we help foster growth for diverse team member both at YHB and in the accounting industry
Evaluated the values of the organizations we are members of to assure they also support this vision
Committed to being open and transparent with staff, clients and friends of the firm on our journey
Kicked off our annual firm-wide training to discuss and review cultural competency and implicit and explicit bias.
Formed YHB's first affinity group, NOBA (Network of Black Accountants).

Where We're Going
We know that creating a more diverse and inclusive workplace is an ongoing effort. That is why we are committed to inclusive growth, making our communities better by doing good for everyone. Some of our goals growing forward include: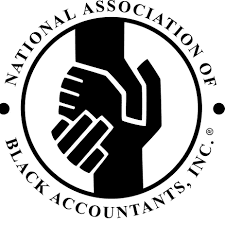 Supporting employee involvement and engagement within diverse communities that promote accounting careers
Regularly seeking opportunities to participate in recruiting events at HBCU's
Encourage and pay for employees memberships in the National Association of Black Accountants and for attendance at the annual NABA conference
Weaving DEI into every part of YHB's strategic plans

YHB is working to create a more inclusive business model that will create more diverse partnerships, strengthen relationships with existing clients and encourage a higher level of diversity in our team and management positions. Our hope in being transparent in these initiatives is to encourage our staff, clients, and friends of the firm to continue asking us questions and holding us accountable.