You want to grow your dental practice. We can help. At YHB we know the complexities dentists face when it comes to running your practice. That is why we have a dedicated team that specializes in working with dental organizations throughout Virginia, West Virginia, Maryland and the Washington, D.C. Metro area.
At YHB we provide real solutions so you focus on serving your patients and growing your practice. You can rely on our 70 years of experience and specific dental industry knowledge to provide reliable and consistent results. We are dedicated to communicate with you to plan services, keep you abreast of business developments and share with you issues that may affect dentist practices.
---
Solutions for Dentists to help You Grow
We are prepared to apply a full range of services in helping you succeed. Some of our most common solutions are:
Practice Assessment
New Practice Setup
Owner Income Allocation
Billing & Collection Analysis
Practice Succession & Valuation
Benchmarking & Overhead Analysis
Internal Control Review
Compensation & Profit Analysis
Mergers & Acquisitions
Quickbooks Training & Consulting
Business & Individual Income Tax Planning
Bookkeeping Solutions
Risk Advisory Services
---
Outsourced CFO Services
Outsourced accounting
Accounting procedures and internal controls
Weekly accounting system updates for real-time cash balances
Automated EFT deposit reports
Monthly collections reconciliations
Receipt bank utilization and integration with accounting systems
---
Other Financial Planning & Accounting Services
Personal Financial Planning
Estate Planning
Retirement Plan Administration
HR Consulting

Our Commitment to Dentists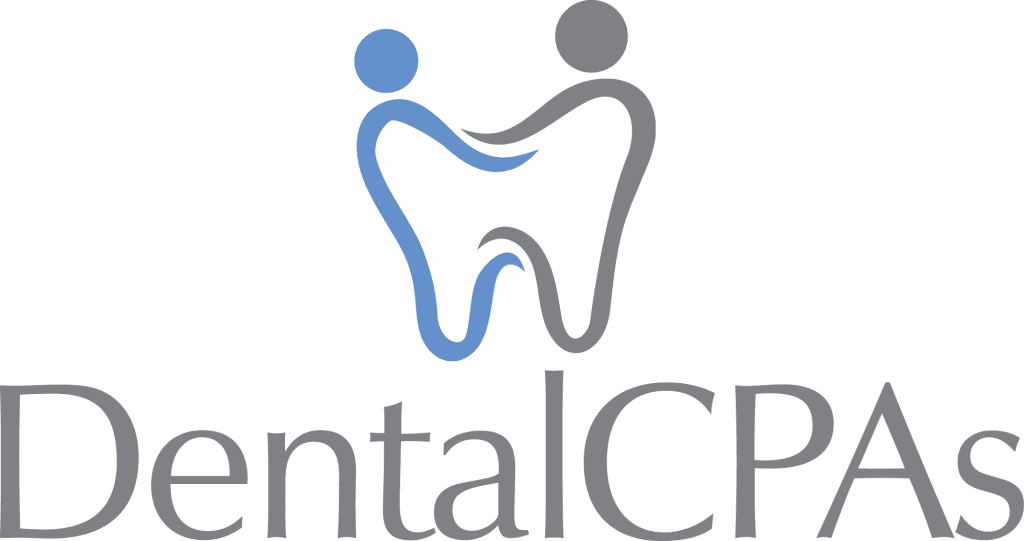 Your practice is important to you. We understand the unique and intimate relationship you have with your business and patients. That is why we are committed to providing you with service that moves beyond compliance. YHB is a proud member of Dental CPAs to help us help you succeed.
Dental CPAs, a sub-group within HCAA, is a nationwide group of accounting and consulting firms who are committed to providing specialized, strategic advice that helps their dental clients enhance efficiency and increase profitability.
Dental CPAs members are top quality, successful firms with experience working with clients in the dental profession and strong industry networks.
Proud Members of: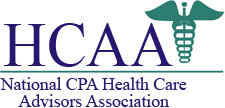 ---