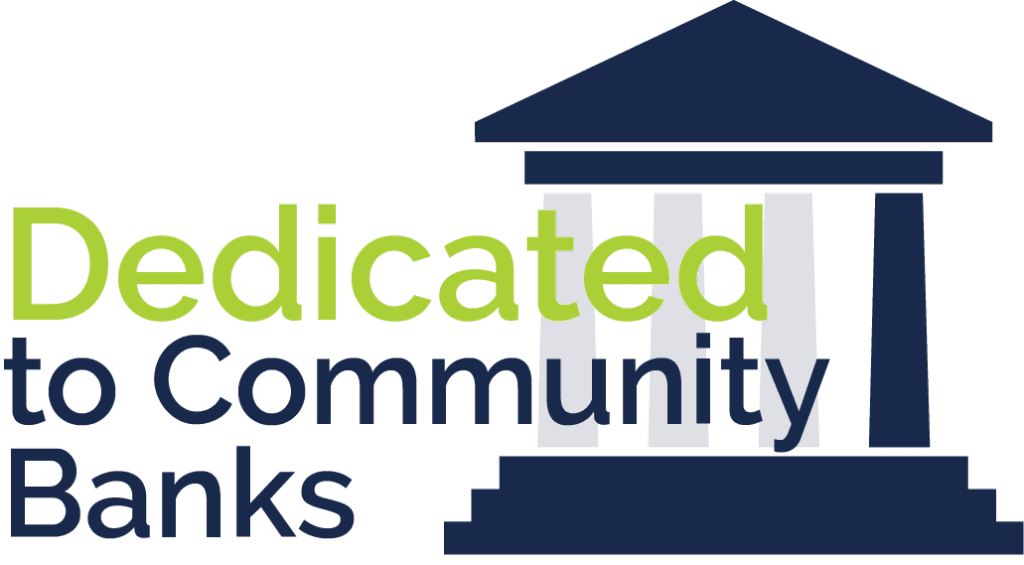 When your Community Bank needs audit, tax or advisory services, you want an accounting firm that's thoroughly familiar with the banking industry and can deliver everything you need efficiently, expertly and in a way that advances your success. You also want a firm that audits both public and private companies. In other words, you want to call on YHB.
Our large Community Bank Team, which includes dozens of dedicated professionals, focuses exclusively on serving financial institutions of all sizes. In addition to more than 75 years of experience in serving banks throughout the region, we have an exceptionally deep knowledge of industry regulations and issues acquired through continuing professional education and active involvement in many associations.
Not Your Typical CPA Firm
Flexible Scheduling Site Work

We prioritize flexibility by scheduling our services at your convenience, aligning with your staff's availability. We keep up with the latest in technology, enabling us to reduce the time spent on-site. You can get back to focusing on your business!
Quick in Resolving Issues
Because we're organized on a community basis, our engagement managers have a lot of decision-making authority. If they encounter an issue they can't handle, they can quickly consult our practice leaders for an answer.
Engagement Team Continuity

Because our turnover is low, you'll be served by many of the same professionals throughout an engagement and over the years. This means you won't have to explain what your organization does to new staff each year.
Known for Our Audit Quality
YHB is registered with the Public Company Accounting Oversight Board (PCAOB) and have been examined multiple times by the PCAOB. Those reports are made public and can be found by visiting the PCAOB website.

Processes Designed for You

Community Banks are unique. That is why we customize the audit process to meet your banks needs and provide the highest standards for delivering audit services through strong planning and coordination between your team and YHB staff. Our audit approach is risk-based and consists of four distinct phases: planning, interim fieldwork, year-end fieldwork and completion.
discover more