The shareholders of YHB have voted to admit Kirstine Connors, Dorrie Franzello-Kurtz, Andrew Boyles and Derek McCarty to Principal effective October 1, 2020.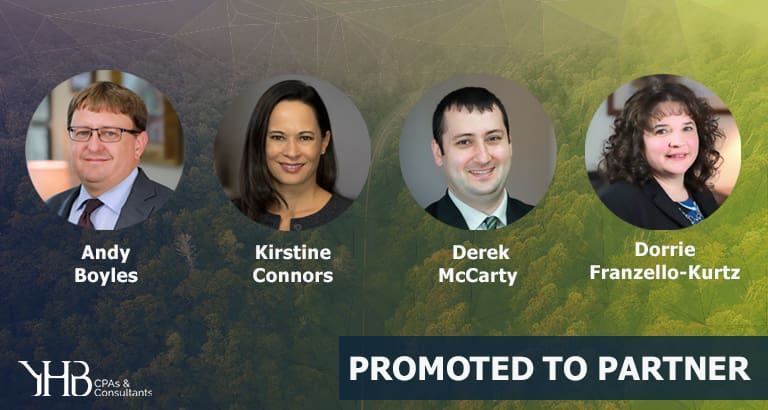 "This is one of YHB's largest classes to be promoted to Principal at one time," says Scott Moulden, Managing Partner of YHB. "They are an experienced group of leaders that represent a broad spectrum of technical abilities and talent sets. Each one of them have shown their dedication to clients and pushed to excel within their respective specialties. As YHB expands, both our service offerings and geographically, we look to our strong leaders, such as these four Principals, to help guide YHB into the future."
YHB's newest group of Principals will be spread across Virginia as they enter their first year of leadership.
---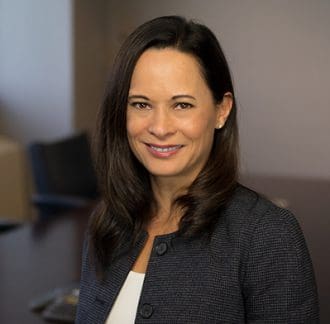 Kirstine Connors, CPA, ABV, CVA will be serving clients from YHB's Falls Church office. She has over twenty years of experience in a variety of accounting roles. She sets herself apart by specializing in business valuation, fraud, litigation support as well as tax services. Kirstine is a Certified Valuation Analyst (CVA) and Accredited in Business Valuation (ABV).
"It is an honor to have this opportunity to serve clients and staff as a Principal," said Kirstine. "I am looking forward to getting to work and expanding our team in Falls Church."
---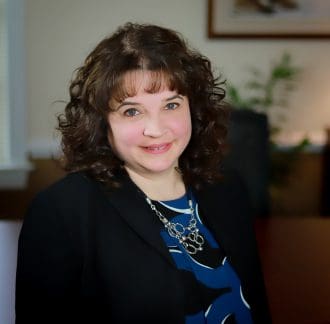 Dorrie Franzello-Kurtz, CPA and Andrew Boyles, CPA will be taking the helm of YHB's newest office in Fredericksburg, VA.
Dorrie has over twenty years of accounting and consulting experience, primarily working with construction and medium sized businesses. She excels in helping clients with selection, execution, and training of various accounting process and software solutions.
"I am excited to become a partner and work with this incredible team of seasoned professionals in the Fredericksburg office," said Dorrie. "I look forward to contributing to the growth and success of YHB."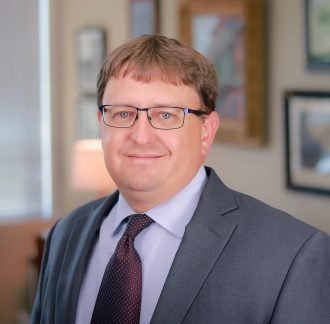 Andrew Boyles is an accomplished leader who has served a variety of closely-held businesses and not-for-profit organizations throughout the Washington, D.C. and Richmond areas for over twenty years. He has a unique understanding of both audit and tax implications thanks to his broad client base.
"YHB has provided me with the tools and team to serve our clients well. This next step is exciting, and I look forward to getting to work and serving clients throughout Virginia," said Andy, speaking on his promotion to Principal.
---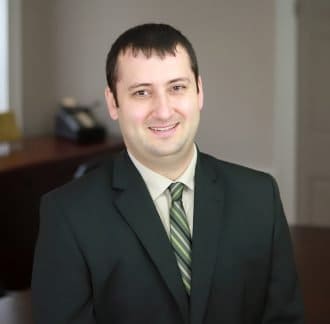 Derek McCarty, CPA will join a team of Principals who serve out of YHB's headquarters in Winchester, VA. Derek has been with YHB since graduating from Shepherd University in 2011. As a member of the firm's Family Legacy Services team, he has developed an in-depth understanding of individual, fiduciary and business taxation
"I have enjoyed working with many unique clients and training our talented team members over the years," stated Derek. "I am pleased to be able take on additional leadership roles as a Principal now."
---
With the addition of these four Principals YHB now has a total of 37 Principals throughout 8 locations.
---
Download the Press Release Here
About YHB: Yount, Hyde and Barbour (YHB) is a leading certified public accounting and consulting firm with strategic locations throughout Virginia. Established in 1947, YHB offers comprehensive accounting, auditing, tax, wealth management and risk advisory services to clients. In addition to serving individuals, estates and trusts, the firm has extensive experience in working with both public and private businesses.
Please direct all media inquiries to Jeremy Shen at 540.662.3417 or Jeremy.Shen@yhbcpa.com