Shake off the big-firm bureaucracy. Step into the driver seat.
You're ready to have a seat at the table, we'll clear the way. You've honed your skills and know what you want. At YHB we have the resources and benefits of larger firms but a culture that enables our team members to make a direct impact. From owning client relationships to finding a better work-life balance, we'll empower you with the tools and the community needed to take control of your career in public accounting.
---
Escape the typical public accounting burnout and find out what makes life at YHB different.
We Celebrate You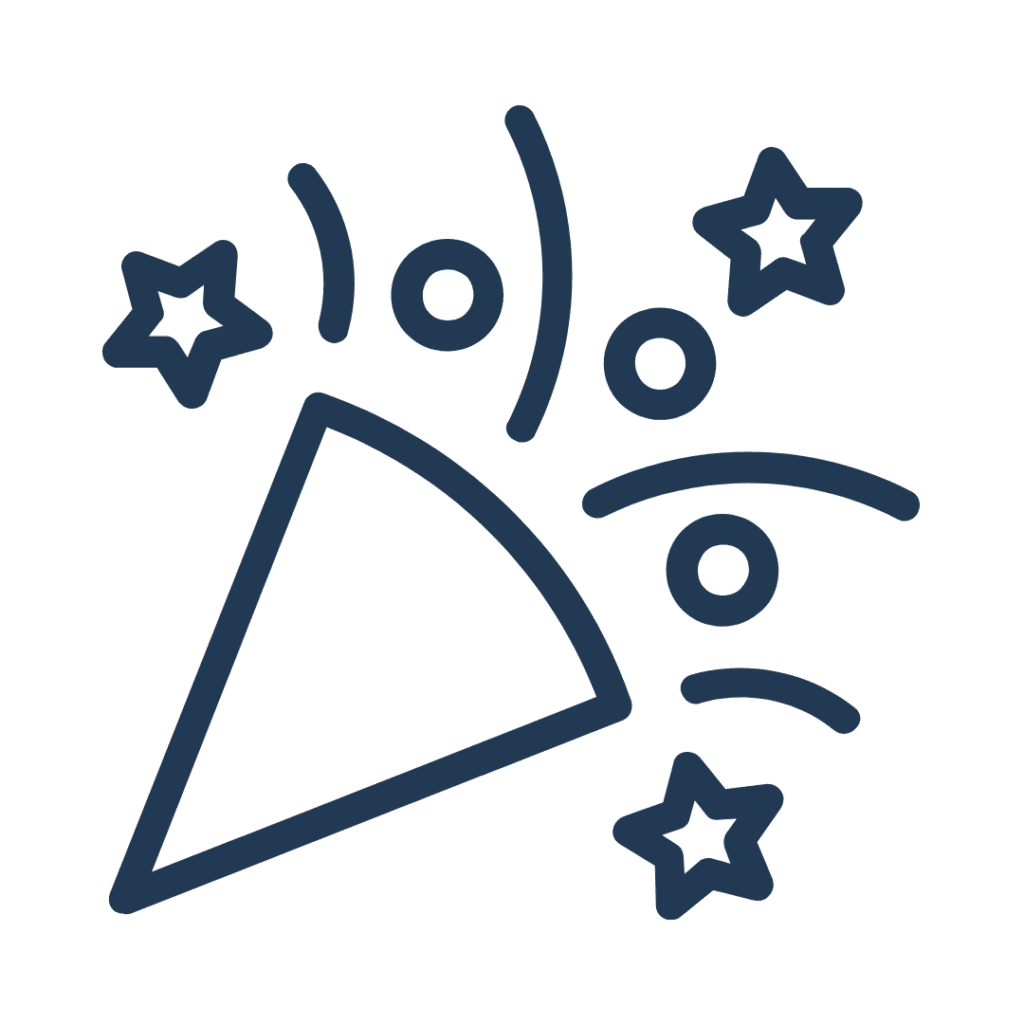 You're unique. Your perspective and life experience has helped you see things differently in accounting. At YHB we give you the freedom to lead new initiatives and the backing to help you succeed.
Our Leadership Listens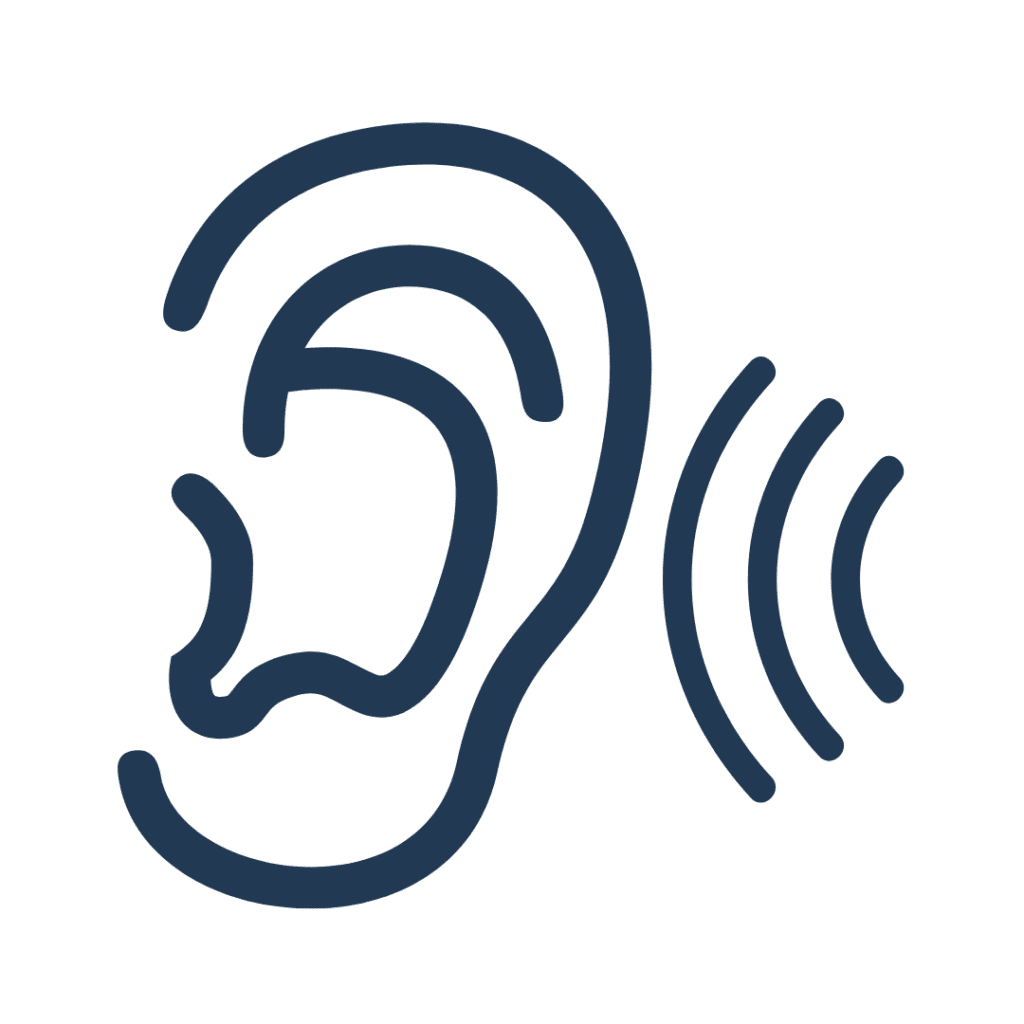 Our Principals and leadership team understand that our staff is our number one asset. That's why we actively listen and make real change when our people talk. We don't let things get bogged down in bureaucracy.
You Control Your Track
Life is constantly changing and your career shouldn't get in the way of it. We understand there is a season for everything so make it easy to adapt your schedule to make it work for you.
---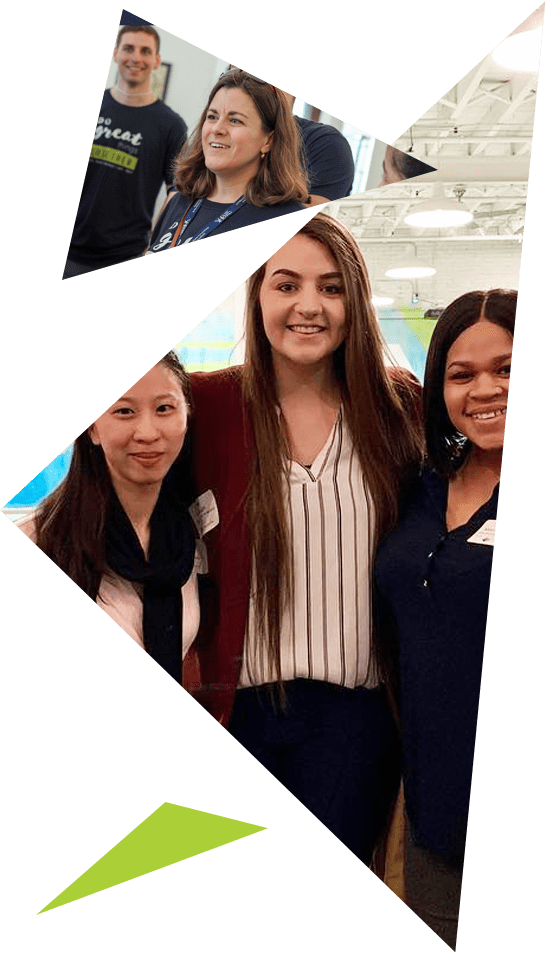 Ready to Join the Team?
We can't wait to welcome you! Apply now for these open positions:
Don't see exactly what you're looking for? We have a home for you. Submit Your Resume Here
---
Hear from Our Superstars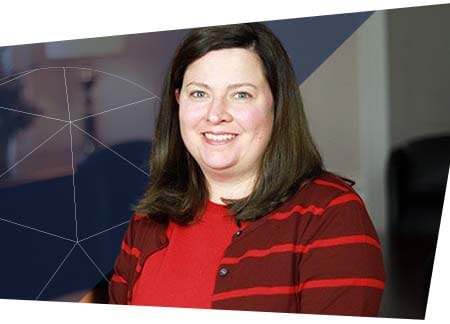 Finding Work-Life Balance
"I love working in public accounting, but when I was working full time, I felt overwhelmed trying to do it all. The part time flexible schedule is great for my mental health and stress levels."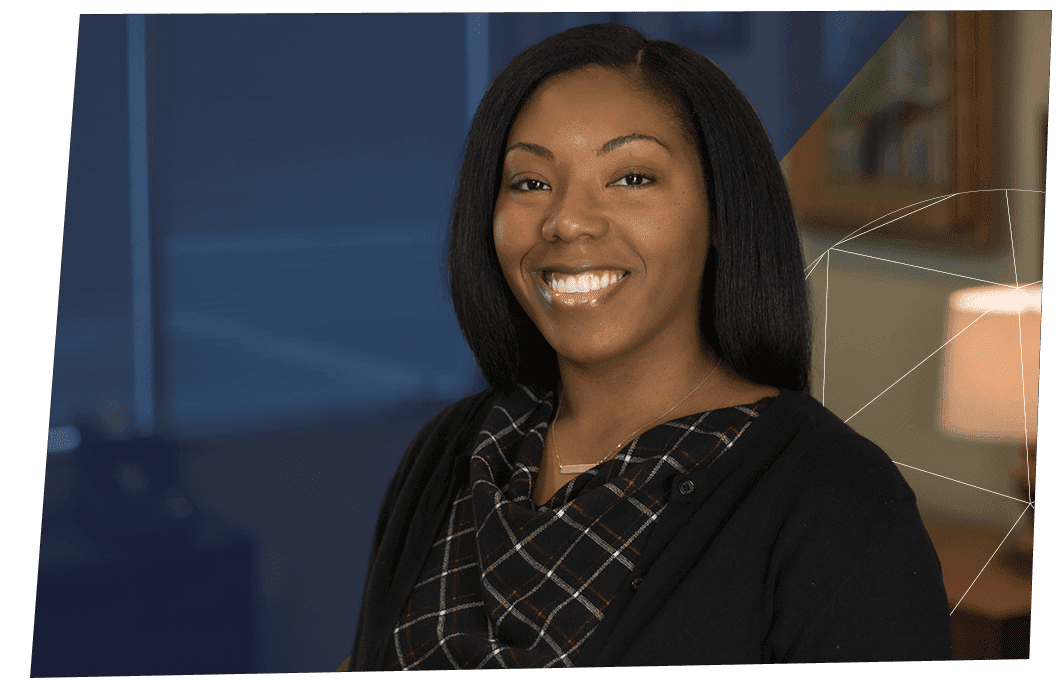 Learning How to Grow — Confidently
"YHB is a smaller firm compared to a Big 4. The benefit to working at a smaller firm is that you are not treated like a number. You are valued here at YHB."

Don't Miss Your Next Opportunity
Not ready to apply but want to stay in the loop? Be the first to know what career opportunities await by signing up for job alerts.
Benefits that Matter
Our people plant roots here. That's why we have some of the lowest turnover rates in the industry and have been named on the Best Accounting Firms to Work For list the last several years! We are so thankful for YHB's team members. We want to make sure they are prepared for the future, no matter what it holds.
Committed to Community
Since we opened our first office in 1947, we set off on this mission to do right by our community. And today, those founding principles are as relevant as ever. For us, it's more than just wealth management, tax auditing or accounting – it's about building up the people who call this region home.
Ask our People Team about YHB
We love what we do and think you will to! If you have questions about what its like to work here, salary ranges or flexible work arrangements, please ask us!
Applicants must be authorized to work in the US
Find Your Home at YHB
YHB's culture is based on relationships — between team members and our clients. We hire great people and provide the tools for them to succeed.
When you join YHB, you don't become just a member of the firm. You become a member of our community. What's the difference? Industry leading accounting firm, control over your future and a supportive environment — because we think the world of our people.
---
Find Your Path