Take Control of Your Career
You already know you have what it takes to succeed in public accounting and we want to help you. At YHB we understand being chained to a desk isn't what works anymore. That's why we have opportunities for experienced accounting professional to make your career at YHB work for you.
---
From part-time to remote or hybrid working models, you have control over your schedule.
Remote Careers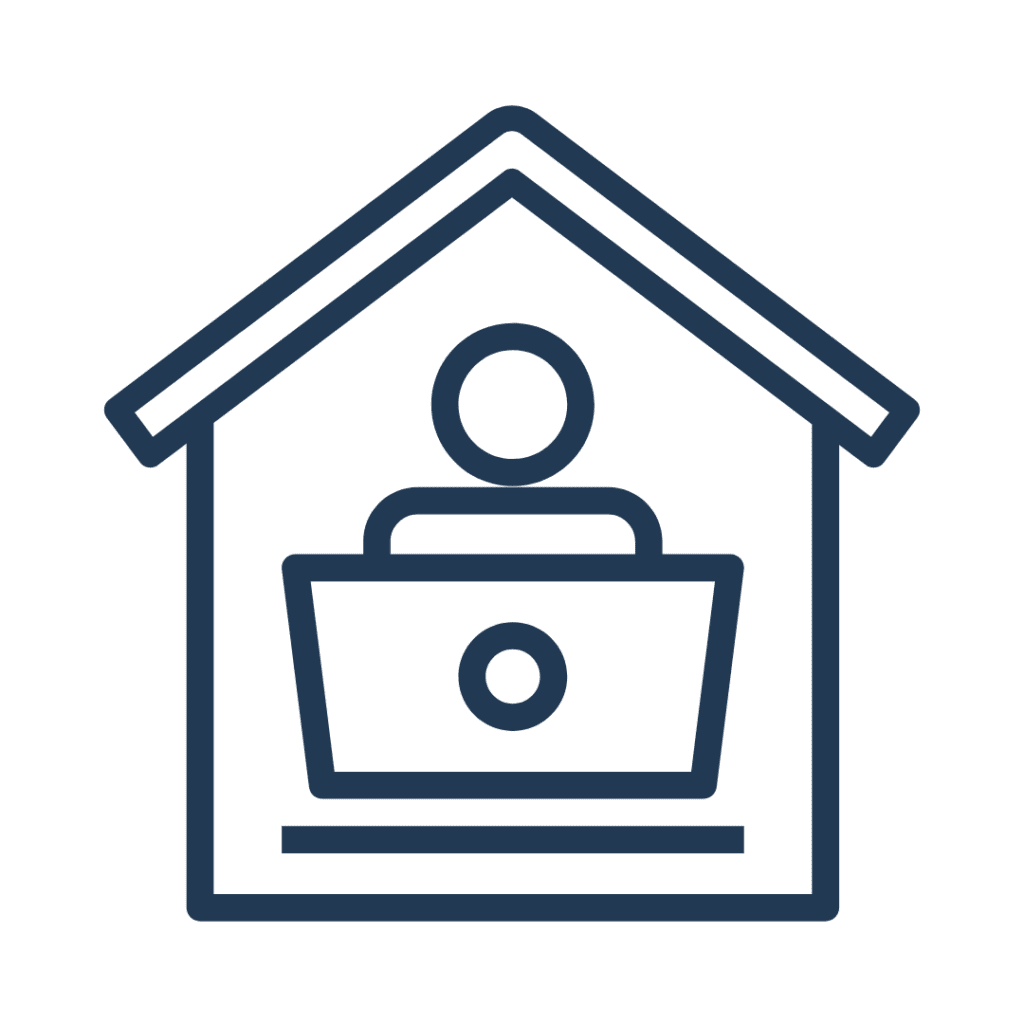 You'll find our YHB team members across the United States, not just in VA or MD. Our technology allows you to work from anywhere! Some team members chose a hybrid option which allows them to come into the office when it works for them.
Part-Time Opportunities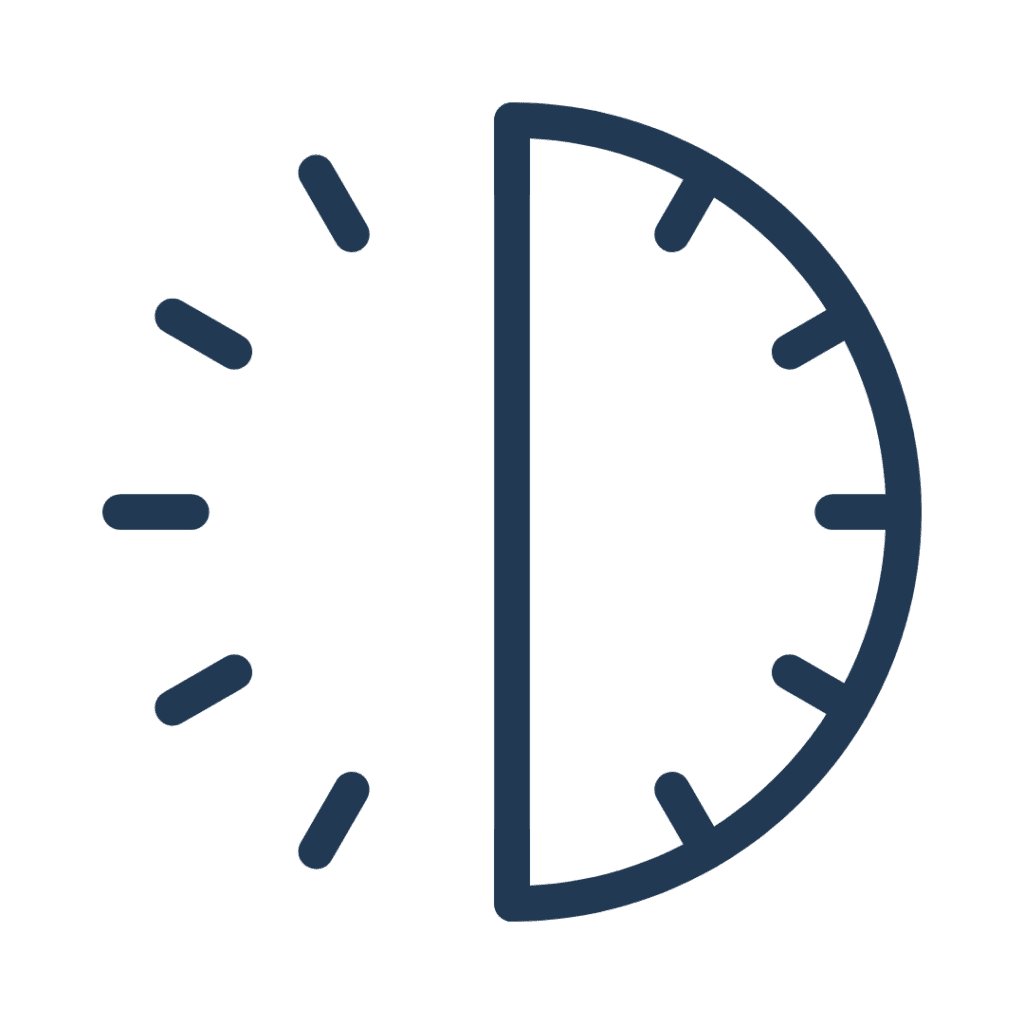 Miss being part of a team or working with clients? Our part-time opportunities provide fulfilling careers that allow you to take control of your own schedule. From seasonal to year-round, we'll help you find the perfect fit.
Flexible Work Arrangements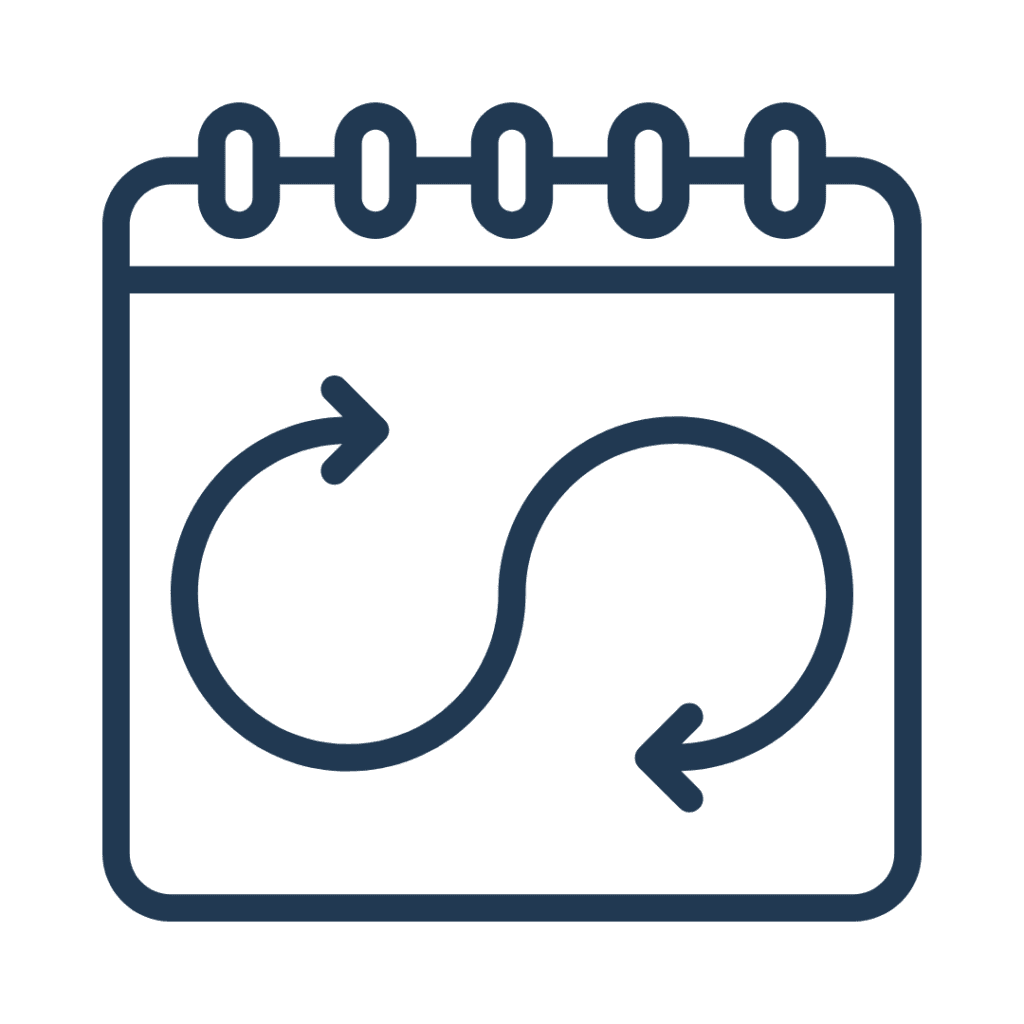 All team members at YHB leverage our flexible work policies. We trust our team to get the job done and don't require them to take PTO for life's little events. So go ahead and drop the kids off at school or head to a doctors appointment!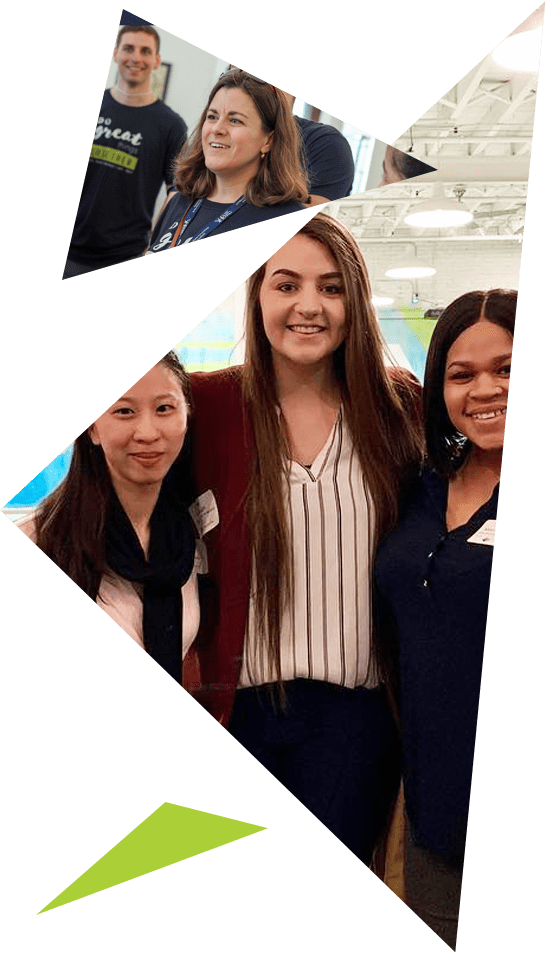 Ready to Join the Team?
We can't wait to welcome you! Apply now for these full/part-time or hybrid open positions:
---
Hear from Our Superstars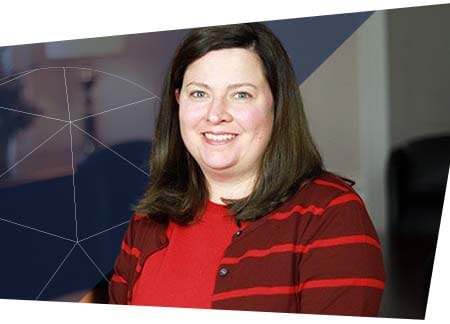 Finding Work-Life Balance
"I love working in public accounting, but when I was working full time, I felt overwhelmed trying to do it all. The part time flexible schedule is great for my mental health and stress levels."

Don't Miss Your Next Opportunity
Not ready to apply but want to stay in the loop? Be the first to know what career opportunities await by signing up for job alerts.
Benefits that Matter
Our people plant roots here. That's why we have some of the lowest turnover rates in the industry and have been named on the Best Accounting Firms to Work For list the last several years! We are so thankful for YHB's team members. We want to make sure they are prepared for the future, no matter what it holds.
Committed to Community
Since we opened our first office in 1947, we set off on this mission to do right by our community. And today, those founding principles are as relevant as ever. For us, it's more than just wealth management, tax auditing or accounting – it's about building up the people who call this region home.
Still have questions? Let's talk!
We love what we do and think you will to! If you have questions about what its like to work here, salary ranges or flexible work arrangements, please ask us!
Applicants must be authorized to work in the US
Find Your Home at YHB
YHB's culture is based on relationships — between team members and our clients. We hire great people and provide the tools for them to succeed.
When you join YHB, you don't become just a member of the firm. You become a member of our community. What's the difference? Industry leading accounting firm, control over your future and a supportive environment — because we think the world of our people.
---
Find Your Path