You have what it takes. We'll help you get there.
Technology and the workplace change daily. You want to be at a firm that embraces the future and provides you opportunities to grow. At YHB we aren't limited by the constraints of smaller firms. We'll empower you with the tools and community needed to own your career in public accounting.
---
From providing you the latest tech at home to an innovative culture, your opportunities are endless.
Focus on What You Love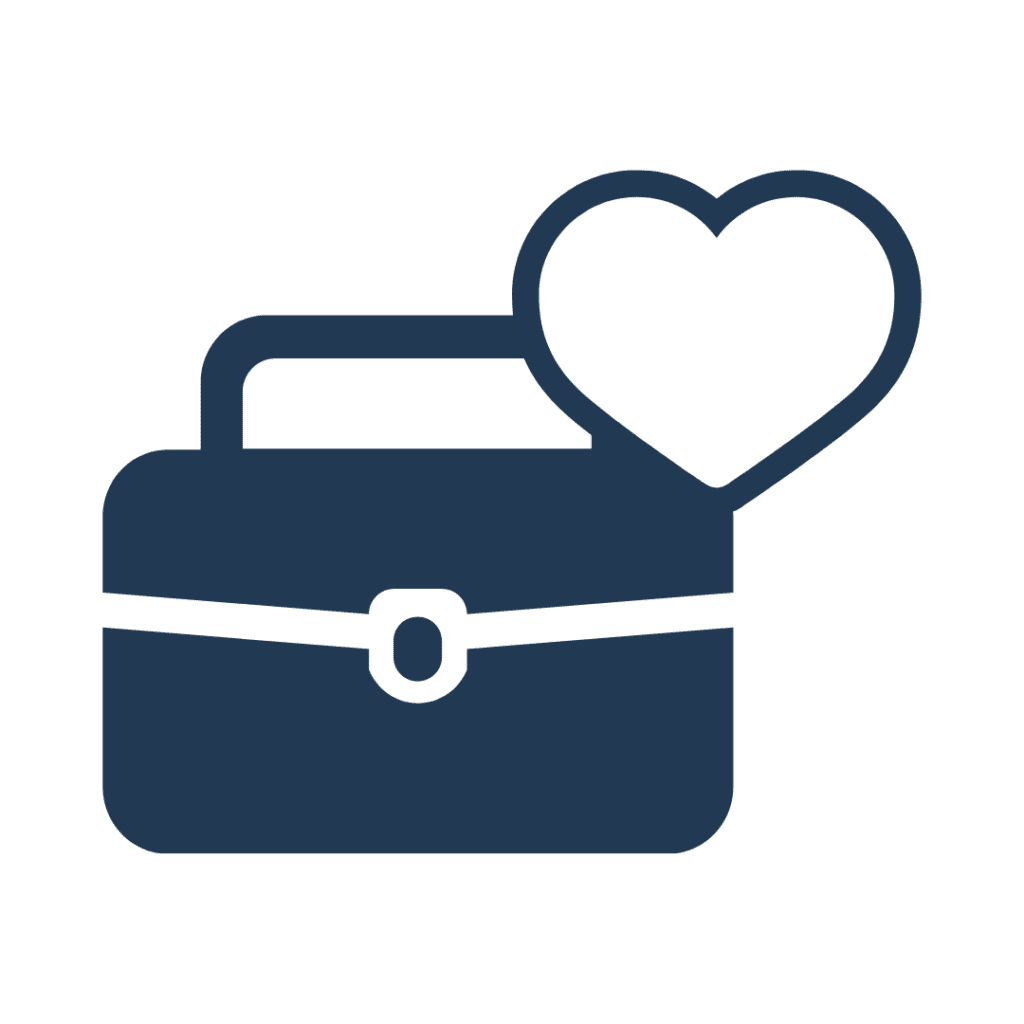 We help our team members be their best. So if you love working in a specific industry or offering a service, we'll help you do it! Stop trying to do everything and home in on what you're passionate about.
Be Part of a Diverse Team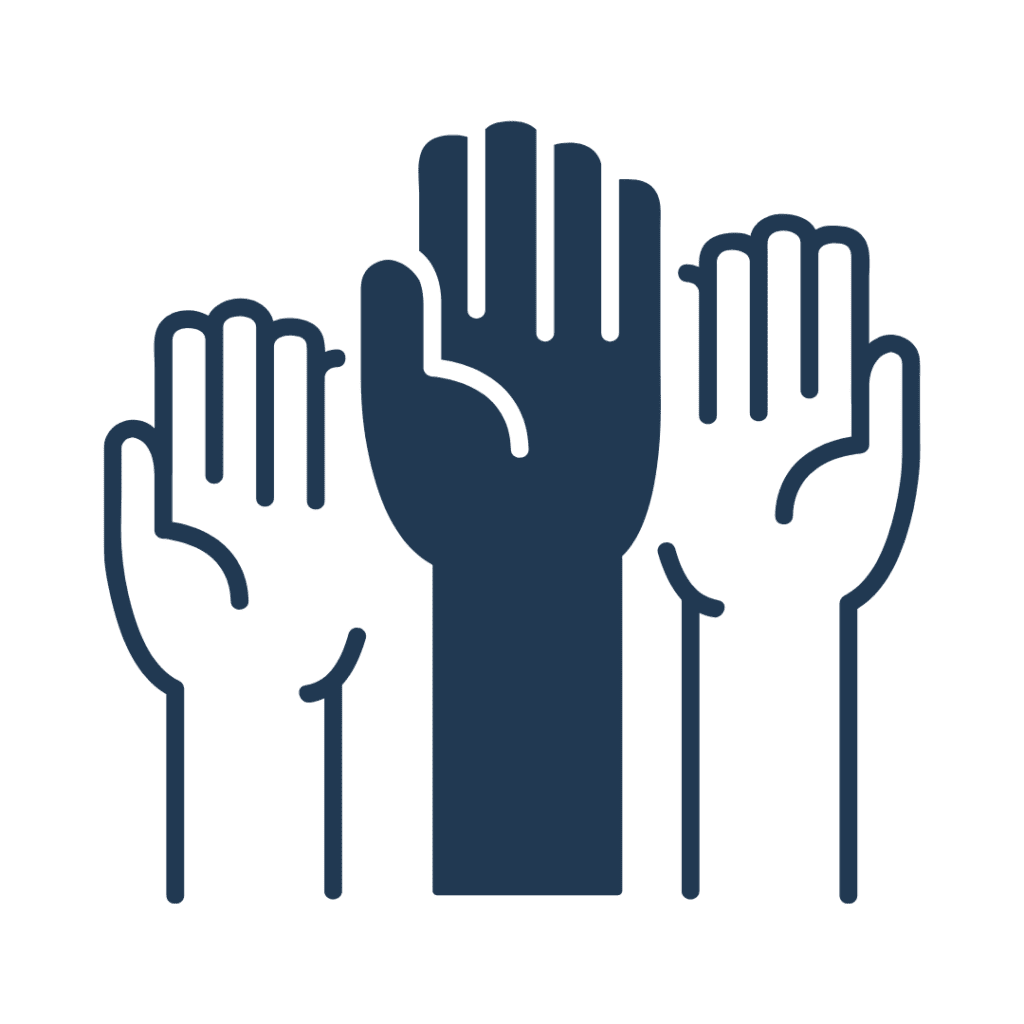 Our culture is one of support and encouragement. We'll help you discover how to do your best work and put you with people who will empower you. Our culture is our people, and we think they're amazing.
Community Driven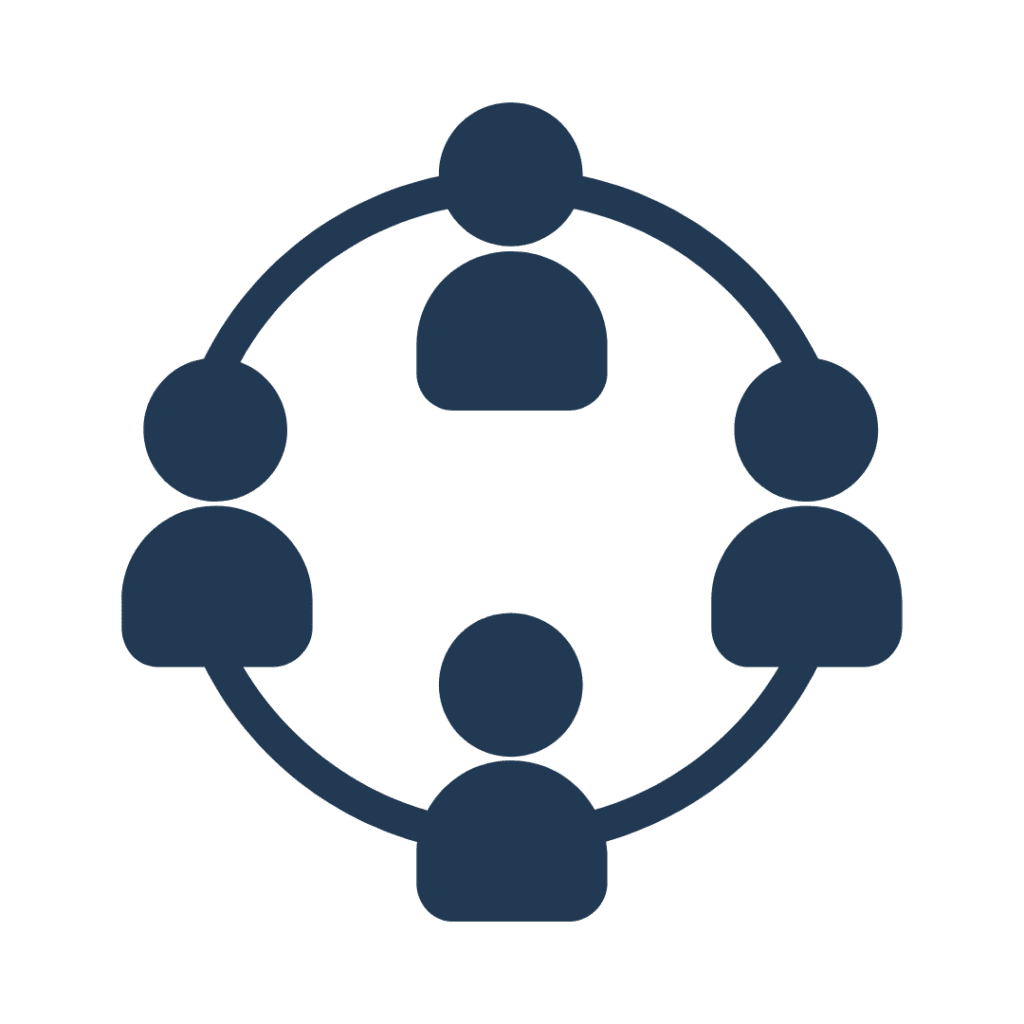 Even with 11 offices, we never forget our roots. We walk alongside our team members and encourage them to engage in the communities we live and work in. It is a value we deeply believe in at both the firm and individual level.
---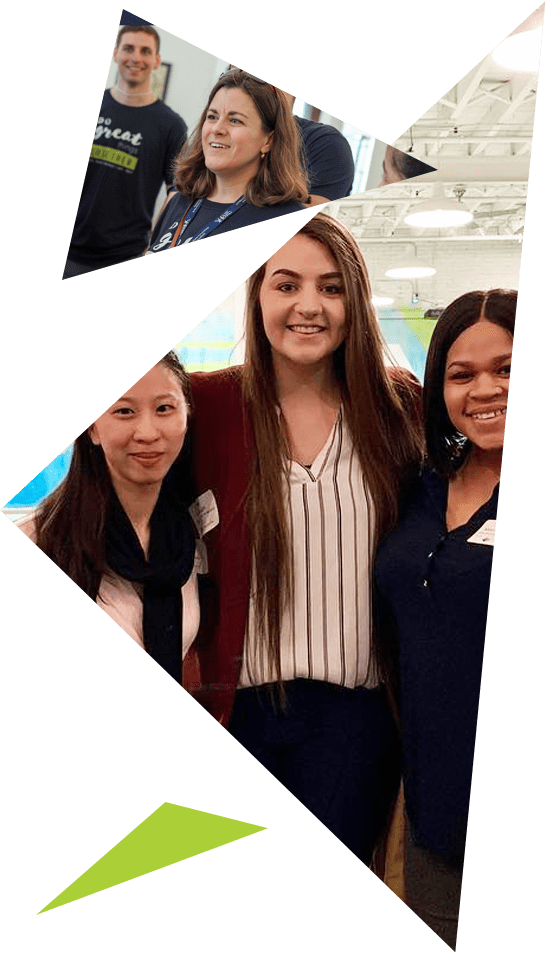 Ready to Join the Team?
We can't wait to welcome you! Apply now for these open positions:
Don't see exactly what you're looking for? We have a home for you. Submit Your Resume Here
---
Hear from Our Superstars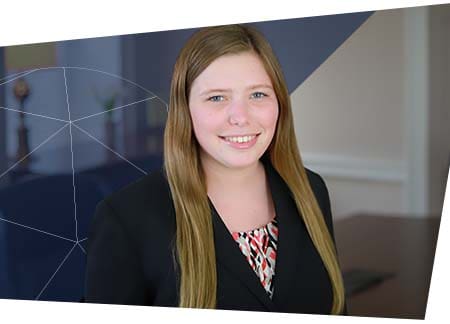 Discovering Her Passion
"There is time to meet with the various teams throughout the firm which helps us picking an industry that excites us and motivates us to further our professional development. You can tell that the veteran employees are still passionate about what they do because they were given opportunities to pursue what they enjoyed."

Don't Miss Your Next Opportunity
Not ready to apply but want to stay in the loop? Be the first to know what career opportunities await by signing up for job alerts.
Benefits that Matter
Our people plant roots here. That's why we have some of the lowest turnover rates in the industry and have been named on the Best Accounting Firms to Work For list the last several years! We are so thankful for YHB's team members. We want to make sure they are prepared for the future, no matter what it holds.
Committed to Community
Since we opened our first office in 1947, we set off on this mission to do right by our community. And today, those founding principles are as relevant as ever. For us, it's more than just wealth management, tax auditing or accounting – it's about building up the people who call this region home.
Ask our People Team about YHB
We love what we do and think you will to! If you have questions about what its like to work here, salary ranges or flexible work arrangements, please ask us!
Applicants must be authorized to work in the US
Find Your Home at YHB
YHB's culture is based on relationships — between team members and our clients. We hire great people and provide the tools for them to succeed.
When you join YHB, you don't become just a member of the firm. You become a member of our community. What's the difference? Industry leading accounting firm, control over your future and a supportive environment — because we think the world of our people.
---
Find Your Path