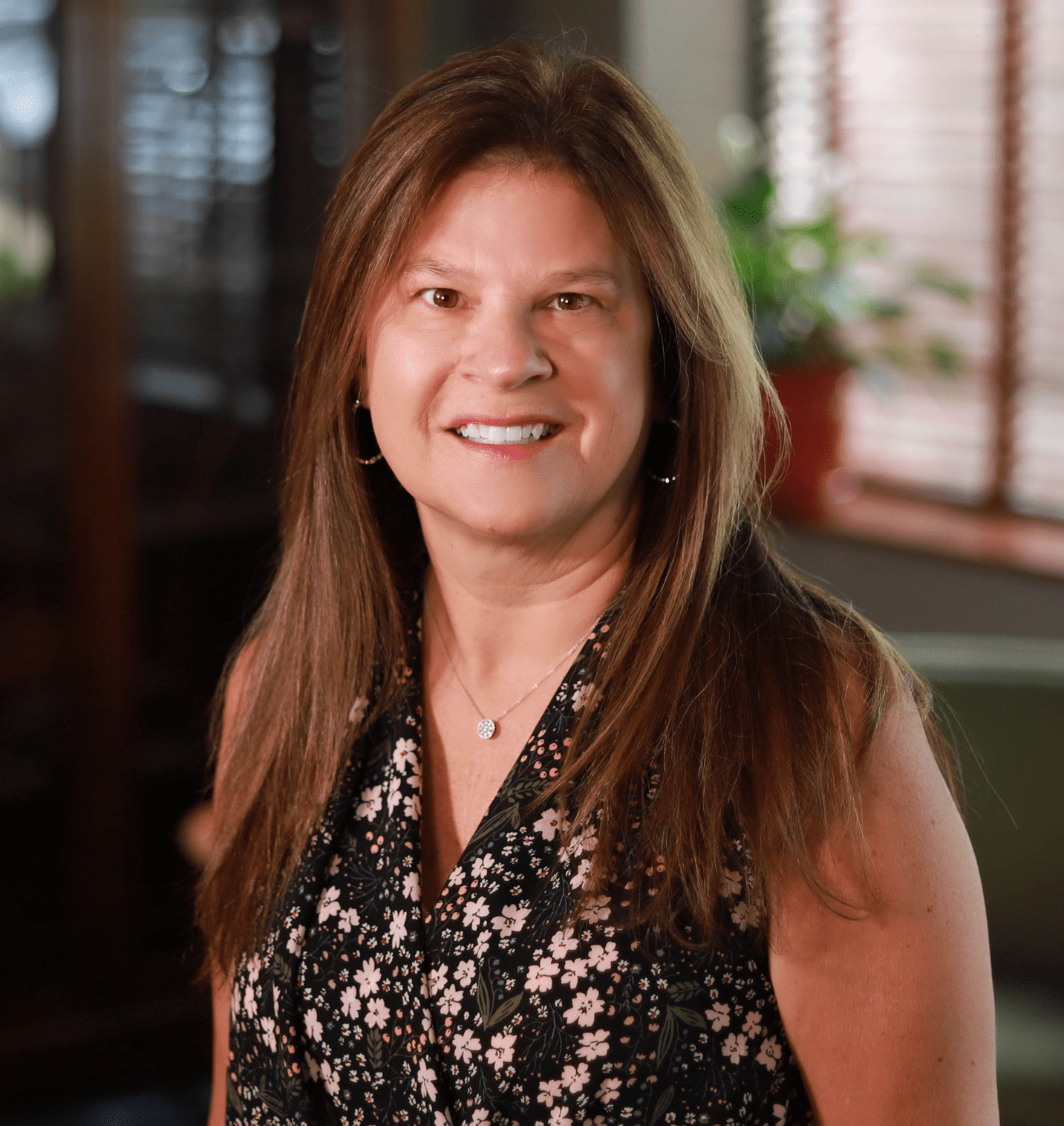 Cheryl McCann
CPA
About Cheryl
Cheryl originally joined the firm in 1990. She returned to the firm in 2004 after 10 years as national finance director at Dominos Pizza. She is a senior accountant, involved in both the accounting and audit and tax departments. 
She is a certified public accountant in the state of Maryland and a member of the Maryland Association of CPAs and the American Institute of CPAs. Cheryl earned her bachelor of science degree in computer science and her associate of arts degree in accounting from Towson University.
Expertise
Cheryl is a manager, involved in both the accounting and audit and tax departments. Her principal areas of concentration include analyzing and streamlining accounting processes, financial statement and tax preparation and planning, and QuickBooks™ expertise.
During her time as finance director for Dominos, Cheryl gained a wealth of experience from a small business owner perspective from dealing with the individual franchises and franchise owners. This experience helped Cheryl understand the nuances of running a small business and has allowed her to become a better business advisor for her clients. She is able to advise clients not just on accounting needs, but also on personnel issues, procedures and organization, and growth strategy.
Other Interests
Cheryl volunteers at Garrison Forest School and Boys Latin School, where her children attend.