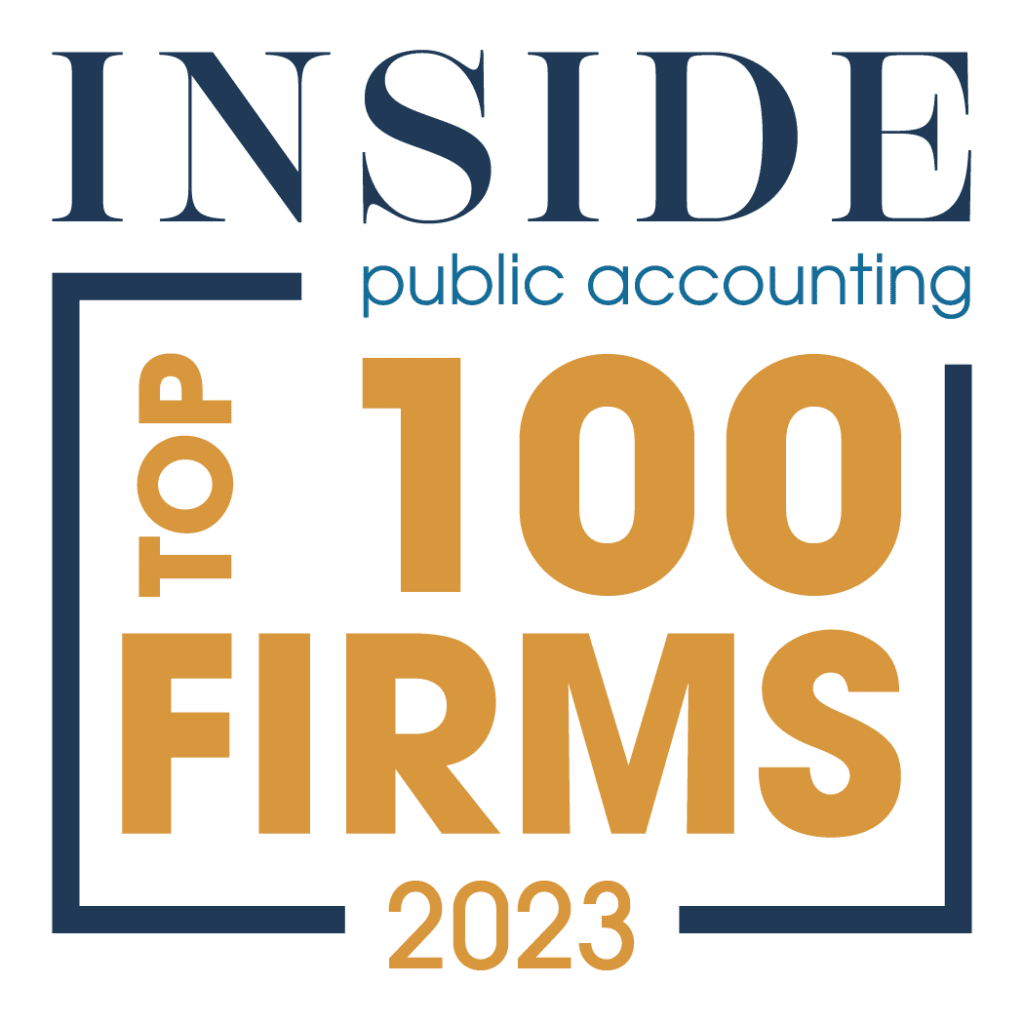 Winchester, VA (July 27, 2023) – YHB proudly announces its prestigious inclusion in the 2023 INSIDE Public Accounting (IPA) Survey's Top 100 Firms, marking a major milestone in the company's journey. Notably, YHB has secured a place not only on the Top 100 list but has also been honored as one of the IPA 100 Fastest-Growing firms in the United States.
The IPA 500, known for its comprehensive ranking of North American public accounting firms based on net revenues, has recognized YHB's unwavering commitment to excellence, unparalleled dedication to clients, and visionary leadership, catapulting the firm into the influential league of Top 100 Firms.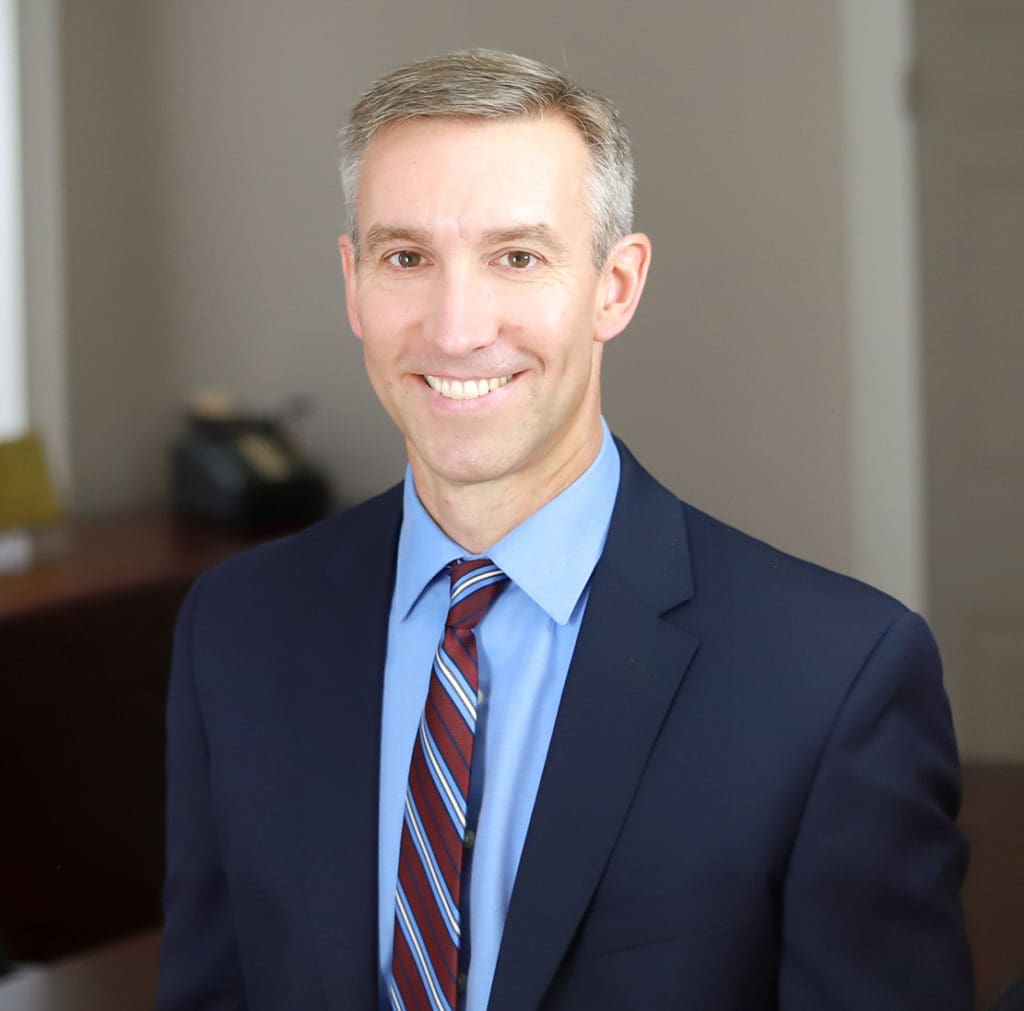 "We are thrilled to join the ranks of the nation's elite Top 100 Firms and be recognized among the 100 Fastest-Growing firms. This incredible achievement represents a defining moment in our history," said Tom Milburn, CEO of YHB. "Each member of our exceptional team has played an integral role in making this success possible, and I extend my gratitude for their dedication and pursuit of excellence."
The IPA's survey and analysis of firms lay the foundation for this sought-after accolade in the accounting industry. YHB's resolute focus on delivering exceptional service to clients and thriving amidst a fiercely competitive market has earned them this recognition as a Top 100 Firm.
Mr. Milburn added, "Our success is a testament to the unwavering support and guidance of our Principals, Board, and Leadership team. Their visionary approach has positioned YHB as a leading firm in the United States, and we are committed to continuing this trajectory of excellence for our clients and community."
YHB remains dedicated to fostering a vibrant community of passionate individuals united by their relentless pursuit of excellence for their clients. Together, they have fueled remarkable growth, driven by collaboration, unwavering support, and a shared vision to make a transformative impact on our community.
---
About YHB: At YHB, we are all about you. That is why we take a holistic approach to assisting clients with growing, managing, and protecting their hard work. We partner with many of the region's most trailblazing and passionate leaders and organizations. Our team offers comprehensive advisory, assurance, tax, wealth management & risk advisory solutions to clients of all sizes.
Please direct all media inquiries to Jeremy Shen at 540.662.3417 or Jeremy.Shen@yhbcpa.com