Summer is upon us, and so comes the time for picnics, reunions, and oh yes, vacations!
As I was getting ready for a short trip this weekend (without my family), I was busy making lists of what I needed to pack and the tasks my family would need to take care of at the house while I was gone. However, once I was on the plane, I began to worry…. I left the wrong list!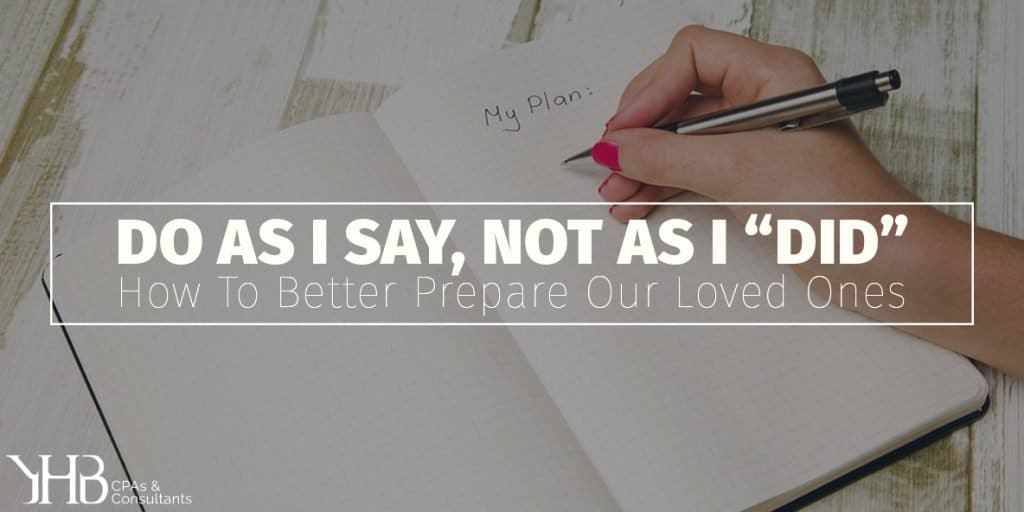 What if something happens to me and, heaven forbid, I don't make it home? Will they know where important documents are located? Do they have any idea of what bills need to be paid? Will they know who to talk to first? It was not a relaxing flight.
I'm sure you may have the same concerns, and thought a short list of items we should all have prepared for our loved ones, and our trusted advisors would be helpful.
Keep all of your important documents (Wills, Trust Agreements, Birth Certificates, Titles, Life Insurance Policies, etc) in a safe place – preferably a fireproof safe or a bank safe deposit box. 
Now, here is the important item — be sure your family AND your executor/trustee know where these items are located and how to access them!
Prepare and update an annual "balance sheet" of your assets and liabilities, listing account balances, locations and account numbers.  Any information you share will be helpful when you might not be available to explain further.
Make a list of important contacts, such as your attorney, investment advisory, insurance advisor, and oh yes, your accountant.
Talk to your family or trusted advisor about your estate plan.  (Or, you may opt for a short, written memo of instruction to guide them.)  What is important to you and how do you want the plan implemented in your absence? These instructions provide invaluable guidance to your loved ones, and/or executor, that cannot be expressed in a legal document. It gives you an opportunity to share insights about your true wishes and the actions you want taken (or not taken) when you are gone; however, it does not replace any terms specified under your Will or Trust agreement.
Now, this is actually something we should prepare an update annually, just like we change the batteries in our smoke detectors! Hopefully, keeping the "right list" will help you and your family have a wonderful and relaxing vacation this summer, and for many summers to come.
---
About the Author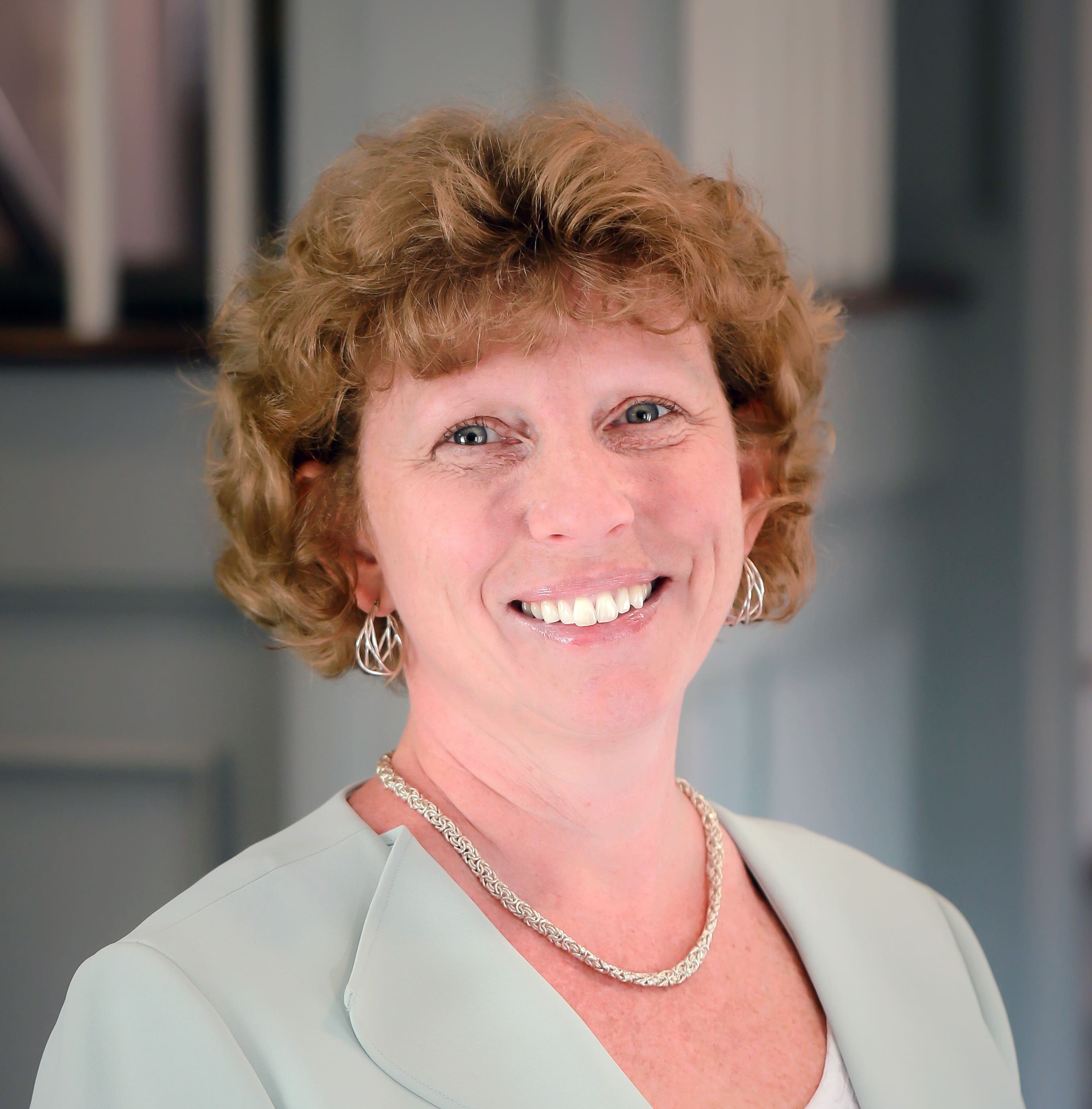 As the leader of our Family Legacy Services Team, Elaine Cain has been with Yount, Hyde Barbour since beginning her accounting career in 1994. Elaine provides comprehensive tax, estate, trust, and gift planning and advisory services to wealthy families and individuals. Elaine also has extensive experience in conducting audits and providing tax compliance and consulting services to nonprofits and governmental entities.