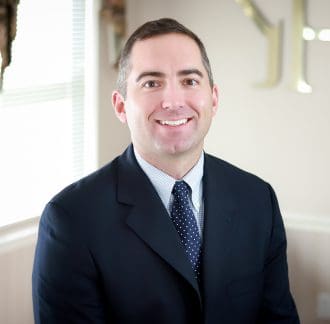 Riley O'Neil
CPA
About Riley
Riley graduated from Auburn University in 2010 with a bachelor's degree in business. He received his Master in Accounting in 2011 from Middle Tennessee State University before joining YHB in 2012. Riley has been a licensed CPA since 2014 and has worked with clients throughout Northern Virginia providing tax and advisory services to help them achieve their goals.
While he has broad experience working with clients, his focus over the last several years has been working with corporate and government contracting clients.
Involvement & Memberships
Riley is an active member of the Loudoun County Chamber of Commerce and a member of both the Virginia Society of Certified Public Accountants (VSCPA) and the American Institute of Certified Public Accountants (AICPA).