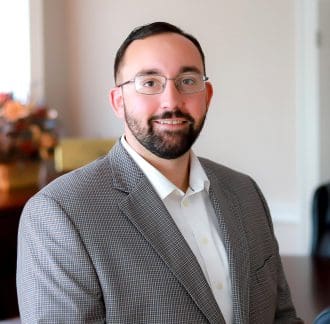 Matthew Smith
CPA, CCIFP
Experience
Matt joined YHB in 2008 after graduating from Radford University. At YHB, he has focused his efforts on providing assurance and consulting services to private companies in the construction and real estate industries. Through his active participation in industry trade associations and continuous industry specific training and education, Matt has obtained a wealth of knowledge and a deep understanding of these industries.
Expertise
As someone who has been actively involved in both the audit and attestation as well as tax services, Matt has a strong understanding of accounting issues that are unique to the industries he serves. He is familiar with their unique accounting and reporting needs, as well as industry benchmarks and best practices. Matt excels at analyzing financial statements and key performance indicators, and advising clients about ways to improve their accounting procedures and internal controls.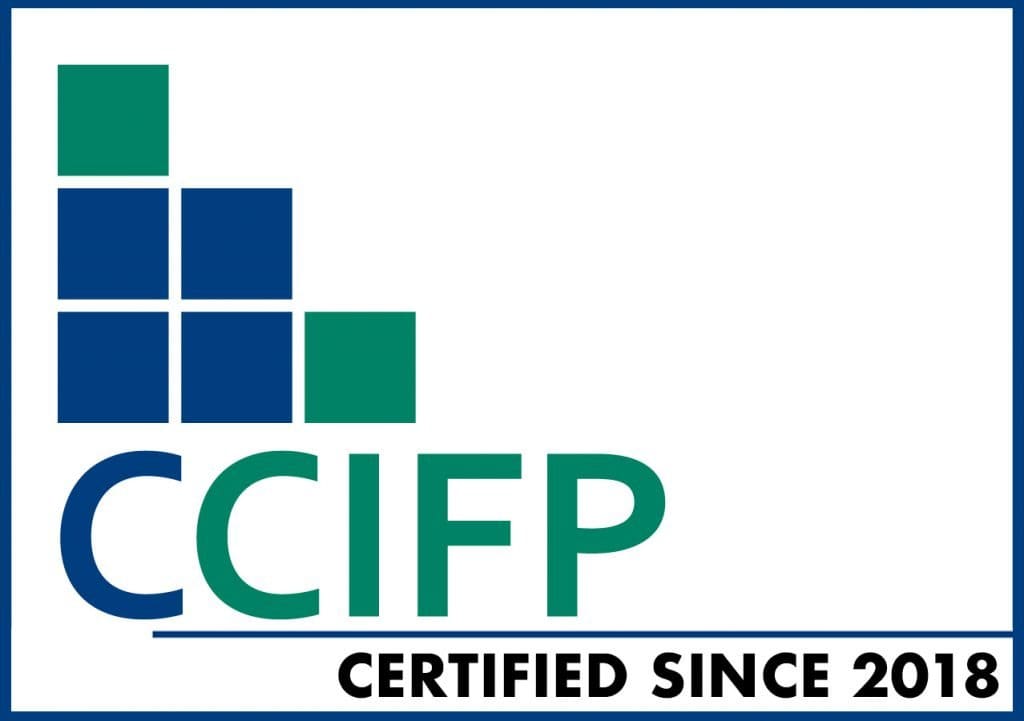 To further his commitment to the construction industry, Matt became a Certified Construction Industry Financial Professionals (CCIFPs) in 2018. The Certified Construction Industry Financial Professional (CCIFP®) designation is the only accounting certification for construction financial professionals accredited by the American National Standards Institute (ANSI) under ISO 17024:2012.
Approach
Open communication with management throughout the year helps Matt establish a healthy, trusting relationship with the client. Frequent communication helps identify the client's concerns and allows Matt to focus on areas that will add value to the client and address those concerns. His goal is to have a no surprise engagement that is characterized by a high degree of interaction with the client, which facilitates quick response to any issues as well as effective and efficient completion of every engagement.
Involvement and Memberships
Matt is on the Executive Committee with CICPAC (Construction Industry CPAs/Consultants Association) and an active member of the American Institute of Certified Public Accountants, Virginia Society of Certified Public Accountants, Associated General Contractors (AGC), the Associated Builders and Contractors (ABC), National Association of Homebuilders, and Construction Financial Management Association. In addition to his active participation, he is also the current Treasurer for the Top of Virginia Homebuilders Association.
Education
Bachelor's degree in business, accounting and finance, from Radford University
·   ·   ·   ·
What Clients are Saying
"Matt responds quickly and concisely whenever I email him. He never lets the ball drop." – Anonymous