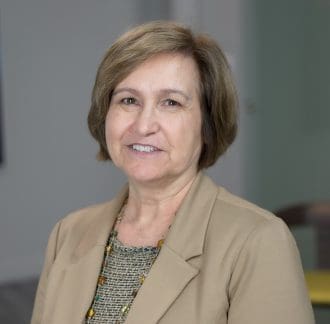 M. Lynn Reilly
CPA
About Lynn
Lynn graduated from Virginia Tech with a Bachelors of Science in Accounting. She is a licensed CPA with over 38 years of accounting experience in the public and private sector. Lynn is a member of multiple organizations, including the American Institute of Certified Public Accountants and the Virginia Society of Certified Public Accountants. She is also active with the Fredericksburg Regional Chamber of Commerce.
Expertise
Lynn has extensive experience in providing a full range of tax services in compliance with laws and regulations. She performs innovative income tax planning, complex tax return preparation and review for individuals, corporations, partnerships and trusts.
In order to best serve her clients, Lynn takes the time to fully comprehend their specific situations and concerns. She knows how important it is to keep her clients informed about any relevant tax law legislation that is important to their business needs. She strives to help her clients fine tune their accounting processes so that they can work faster and smarter and achieve their goals.