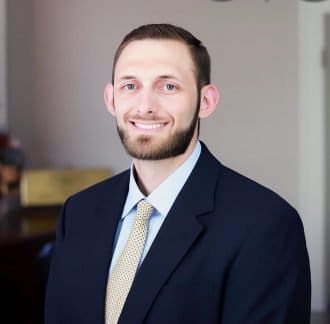 Justin Bryan
CPA
About Justin
Justin joined YHB in 2013 with a Bachelor's degree in Accounting with a concentration in financial planning from Shepherd University. He is on the Executive Committee for the National CPA Health Care Advisors Association (HCAA) and is part of the HCAA's Dental CPA sub-group. He is also a member of the American Institute of Certified Public Accountants (AICPA) and the Virginia Society of Certified Public Accountants (VSCPA).
Justin is a key member of YHB's Healthcare Team and focuses his practice on meeting the tax, accounting and business consulting needs of medical and dental practice groups and their members. He uses his industry expertise to help medical practitioners identify ways to reduce costs, improve operations, and increase profits.  
Justin is also a culture leader at the Firm by serving on several internal committees. He has given multiple presentations on tax reform, including specific presentations geared towards healthcare practices, and how new tax laws will impact their industry. 
·   ·   ·   ·
What Clients are Saying
"The expertise, knowledge and professionalism from Justin is so reassuring. Justin is the BEST!!" – Patti H.