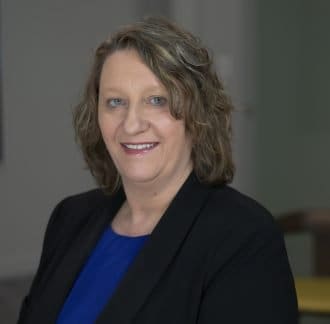 Johanna Smith
CPA
About Johanna
Johanna graduated from Fordham University with a Bachelors of Science in Accounting. She is a licensed CPA with over 20 years of accounting experience and is also a Notary Public. Johanna is a member of the American Institute of Certified Public Accountants and the Virginia Society of Certified Public Accountants. She is also active with the Fredericksburg Regional Chamber of Commerce.
Expertise
Johanna has extensive experience in preparing financial statements in accordance with current standards. Her expertise is also in preparing tax returns, review and compilation procedures for construction contractors, subcontractors, home builders and physicians. She regularly consults with clients regarding accounting assistance, implementation of general accounting principals, and improving internal control processes.
She knows how important it is to keep her clients informed about any relevant tax law legislation or accounting standard that is important to their business needs. In order to best serve her clients and help them achieve their goals, Johanna takes the time to fully comprehend their specific situations and concerns.