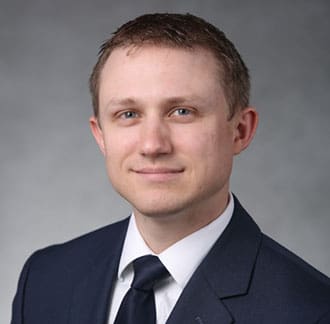 Dan Bost
CPA
About Dan
Daniel joined YHB in 2021 with 10 years of public accounting experience. He is a Manager on YHB's audit team. He graduated in 2010 from Bob Jones University with a bachelor's degree in accounting. He later became a Certified Public Accountant (CPA) in 2011.
Dan is a member of both the American Institute of Certified Public Accountants and the Virginia Society of Certified Public Accountants.
Expertise
Dan's expertise shines in assisting clients with implementing new accounting standards, such as the new lease and revenue recognition standards. His diverse industry background also provides a unique perspective in his approach to working with clients.