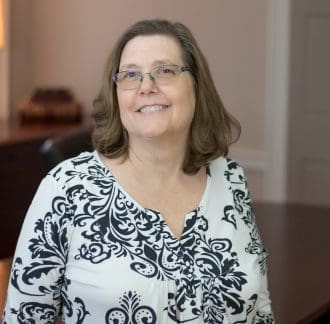 Cathie Fosth
CPA
ABOUT CATHIE
Cathie joined YHB in 2020 with a Bachelor of Arts degree in Accounting from Michigan State University. She has over 30 years of public accounting experience including having owned and operated her own firm. Cathie has served clients in a variety of industries by providing tax, accounting and consulting services. Cathie has used her tax expertise not only to serve her clients, but also her peers through leading tax training courses and tax talks. She is based out of our Winchester office.
Cathie is a member of both the Virginia Society of Certified Public Accountants (VSCPA) and the American Institute of Certified Public Accountants (AICPA). Cathie is licensed in both Virginia and Florida.
OTHER INTERESTS
Cathie has several Pugs and enjoys their help with gardening, wine making and canning.