June 1, 2022
9:30 am – 12:30 pm
For those attending in-person, lunch will be served after the final speaker
---
In Person & Webinar
Please RSVP by May 15th
Millwood Station Banquet Hall
252 Costello Dr , Winchester, VA 22602
RSVP Here
Please note this event is invite only and not open to the general public
This event is free for YHB guests and qualifies for CPE
---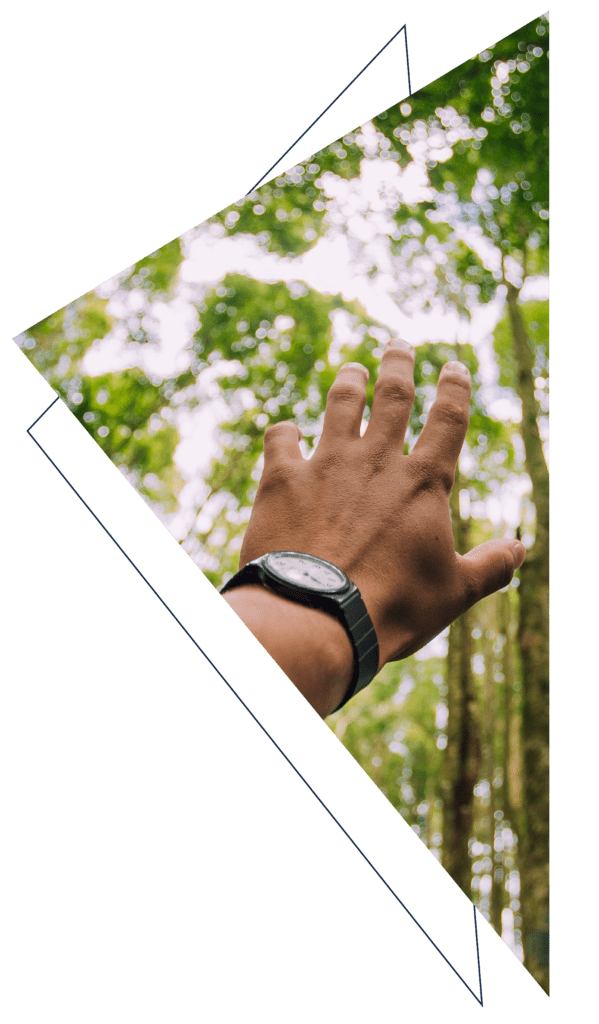 Agenda
9:00 am
9:30 am
10:00 am
11:00 am
11:05 am
11:35 am
12:35 pm
Registration & Refreshments
Best Practices for Not-for-Profit Governance
Unlocking the Power of Data
Break
ASC 842: Accounting for Leases
Take Your Annual Fundraising Plan to the Next Level
Lunch
---
Speakers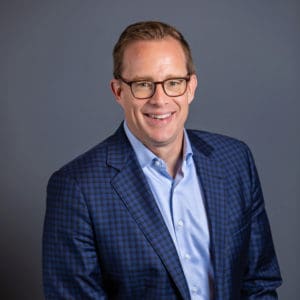 Take Your Annual Fundraising Plan to the Next Level
Jason Smith | The FOCUS Group
Fully funding your vision for this year or the next ten is within reach! Jason Smith will help you consider how your mission can consistently implement a principles-based approach to fundraising. No matter the size of your organization, these Taking Donors Seriously principles will help your team start operating with an abundance mentality.
At The FOCUS Group, we believe that building relationships with donors over time is at the very core of the fundraising process. Donors need to be taken seriously—not just when asked to give, attend an event, or volunteer—but from initial contact and throughout their lifetimes.
•••••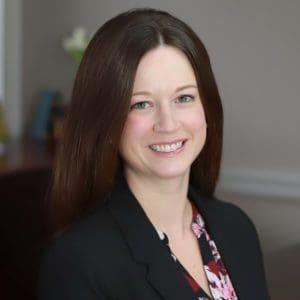 Best Practices for Not-For-Profit Governance
Claire Manspile, CPA | YHB
Serving on the board of directors of a nonprofit organization is a great opportunity to serve your community. The governing body of a not-for-profit organization has many responsibilities and obligations. This presentation will discuss basic board responsibilities that will help setup your organization for success and allow you to focus on your mission.
•••••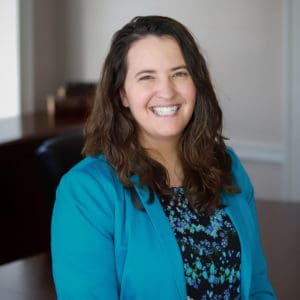 ASC 842: Accounting for Leases
Katrina Gochenour, CPA | YHB
Ready or not, implementation is now. In this presentation, we will briefly discuss why the change and what changed between the new standard (ASC 842) and the old standard (ASC 840). As implementation is now, we will more so discuss how this standard will affect your organization and offer practical implementation advice.
•••••
Unlocking the Power of Data
Stephen Weber, MBA, CISA | YHB
It has been said data is the new oil. In this session, we will discuss how not-for-profit organizations can use data to further your mission, how to obtain data, turn it into usable information, and build a governance program around handling data.