2021 Not-For-Profit Symposium
December 8th & 9th, 2021
Please RSVP by December 1st
---
December 8th | Winchester, VA
In-Person Only
9:30 am – 2:00 pm
Millwood Station Banquet Hall
252 Costello Dr , Winchester, VA 22602
Registration for in-person has closed. Please e-mail info@yhbcpa.com to register.
December 9th | Webinar
Webinar Only
12:15 – 3:25pm
this event has moved to webinar only
please note this event is invite only and not open to the general public
This event is free for YHB guests and qualifies for CPE
---
Speakers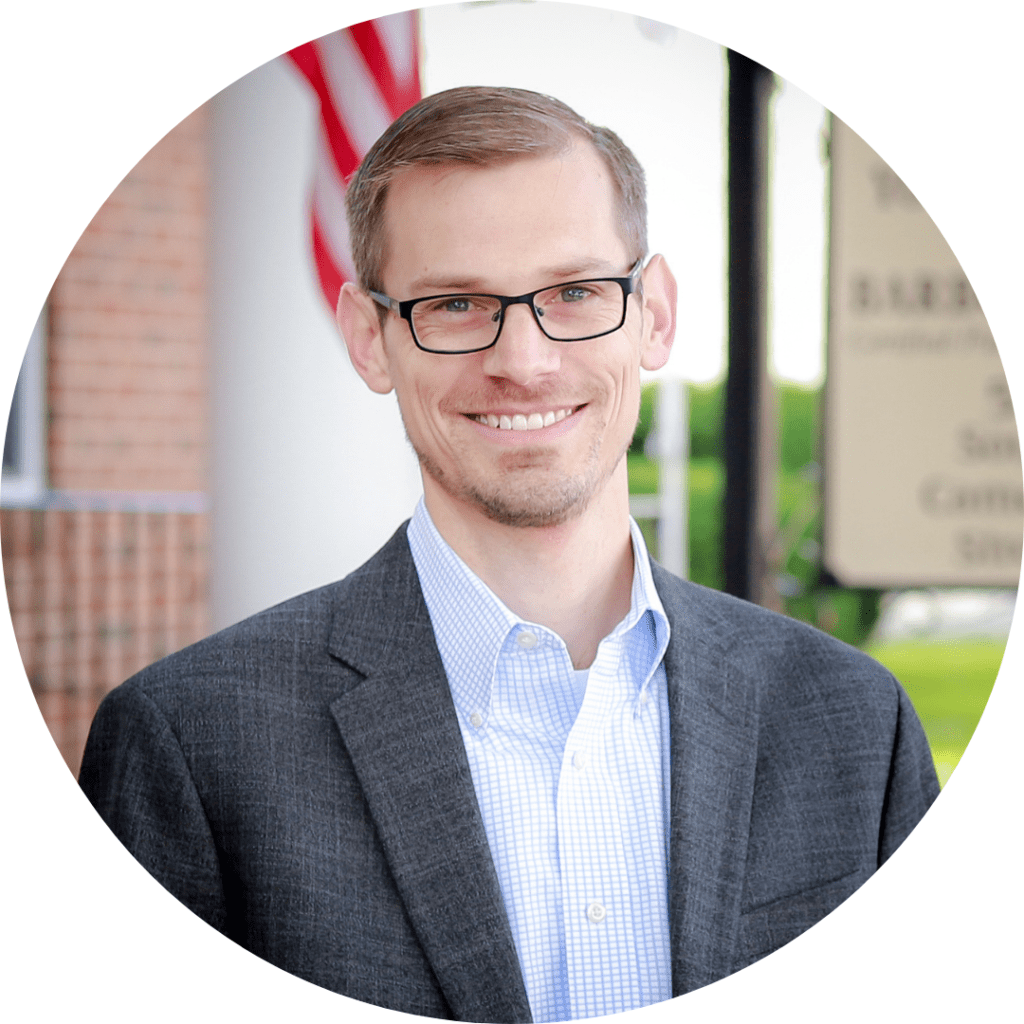 Designing a Cybersecurity Risk Management Program for Not-for-Profit Organizations
Bryan Newlin, CPA, CITP, CISA
From the headlines to the boardroom, cybersecurity threats represent a growing risk to all entities including not-for-profit organizations. Boards of Directors, Audit Committees, and management have begun to acknowledge their responsibility for identifying and responding to cyber risk, but don't always know where to begin. This session will shed light on recent cyber-attacks, discuss the IT General Controls tests conducted as part of a financial audit, and dig into the CIS Critical Security Controls that NFPs can use as a framework for creating a robust, scalable cybersecurity risk management program.
---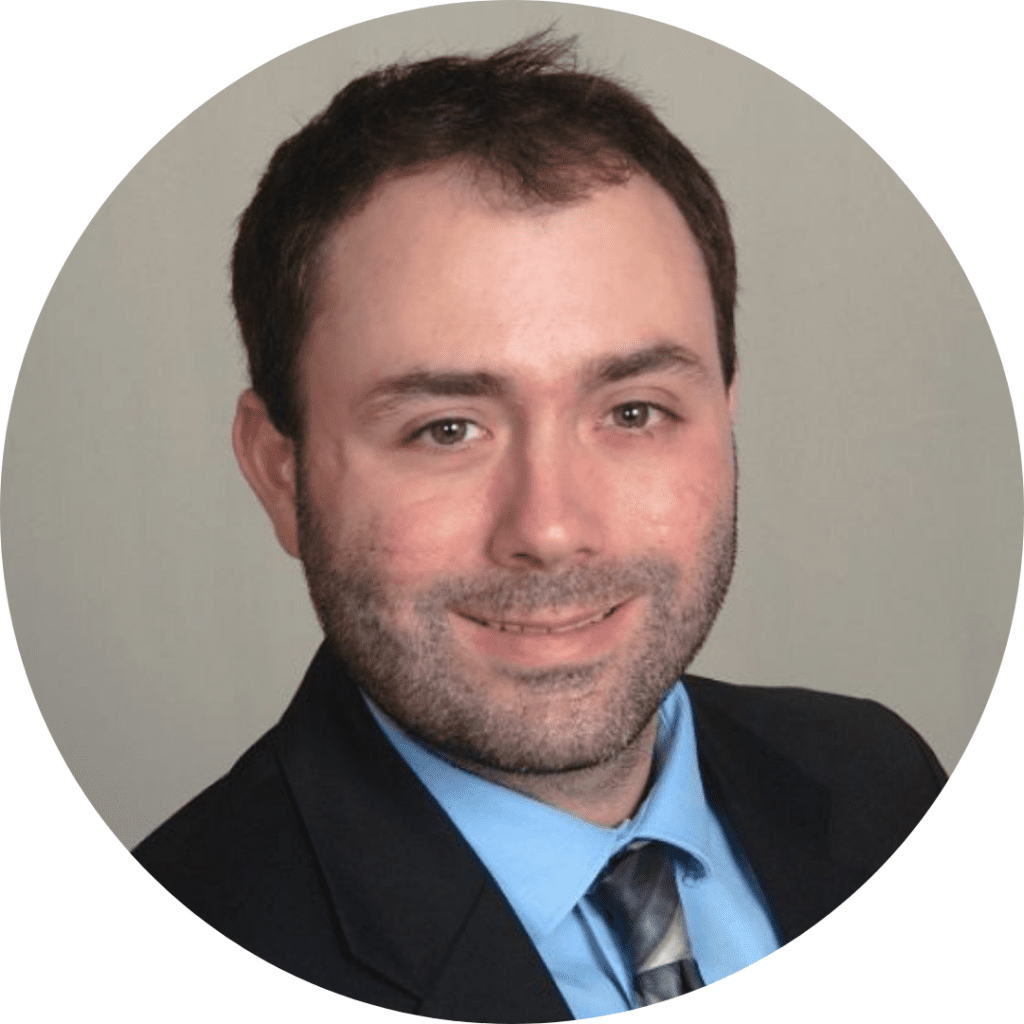 Not-for-Profit Organization Income Considerations for the Employee Retention Credit and Unrelated Business Income
Nicholas Preusch, CPA, JD, LLM
After the Tax Cuts and Jobs Act, not-for-profit organizations have seen multiple changes relating to income recognition, expenses being treated as income, and new changes to aggregating unrelated business income to name a few. This presentation will look at these changes. We will also go in-depth looking at some issues where not-for-profits accidentally trip up Unrelated Business Income tax. In the second half of the presentation, we will shift our focus more towards the Employee Retention Credit, specifically the income considerations that help not-for-profits qualify for the Employee Retention Credit and how the credit can help your not-for-profit.
---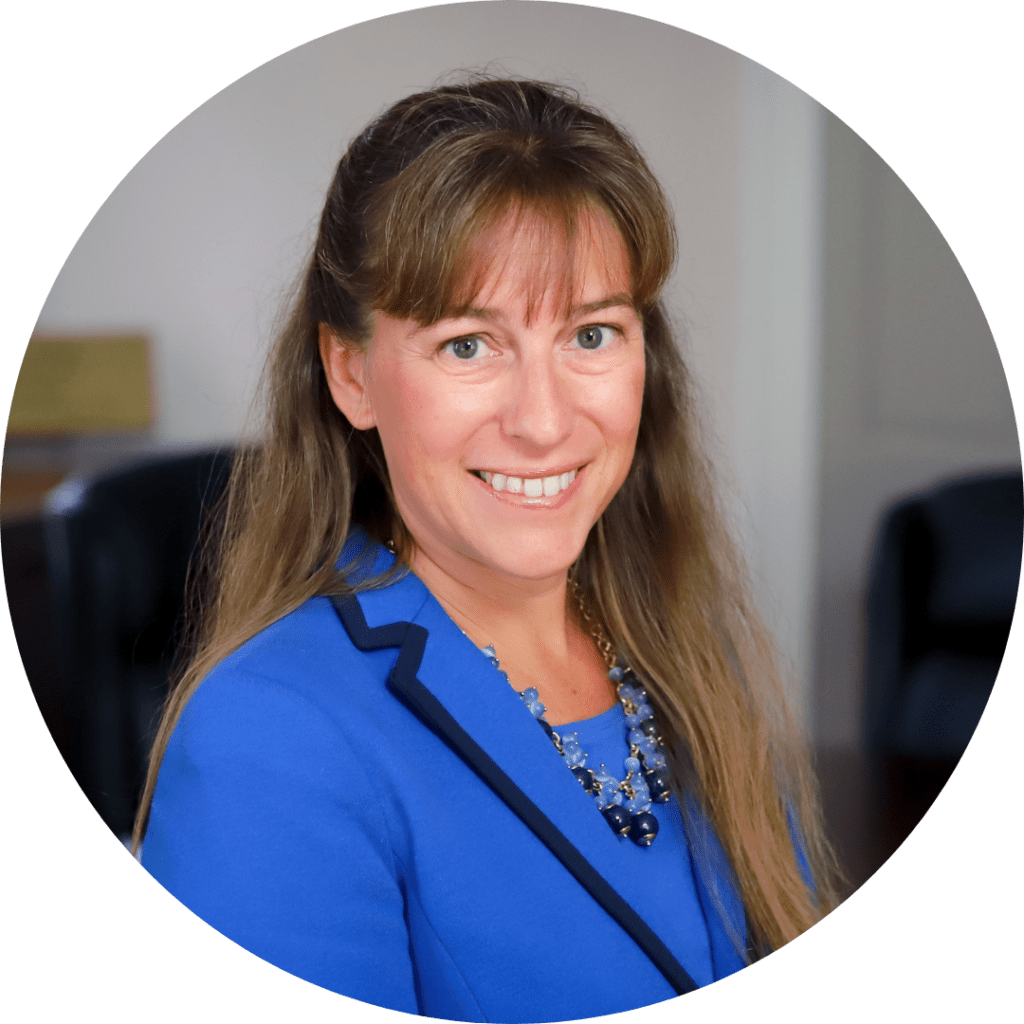 How the Impact of Changes to Reporting Gifts-in-Kind Will Affect Not-for-Profits
Olivia Hutton, CPA
Discover how ASU 2020-07 will impact your organization and how to prepare for the implementation of the new gifts-in-kind standard. During the presentation we will consider factors specific to non-financial assets and valuation techniques. As the effective date for the ASU is quickly approaching, not-for-profits should be fully prepared for the changes and additional records they will need to keep. Join us to gain important insights and tools so you can prepare your organization for successful implementation of ASU 2020-07.
---