Hear from 5 dynamic speakers addressing the state of the industry and where it is going at YHB's Annual Construction Symposium happening May 31st – June 1st. We are pleased to host a networking event at the Fredericksburg Nationals game on May 31st, followed by our Annual Symposium on June 1st at the Fredericksburg Expo Center. The Symposium is available live in-person and via webinar.
Do you want to attend in person? Email info@yhbcpa.com and we can help!
---
Fredericksburg Nationals Game
Fredericksburg National Stadium
May 31st | 6 pm – 9 pm
42 Jackie Robinson Way, Fredericksburg, VA 22401
Annual Construction Symposium
Fredericksburg Expo Center
June 1st | 9 am – 2 pm
2371 Carl D. Silver Pkwy, Fredericksburg, VA 22401
Please note this event is invite only and not open to the general public
This event is free for YHB guests and qualifies for CPE
---
Speakers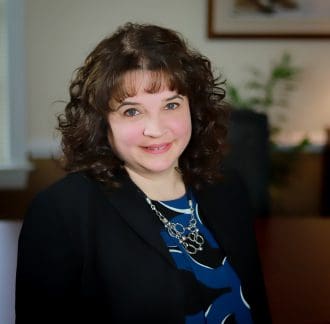 Is It Time to Upgrade Your Accounting System?
Dorrie Franzello-Kurtz, CPA
This presentation will provide tips for construction companies on how to choose the right accounting software for their business. We will discuss key features to look for, as well as the importance of scalability and compatibility with other software used in the construction industry. We will also cover tips for a successful transition to a new accounting software, including data migration and employee training, while also addressing potential challenges that may arise during the process.
By the end of this presentation, construction companies will have a better understanding of how to select the appropriate accounting software to improve their financial management and streamline their operations.
---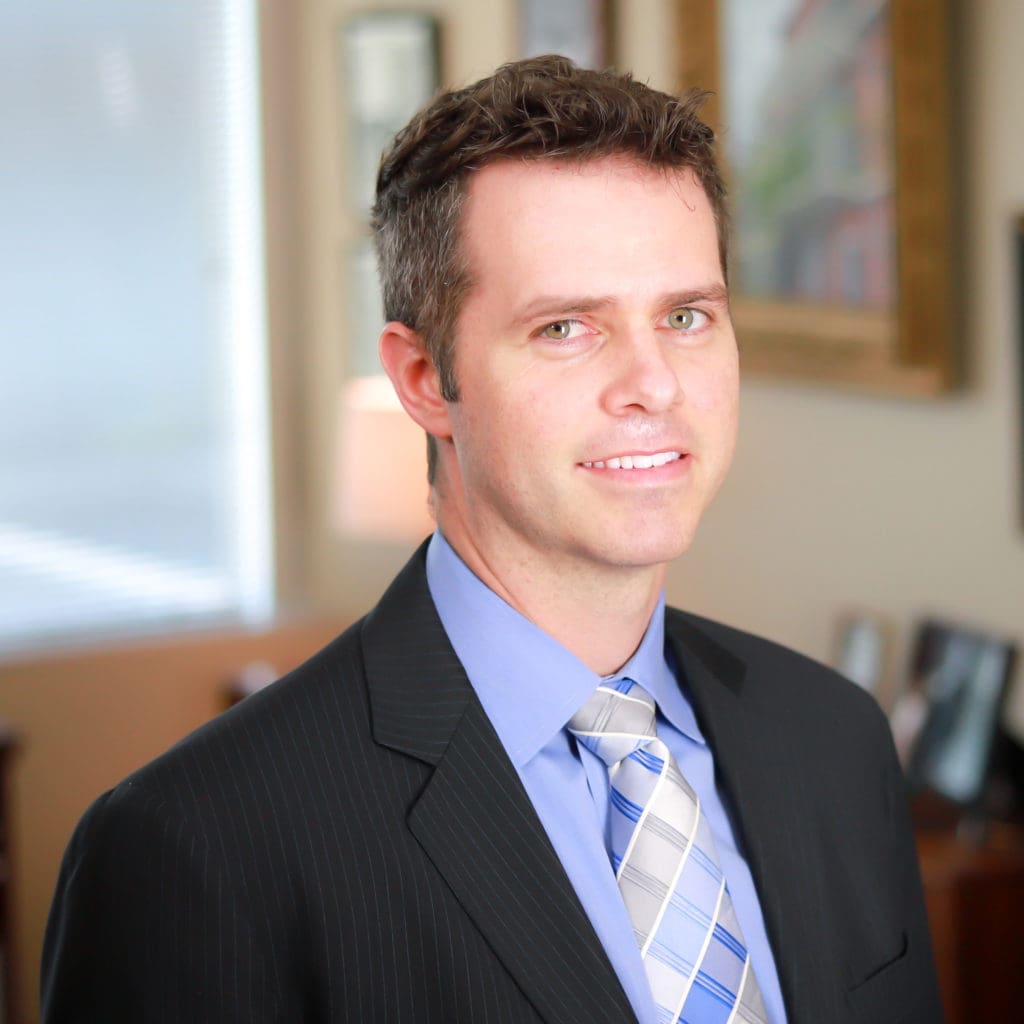 Focusing your efforts in the Right place
Stephen Weber, MBA, CISA
In today's fast-paced and data-driven business landscape, it's essential to have a clear understanding of the data you have, what's important, and how it flows throughout your organization. This session will cover the following key topics:
Identifying the type of data you have,
Examining a risk-based approach to determine what data is important to you,
Understanding how data flows throughout your business,
Restricting access when necessary, and
Strategies for implementing a data governance program.
---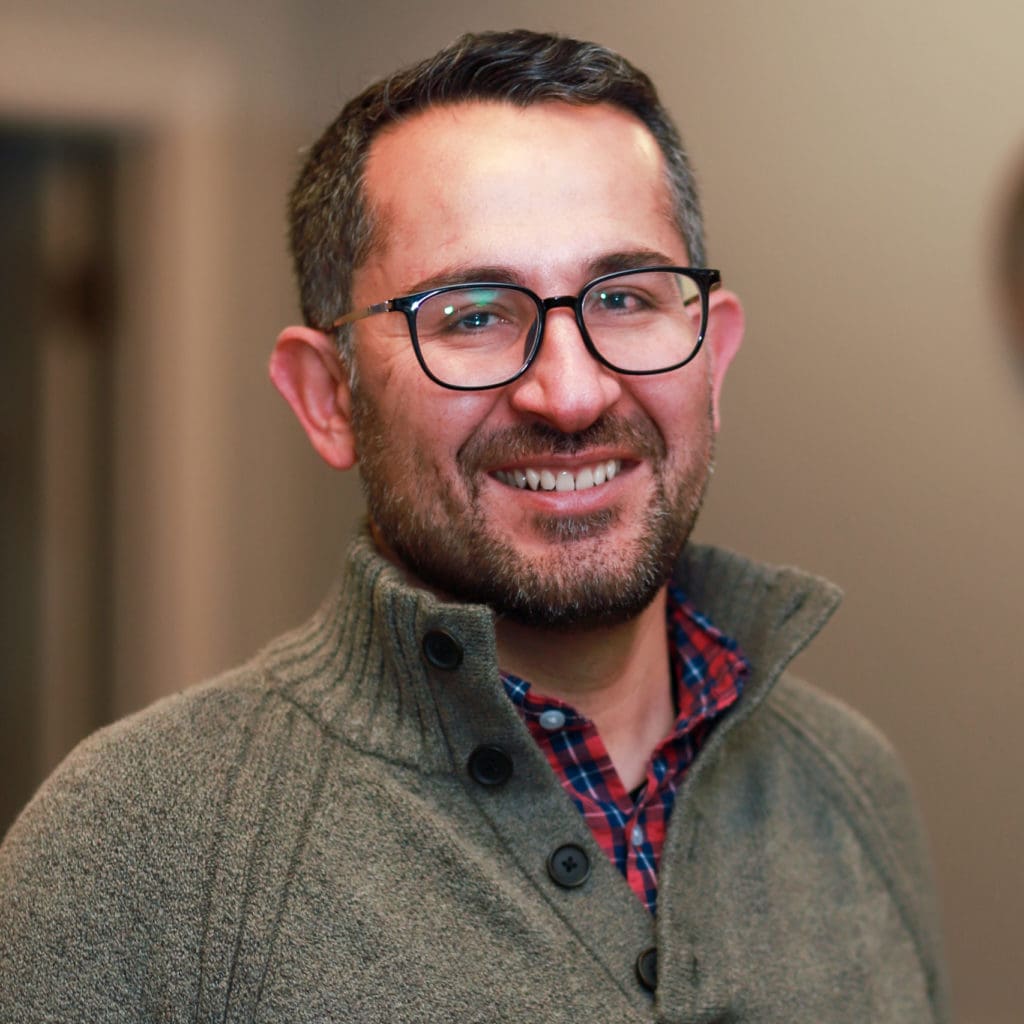 Market and Economic Update
Zubair Khan, CFA, CFP
This presentation will provide an overview of the current state of the U.S. economy and financial markets. We will discuss recent trends and events that have impacted economic growth, inflation, interest rates, and stock market performance. Participants will be presented with insights and analysis on the key economic indicators and factors influencing market trends. Attendees will leave with a better understanding of the current market and economic landscape and its implications for their financial planning and investment decisions.
---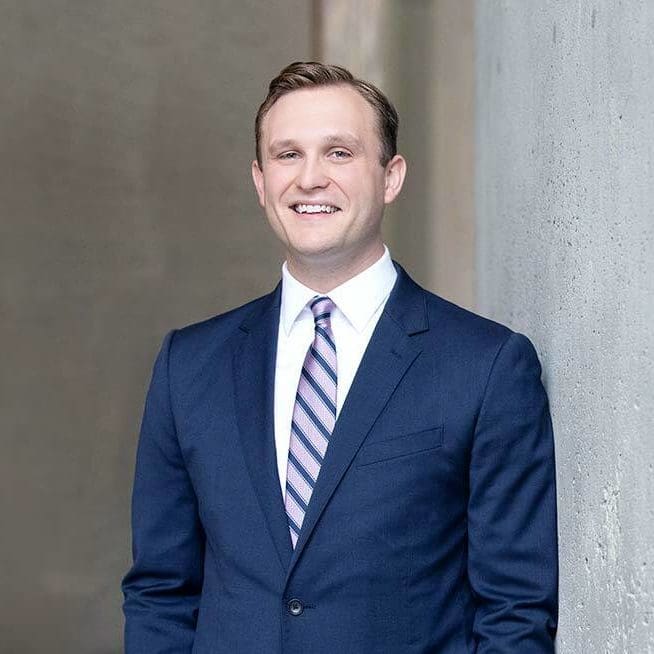 Understanding Paid-If-Paid Law: Risks and Implications for Contractors and Subcontractors
Spencer S. Allen, JD
Paid-if-paid clauses in construction contracts shift the risk of non-payment from the general contractor to the subcontractor, meaning that the subcontractor will only be paid if the general contractor is paid by the owner. This can have significant implications on cash flow, project management, and legal disputes. In this talk, we will discuss the history and legal landscape of paid-if-paid clauses, their effects on contractors and subcontractors, and alternative contract provisions and strategies to mitigate their risks. Participants will gain a deeper understanding of paid-if-paid law and its potential benefits and pitfalls, making this talk ideal for construction industry professionals, project managers, and anyone interested in understanding the complexities of construction contracts.
---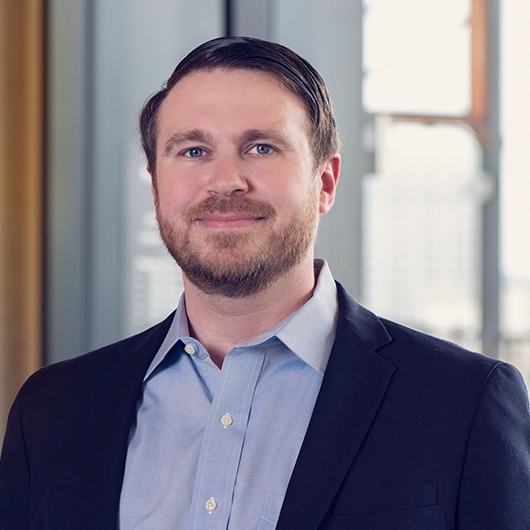 Construction M&A in the Current Economic Environment
Ryan Donnelly, MBA
What impact does the broader macroeconomic environment have on the current construction M&A environment. Discussion focused on current macroeconomic conditions and impacts to the construction industry as a whole along with evolving M&A trends.
---
Thank You to Our 2023 Sponsors
Networking Night at the Fredericksburg Nationals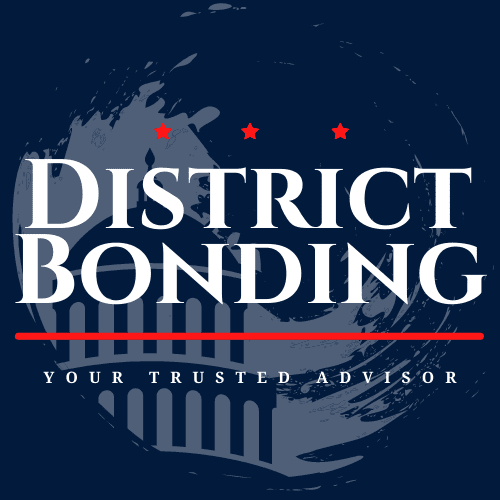 Refreshment Break Sponsor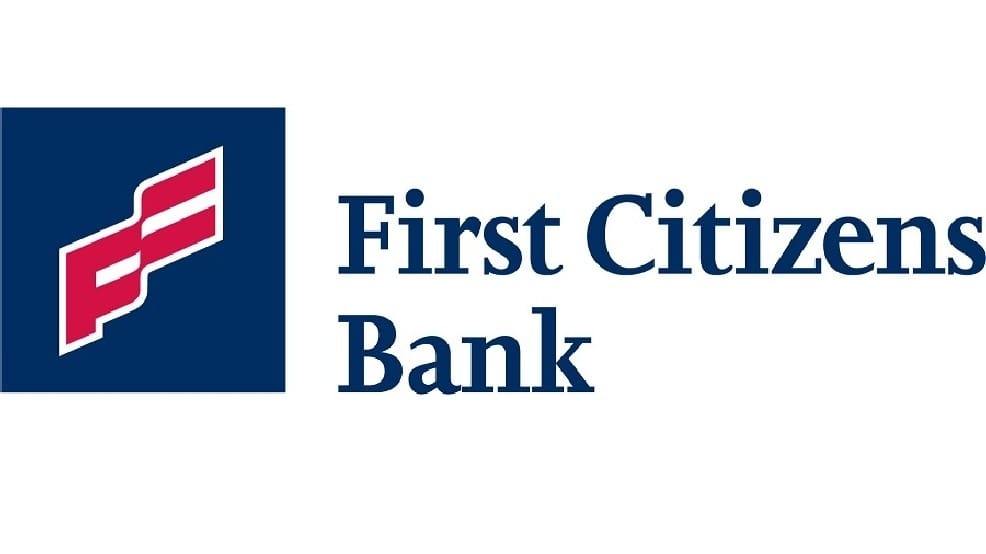 ---
Room Block
Stay the night! Enjoy this two-day event and stay close to both venues. We have blocked off a limited amount rooms at Hampton Inn & Suites and Hilton Garden Inn in Fredericksburg just for you! Reserve your room here:
Use code YHBCPA. The last day to reserve your room is April 30th, 2023.