Please join us for one of our Construction Mini-Symposium Events happening September 28th – 29th. Each event will offer networking, great drinks and food, and 2 hours of CPE.
Please RSVP by September 15th
---
Richmond, VA
Triple Crossing Brewery – Fulton Location
September 28th | 2 pm – 5 pm
5203 Hatcher St, Richmond, VA 23231
Northern VA
Bear Chase Brewery
September 29th | 2 pm – 5 pm
33665 Bear Chase Ln, Bluemont, VA 20135
Register Here
Please note this event is invite only and not open to the general public
This event is free for YHB guests and qualifies for CPE
---
Presentation Topics & Speakers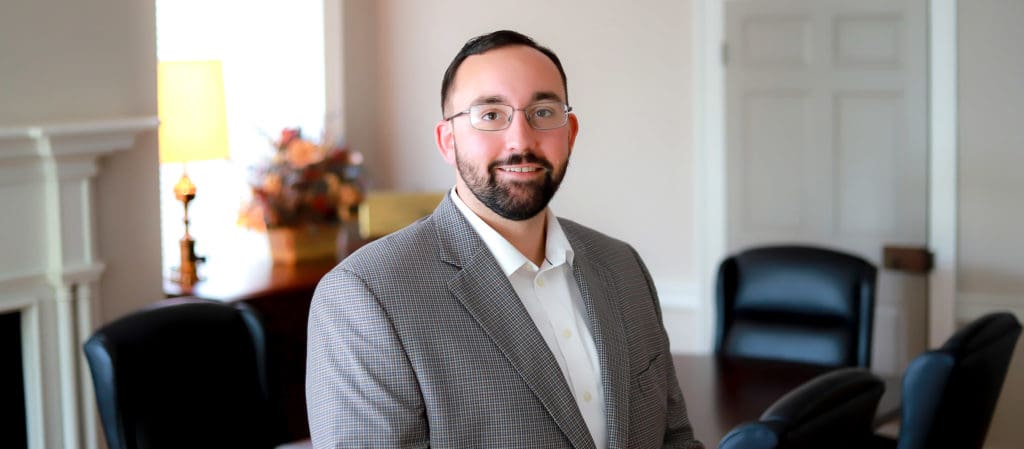 Matthew Smith, CPA, CCIFP
The Impact of ASC 842: Implementation and Credit Analysis
Implementation of the new leasing standard is effective beginning with December 31, 2022 year-end financial statements. During this brief session, we will discuss what presentation changes to expect as well as the impact on credit analysis, including surety and lending.
---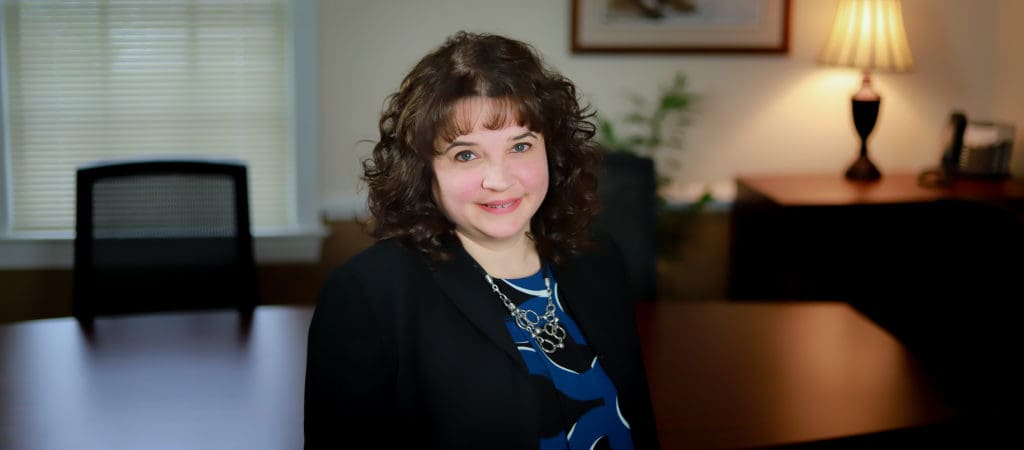 Dorrie Franzello-Kurtz, CPA
YHB Client Accounting and Advisory Services: Let us Introduce Ourselves!
Our team is more than bookkeepers, we are trusted advisors that are key contributors to a Company's growth and long-term success. This session is designed to provide a brief overview of the services we offer to help improve and enhance internal accounting processes and reporting.
---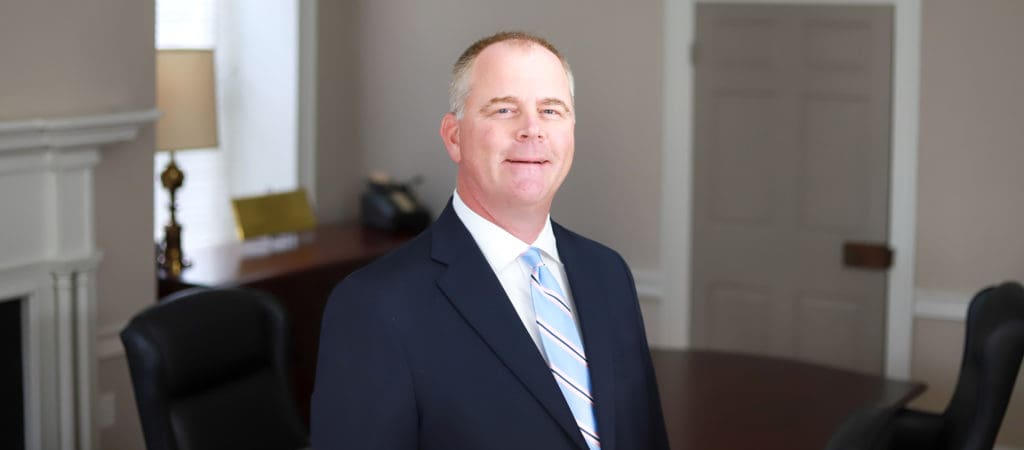 Kevin Branner, CPA & Andrew Boyles, CPA
2023 Tax Outlook and Year-end Wrap-up
In this presentation, we will cover the major changes to the tax laws within this past year, including information on the Inflation Reduction Act, and what to consider moving forward to ensure you are set up for success in the future. We will provide insights into what we know now and how you can prepare and proceed confidently with potential upcoming tax law changes.