Accounting Today has released its annual rankings of accounting firms in the United States, and we are proud to announce that our firm has been named as a Regional Leader, the 24th Fastest-Growing Firm in the United States, and listed 3rd on the Firm's to Watch.
These rankings are a testament to the hard work and dedication of our team members, who have worked tirelessly to provide exceptional service to our clients and grow our firm. It is an honor to be recognized among the top firms in the industry, and we are grateful to our clients and colleagues who have supported us along the way.
Being named the 5th largest firm in the Capital Region and Regional Leader is a significant accomplishment, as it reflects our position as a leading provider of services in our community. We take pride in the relationships we have built with our clients, and we are committed to continuing to serve them with the highest level of expertise and professionalism.
Additionally, the ranking as the 24th fastest-growing firm in the United States is a testament to our commitment to innovation and growth. We have always believed in investing in our team members and technology to ensure that we are providing the most comprehensive and efficient services possible. This ranking is a validation of that strategy, and we are excited to continue to grow and evolve as a firm.
Finally, being named 3rd on the Firm's to Watch list is an acknowledgement of our potential for continued success and growth. We are thrilled to be recognized among the most promising firms in the industry and are committed to living up to that potential.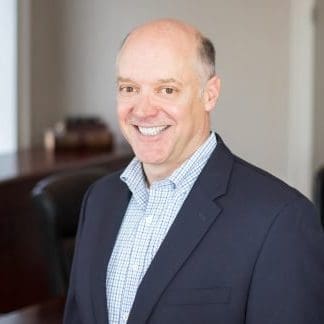 "As we reflect on these rankings, we are reminded of our responsibility to our clients, our team members, and our community. We are steadfast in our commitment to provide the highest level of service to our clients and to investing in the growth and development of our team members. We are grateful for this recognition and look forward to continuing to build on our success in the years to come," Scott Moulden, CEO.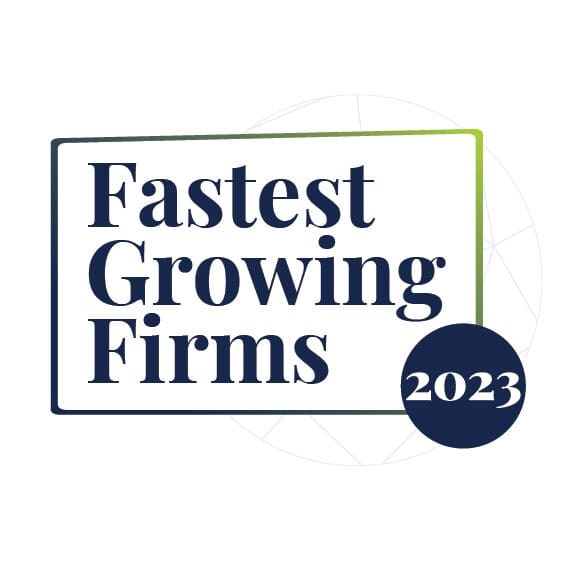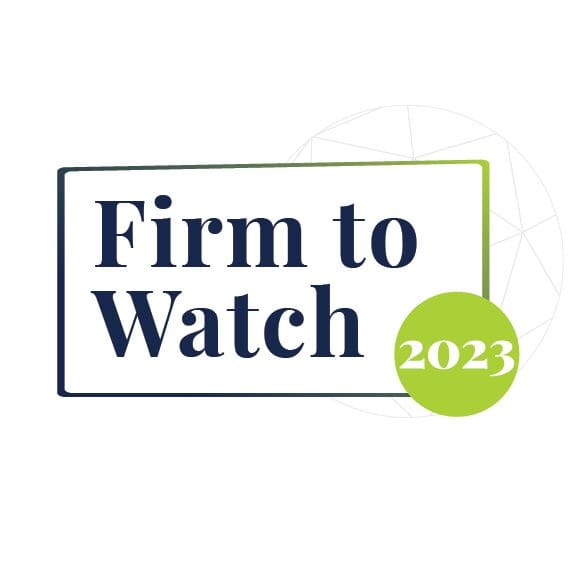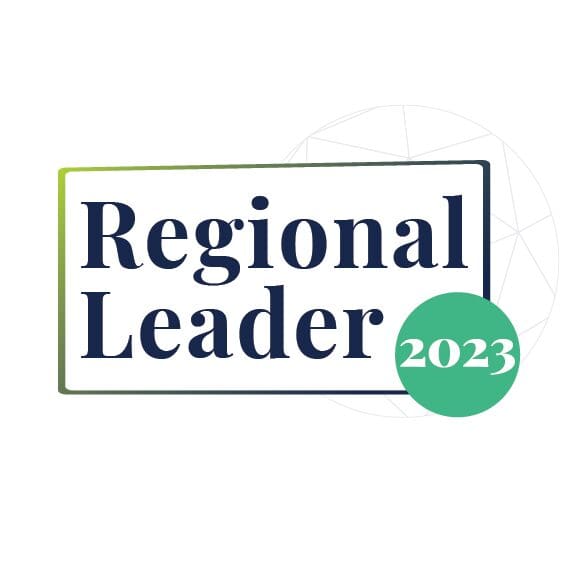 ---
About Us: At YHB, we are all about you. That is why we take a holistic approach to assisting clients with growing, managing, and protecting their hard work. We partner with many of the region's most trailblazing and passionate leaders and organizations. Our team offers comprehensive accounting, auditing, tax, wealth management & risk advisory solutions to clients of all sizes.