YHB is pleased to announce that Principal Krystal McCants has been selected as the Vice Chair for the Virginia Society of CPAs (VSCPA) 2023-24 Board of Directors. McCants, a trusted advisor with over fifteen years of public accounting experience, joined YHB in 2020.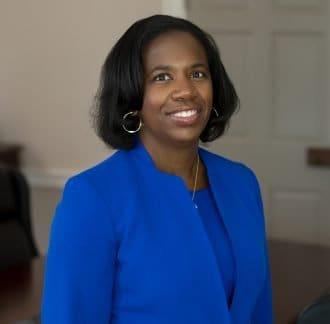 As Vice Chair, McCants will contribute to the VSCPA's mission of empowering CPAs and fostering excellence within the accounting profession. At YHB, Krystal specializes in income tax planning, compliance, and review, providing valuable guidance and business planning strategies to high-net-worth individuals, trusts, and closely held businesses.
Expressing her excitement about the appointment, McCants said, "I am honored to serve as the Vice Chair for the VSCPA's Board of Directors. Working alongside dedicated professionals, I look forward to advancing the accounting profession in Virginia and supporting our community."
YHB extends its congratulations to Krystal McCants on this prestigious appointment, recognizing her exceptional skills and leadership in the field of accounting.
---