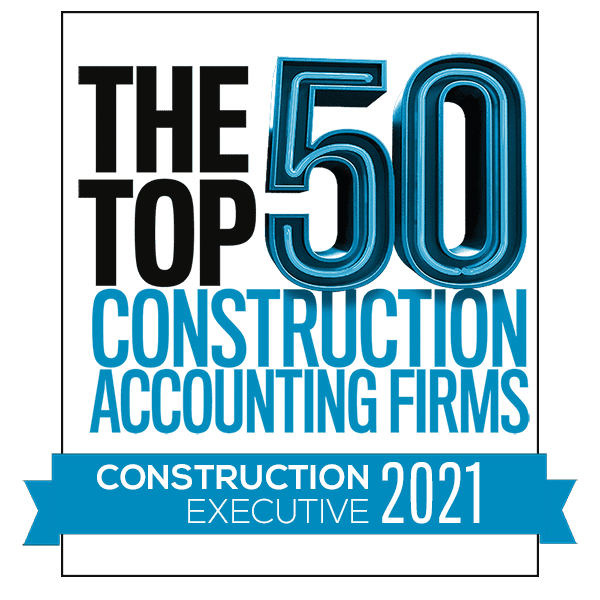 Winchester, VA (August 17, 2021) — Yount, Hyde and Barbour (YHB) is delighted to share we have been ranked in The Top 50 Construction Accounting Firms™.
YHB has been named in Construction Executive's The Top 50 Construction Accounting Firms™ ranking. Construction Executive's The Top 50 are ranked by U.S. net revenues and are compiled by analyzing hundreds of responses received for CE's Survey and Analysis of Firms.
"It has been incredible to see how our construction team has impacted the industry. We are thankful to the clients who have trusted us over the years. The projected growth of our AEC (Architectural, Engineering and Construction) industry team is exciting, we are really proud of this team" said Scott Moulden, Managing Partner.
---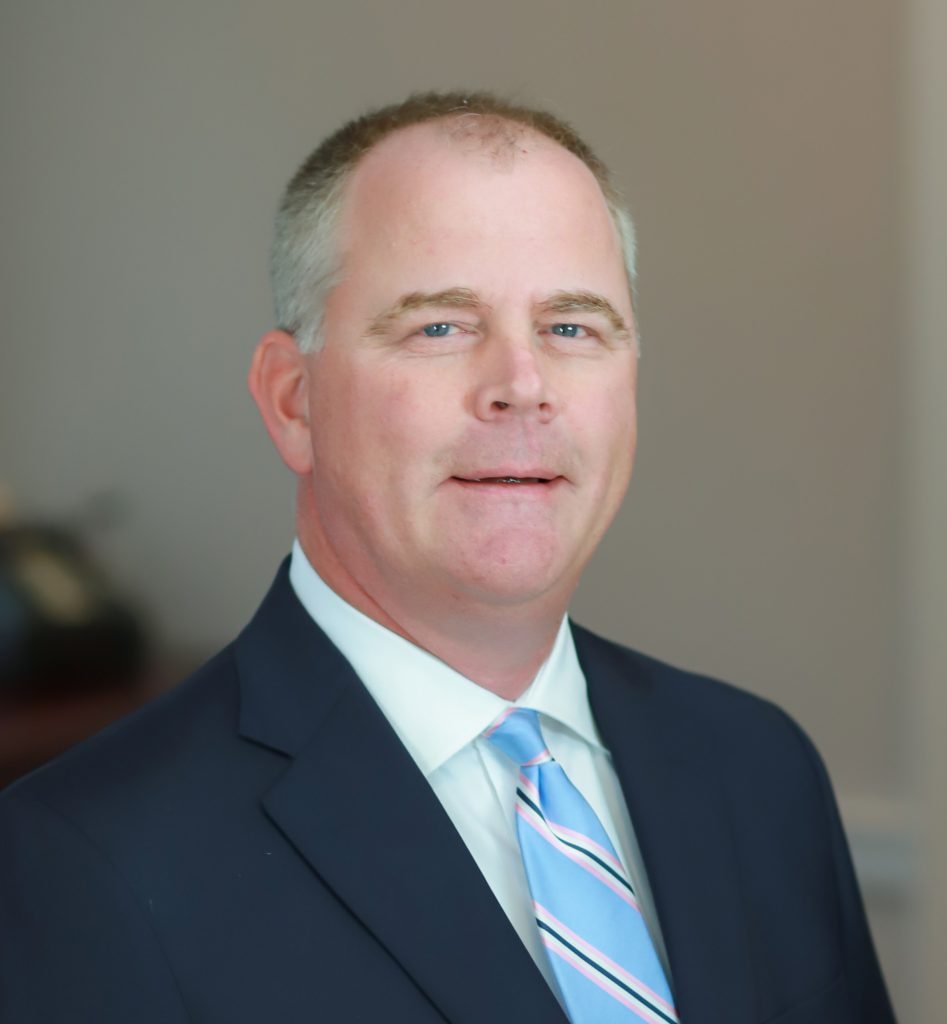 "Since the start of my time with YHB, I have been so grateful to see our growth in the construction industry," Kevin Branner, Principal. "We owe this honor to our incredible clients who have given us the opportunity to walk alongside them through all of the ups and downs in the industry. We are looking forward to celebrating this honor with all of you at our Annual Construction Symposium in the fall"
---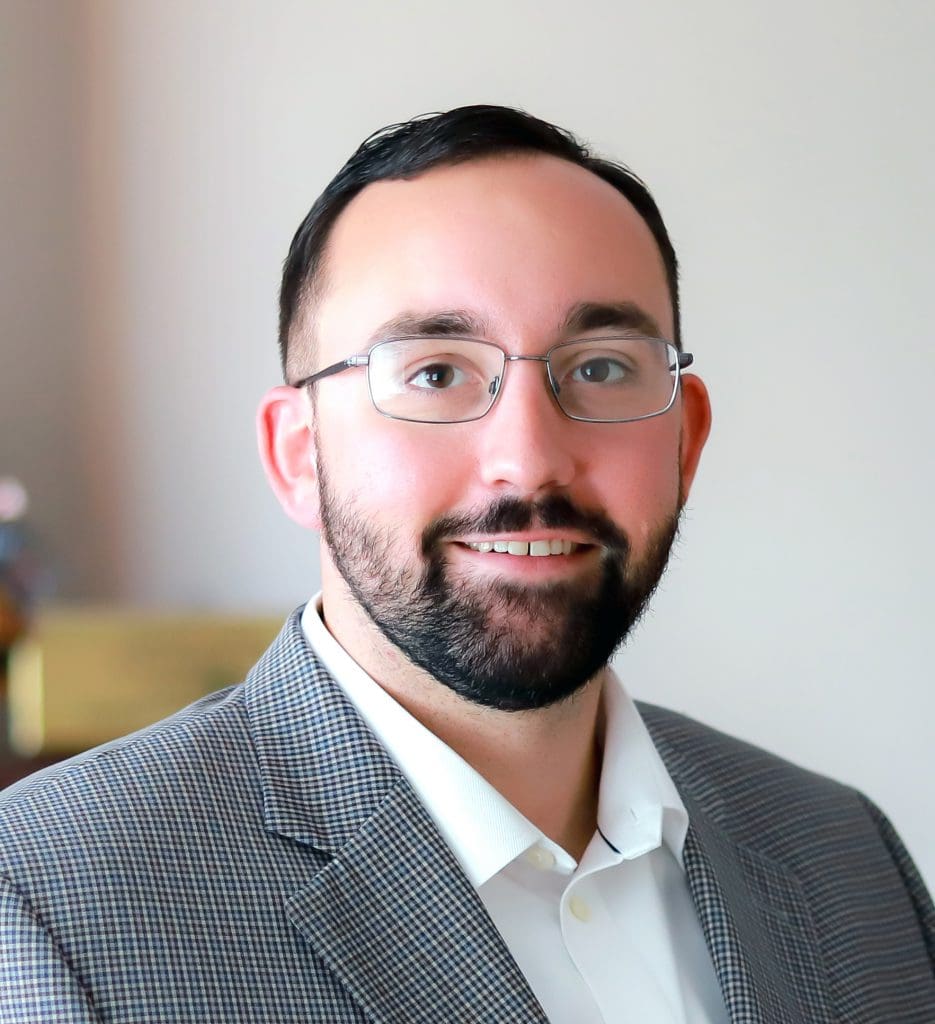 "Our team has done an outstanding job over the years developing a name for YHB in the architectural, engineering and construction space. We are excited to share this honor with our dedicated staff, clients, and friends. This award cements YHB's position as a leading CPA Firm in the construction industry," said Matt Smith, Principal.
---
We are so thankful to our construction-based clients, staff, and friends who allow us to serve them. Your team at YHB is committed to remaining a dedicated partner focused on helping clients grow confidently.
***
About YHB: We are all about you. At YHB we are passionate about finding custom solutions to help you thrive. As a leading CPA and advisory firm, we work with some of the most innovative and passionate leaders and organizations across the region. Established in 1947, we offer clients comprehensive accounting, auditing, tax, wealth management and risk advisory services. In addition to serving individuals, estates and trusts, the firm has extensive experience in working with both public and private businesses.
Please direct all media inquiries to Jeremy Shen at 540.662.3417 or Jeremy.Shen@yhbcpa.com