To our YHB Community,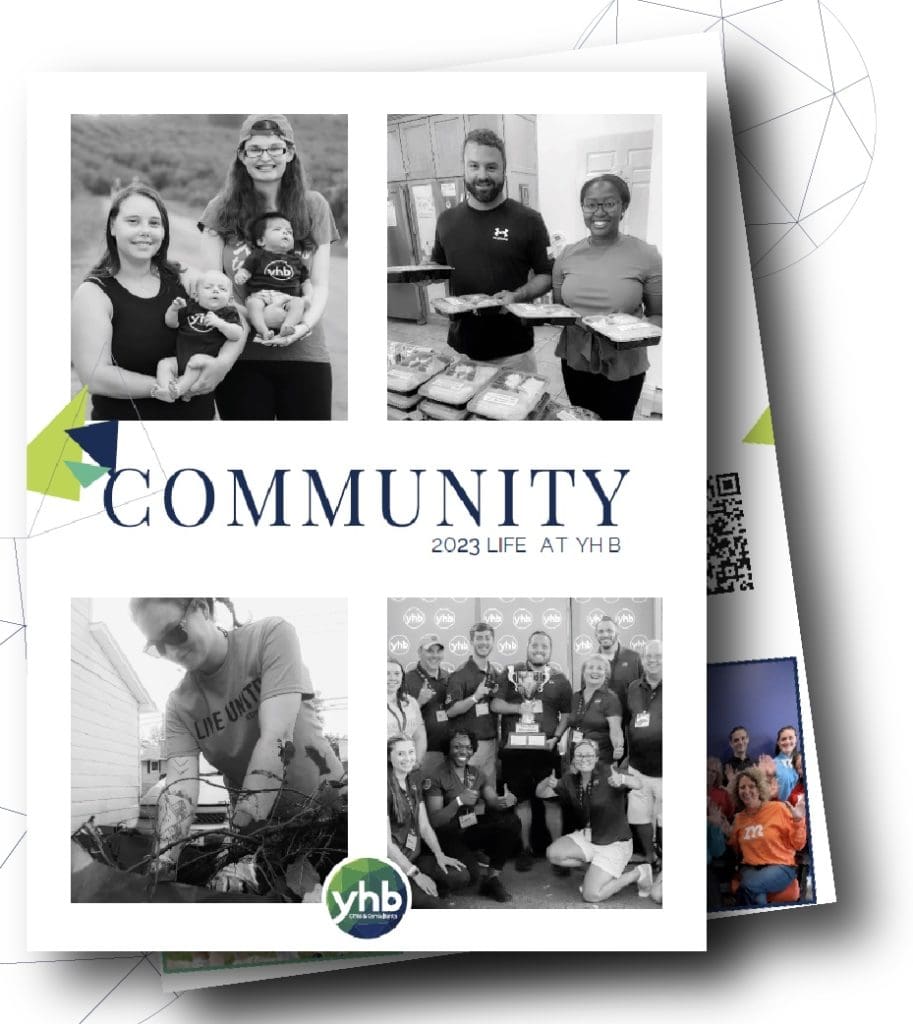 This letter has become a tradition each year for me. Typically, I start my first draft around Thanksgiving, which always seems like a fitting time of year to be writing such a letter. I believe this is often when we take stock to reflect on the previous year and make plans for the future. What has also become a tradition in this letter is our theme for the newsletter you have in your hands. In processing where the year started and where we are going the word elevating seems to fit.
2022 was another transformational year for YHB. We welcomed two new offices to YHB in Owings Mill and Rockville, had over 30 leaders complete an intensive two-year long leadership program, onboarded over 100 new YHB team members, and launched our new 5-year strategic plan, just to name a few. As part of our strategic plan, we realigned our mission and vision statement (which we have shared in this newsletter), to better capture where we going as an organization. This is also where this year's theme come into play.
I'm pleased to share our new vision statement: To be a people first firm elevating our communities through connection and innovation. As we live this vision out, we hope to grow and lift up those around us, our community, which includes you, and our team members. We believe in community and fostering environments where people can thrive. Whether it is bringing innovative accounting technology to your business, helping you make critical life decisions, or providing up-to-date education, we want to be your trusted partner.
Throughout this year's newsletter I am proud to share examples of our team members starting to live this out already. We have an incredible team, and I am so proud of what they do to elevate our communities each year.
However, before I conclude, you may have noticed this section is a bit longer than normal. This year will be the last letter you will receive from me. Starting in April I will begin the process of transitioning the Managing Partner role to Tom Milburn. As my term comes to an end, I want to reiterate how proud I have been to lead YHB over the last several years. I am also thankful for how our community has grown and triumphed in the face of adversity during this time. It has truly been an honor and I look forward to this transition period.
While Tom won't officially take the reins as Managing Partner until September of 2023, we believe it is important to be transparent with any changes like this. I will continue working with clients and hold various leadership roles at YHB after this transition. I look forward to supporting Tom during his term and am confident he will lead YHB well over these next few years. 
Tom began his professional career at YHB in 1997 after graduating from Virginia Tech. Since then, Tom has dedicated his practice to providing solutions to Financial Institutions around the region. Internally, Tom has served on YHB's IT Steering Committee, Human Resources Committee, and on the Board of Directors.
I've asked Tom to share a few thoughts as we begin this transition. Before I go, I do want to wish you a wonderful 2023! Thank you for allowing YHB to part of your story.
---
Let me start by saying how enthusiastic I am to have the honor of serving as YHB's next Managing Partner. I am thankful to benefit from the hard work and skill with which Scott led over the past few years. He has been an example of steadfastness and resilience in what have been tremendous years at YHB.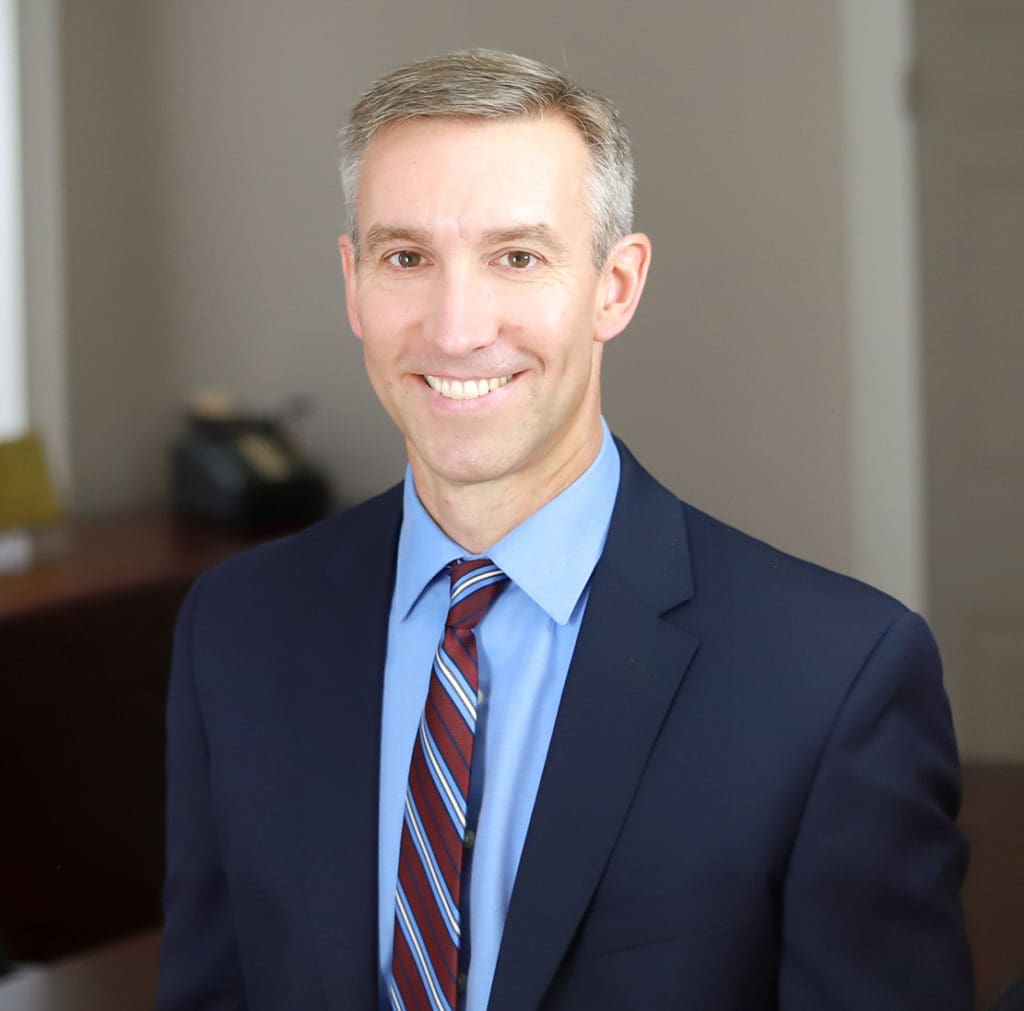 As we all embark on this new year and what new adventures await, I can promise you what will not change: our dedication to elevating and empowering our community and team. Regardless of what challenges lie ahead, we are steadfast in our commitment to you and our team.
This is why I am so excited to have the privilege of taking over this newsletter. Throughout the year our team members are doing amazing things in the community. This is our opportunity to share some of these moments with you and celebrate the people who make YHB such a special place.
I look forward to serving you, YHB, and the community in this role. We are thankful for you.