OUTLOOK | August 19, 2022
Authored by RSM US LLP
From inflation to a tight labor market
Managing hospital operating and financial performance is perpetually challenging for health care leaders. This is especially true now, with record-breaking inflation, volatile investment conditions, a tight labor market, supply chain pressures and continued COVID-19 disruption. The final Provider Relief Fund payments have been distributed, and a lack of additional federal stimulus funds will further exacerbate the impact of these disrupters. As such, many providers face continued significant operational and financial challenges.
Some good news: Hiring was strong in May, based on data from the U.S. Bureau of Labor Statistics, which reported that the health care sector added 28,300 jobs in May and 250,100 jobs over the past year. As health care employment continues to rise, the industry is tracking closer to its pre-pandemic levels—but overall, it is still down 223,000 positions, or 1.3%, from February 2020.
With labor representing about 60% of hospital costs, significant fluctuations in this operating budget line item inevitably affect operating margins and the quality of patient care.
According to the May Kaufman Hall report, which is based on data from more than 900 hospitals, April was another challenging month for hospitals and health systems, with a fourth straight month of negative margins, a reduction in volumes that led to poor revenue performance. Expenses dropped a bit compared to March, but continue to rise compared to 2020 and are significantly above pre-pandemic levels, as a result of labor shortages and supply chain issues. Other key takeaways from the report are as follows:
Hospital financial results
From a balance sheet and liquidity perspective, Fitch Ratings expects hospital operating margins to weaken in 2022, acknowledges the strong balance sheets of many providers, and doesn't "anticipate any significant deterioration of rated health care providers' financial positions at this time. The agency is maintaining a sector outlook of neutral," according to a recent Healthcare Financial Management Association article.
Areas of focus
As the effects of the pandemic continue to permeate the industry, there are mixed views on the financial outlook for U.S. health care systems for the remainder of 2022 due to the challenges surrounding ongoing labor shortages, changes in the delivery of care and reimbursement models, inflation, supply chain breakdowns, and cybersecurity risk. It will be critical for all members of leadership to tackle these areas in a thoughtful manner to identify and develop best practices and create sustainable, efficient, and effective operating models. Important concepts for hospital leadership include the following:
Maintain effective scheduling and resource management tools to maximize resources and revenues.
Invest in technology and automate as many processes as possible to cut costs and maximize efficiency.
Review policies and procedures in procurement to ensure that efficient processes and a sufficient array of vendor relationships are both in place.
Stay abreast of regulatory and legislative changes to ensure organizational compliance.
Sharpen the focus on environmental, social and governance issues, which have drawn increased attention from consumers, regulators and investors.
Ensure sufficient resources are in place to protect from cyberattacks and review insurance coverages to mitigate the impact of financial losses.
Refresh and reevaluate the enterprise risk management framework to ensure it is adequate to mitigate risk.
While all these focus areas are important, continuing to stay agile and resilient at all levels of the organization during these challenging times tops the list of priorities.
---
This article was written by Lori Kalic and originally appeared on 2022-05-20.
2022 RSM US LLP. All rights reserved.
https://rsmus.com/insights/industries/health-care/financial-health-care-trends.html
RSM US Alliance provides its members with access to resources of RSM US LLP. RSM US Alliance member firms are separate and independent businesses and legal entities that are responsible for their own acts and omissions, and each are separate and independent from RSM US LLP. RSM US LLP is the U.S. member firm of RSM International, a global network of independent audit, tax, and consulting firms. Members of RSM US Alliance have access to RSM International resources through RSM US LLP but are not member firms of RSM International. Visit rsmus.com/aboutus for more information regarding RSM US LLP and RSM International. The RSM(tm) brandmark is used under license by RSM US LLP. RSM US Alliance products and services are proprietary to RSM US LLP.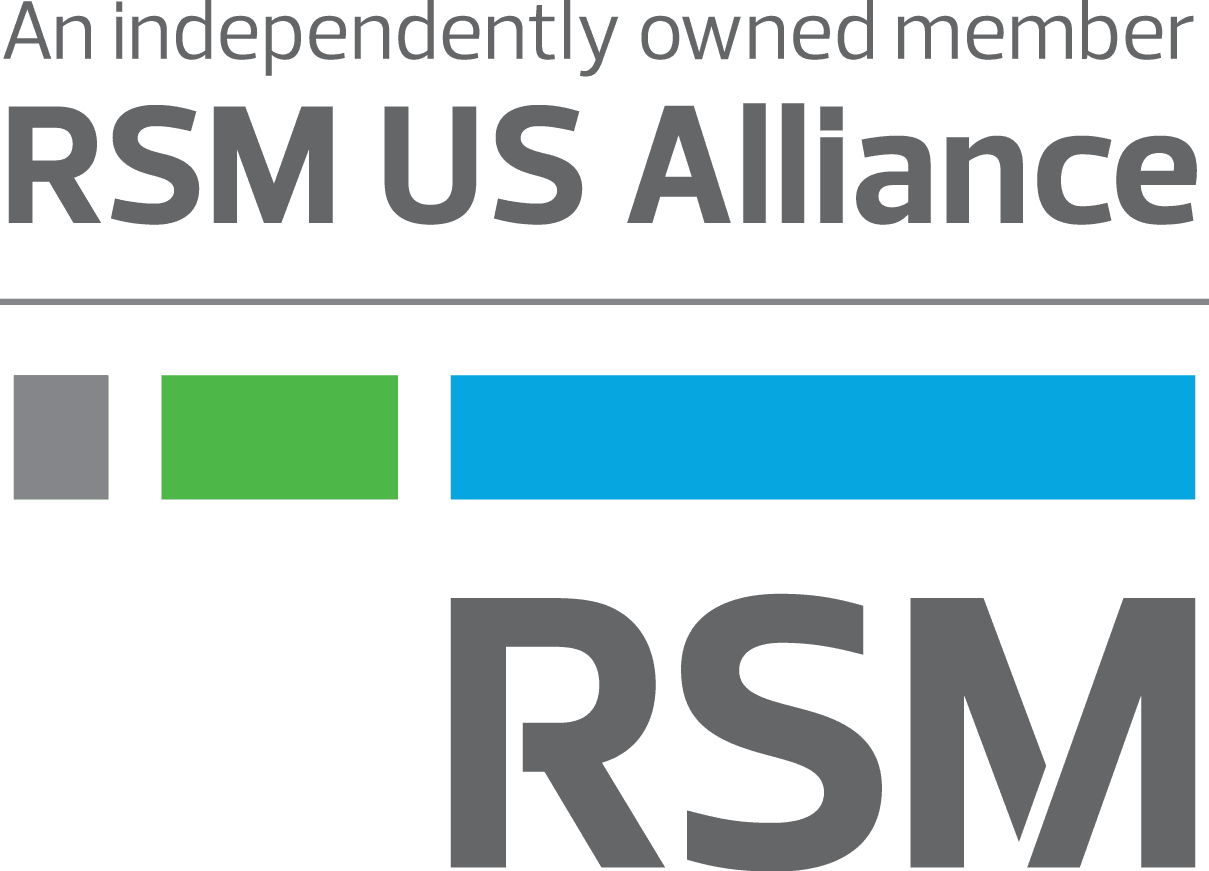 YHB is a proud member of RSM US Alliance, a premier affiliation of independent accounting and consulting firms in the United States. RSM US Alliance provides our firm with access to resources of RSM US LLP, the leading provider of audit, tax and consulting services focused on the middle market. RSM US LLP is a licensed CPA firm and the U.S. member of RSM International, a global network of independent audit, tax and consulting firms with more than 43,000 people in over 120 countries.
Our membership in RSM US Alliance has elevated our capabilities in the marketplace, helping to differentiate our firm from the competition while allowing us to maintain our independence and entrepreneurial culture. We have access to a valuable peer network of like-sized firms as well as a broad range of tools, expertise, and technical resources.
For more information on how YHB can assist you, please call us at contact us.