OUTLOOK | December 13, 2022
Authored by RSM US LLP
From staffing shortages to supply chain disruptions and technology strategy challenges, health care providers have much to address now and in the coming months. Likewise, overall economic uncertainty remains top of mind for many senior leaders, along with the following financial and operational issues:
Hospital operating margins in October were negative and year-to-date stood at -0.5%, according to Kaufman Hall. Expenses have increased by 8% year-to-date as of October 2022 over the prior year. Inflation will continue to hit health systems hard because the rise in expenses is outpacing the rate of reimbursement.
Clinical staff departures continue to burden the health care industry, and the projected shortage of registered nurses is drawing concern, given that an aging U.S. population in need of increased care will continue to stress health care systems. Approximately 334,000 providers left the labor force last year, according to a report from Definitive Healthcare. Internal and family medicine and clinical psychology were some of the areas affected.
For the month of October, the health care sector contributed 20% of total new jobs, in line with the figure for September. The total number of new health care jobs of 52,600 is slightly below the three-month moving average. However, hospital hiring fell to 10,800, which is less than half of September's 25,100 added jobs, while senior/nursing care hiring increased 50%, to 11,100 from 7,400. Robust senior care hiring is a good thing, given that the sector remains 9.7% below pre-pandemic employment levels. Senior care employed 3,048,500 as of October, compared to 3,377,200 as of February 2020.
Strong hiring in health care is a positive indicator of the sector's overall health. But there is still work to be done. As the following chart demonstrates, hiring demand in this sector is consistently outpacing the unemployment rate.
U.S. health care and social assistance job openings tracked against unemployment rate
To address rising costs and seek higher reimbursements, providers will work to renegotiate contracts with insurers. As a result of these negotiations, however, the cost of employer health care coverage for families will likely increase, something providers must be mindful of in the coming months.
Digital transformation will continue to be a priority for health care organizations, given the need for enhanced telehealth solutions and improved data management. Likewise, cybersecurity will be paramount. According to Healthcare IT News, a HIMSS Media publication, more than 40 million patient records were compromised in 2021 by incidents reported to the federal government. Cyberthreats will continue to be a major concern for providers in 2023.
A path forward
While challenges persist, providers can address some of the financial and operational concerns in the coming months by considering the following measures.
Explore financial transformation
Now is the time for providers to explore centralized operating models to address supply chain and labor management inefficiencies.
Review cost structures to identify additional cost savings and efficiencies.
Conduct an evaluation at the service line level and make decisions about the lines that require continued attention and investment, as well as those that require an exit strategy.  
Address patient satisfaction with reduced readmission rates
Providers can look to increase satisfaction by keeping the rate of patient readmission down. Decreased readmissions means lower costs to patients.
Evaluate the quantity, quality and effectiveness of follow-up care.
Consider using a cost-effective telehealth solution to implement a follow-up care strategy as an alternative to readmission.
Fortify cybersecurity
Cybersecurity in health care continues to be critically important. Ignoring security needs or failing to appropriately analyze and invest in protective measures will lead to heightened exposure, increased costs and disruption of patient care.
Conduct a general risk analysis that covers data storage measurement, access controls, security policies, governance, antivirus protection, incident response planning, liability insurance and more.
Perform a remote workforce assessment by evaluating employee tools, solutions, controls, shared data processes, virtual private networks and regulatory requirements.
Implement a framework certification that fits organizational needs and can help control risks.
As the likelihood of a recession increases, 2023 will be a year of challenge but also of great opportunity. Health care leaders will need to maintain agility and focus in order to capitalize on the positive and mitigate the impact of the negative financial and operational challenges ahead. 
---
This article was written by Lori Kalic and originally appeared on Dec 13, 2022.
2022 RSM US LLP. All rights reserved.
https://rsmus.com/insights/industries/health-care/financial-health-care-trends.html
RSM US Alliance provides its members with access to resources of RSM US LLP. RSM US Alliance member firms are separate and independent businesses and legal entities that are responsible for their own acts and omissions, and each are separate and independent from RSM US LLP. RSM US LLP is the U.S. member firm of RSM International, a global network of independent audit, tax, and consulting firms. Members of RSM US Alliance have access to RSM International resources through RSM US LLP but are not member firms of RSM International. Visit rsmus.com/aboutus for more information regarding RSM US LLP and RSM International. The RSM(tm) brandmark is used under license by RSM US LLP. RSM US Alliance products and services are proprietary to RSM US LLP.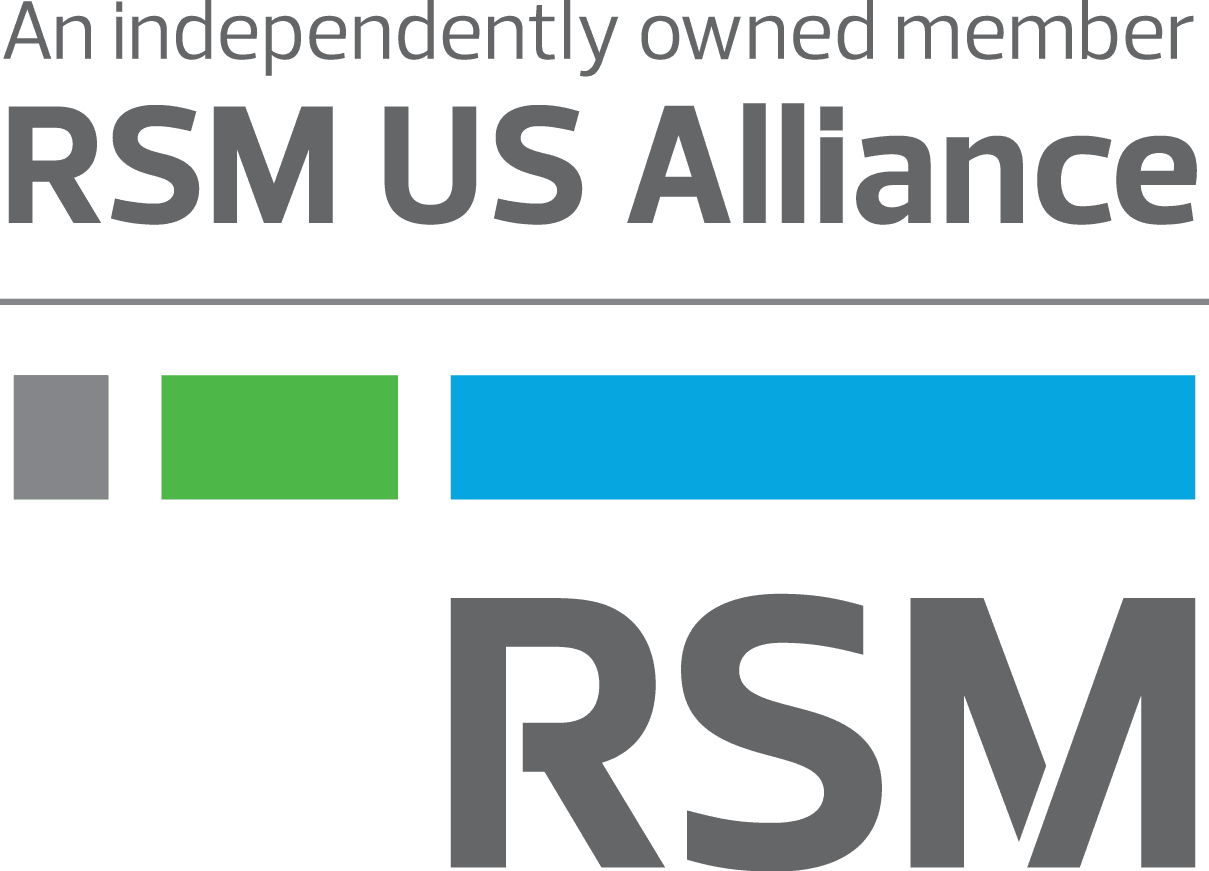 YHB is a proud member of RSM US Alliance, a premier affiliation of independent accounting and consulting firms in the United States. RSM US Alliance provides our firm with access to resources of RSM US LLP, the leading provider of audit, tax and consulting services focused on the middle market. RSM US LLP is a licensed CPA firm and the U.S. member of RSM International, a global network of independent audit, tax and consulting firms with more than 43,000 people in over 120 countries.
Our membership in RSM US Alliance has elevated our capabilities in the marketplace, helping to differentiate our firm from the competition while allowing us to maintain our independence and entrepreneurial culture. We have access to a valuable peer network of like-sized firms as well as a broad range of tools, expertise, and technical resources.
For more information on how YHB can assist you, please call us at contact us.