The Winchester Star, the local newspaper here in YHB's hometown, publishes a weekly column of stories from their archives called 'Out of the Past'. It covers 25, 50, 75, and 100 years of newspaper reporting and gives historical context to what was important in those times. It also makes it easy to pine for headlines about the quality of the apple harvest or who visited whom at so-and-so's farm.
But one piece in last week's 'Out of the Past', dated August 9, 1917, I found particularly interesting. Published with permission from The Winchester Star:
Bearing an official message from President Wilson to the governor of California, the car driven by Mrs. Roe Fulkerson, on the first lap of the trip from Washington to the Pacific coast, passed through Winchester early Tuesday afternoon and finished the first lap at Staunton at 4:45 o'clock the same afternoon, making the trip in nine hours and forty-five minutes. Mrs. Fulkerson was accompanied by Mrs. Joseph L. Magary.
En route to Staunton the trip was uneventful, save for the fact that the car was once stopped by United States secret service men, because messages were carried from the War Department. This objection was soon overcome, however, when they learned that the president had sent the message.
Other than two blowouts, which occurred between Winchester and Staunton, nothing else happened to mar the drive, and the two ladies arrived in Staunton as fresh and as happy as might have been expected after a joy ride around a city park.
This is the first transcontinental automobile run ever authorized by the United States government.
The main object is to establish the feasibility of transmitting documents of a character that cannot be conveyed by telegraph in cases of suspended mail communication or other national emergency.
Aug. 9, 1917
Did you catch the purpose of "the first transcontinental automobile run ever authorized by the United States government"? It was a disaster recovery and data security test! The Great War was raging in Europe and President Wilson and the War Department needed to determine if automobiles were a capable means of transmitting documents and information that was too sensitive to transmit over telegraph, or if mail services had to be suspended.
So for at least 100 years, leaders have been asking themselves the question, "what could go wrong" and identifying ways to mitigate those risks. Since then we have many more systems and tools at our disposal that, although they make our jobs easier and more efficient, we have come assume will always be there. In 1917, the telegraph and postal system were mission critical networks that needed to be evaluated and tested for contingency planning. Today, we have internet connectivity, servers and applications, interstate highway system, among others. So the next time your company sits down to conduct its Business Impact Analysis, consider identifying some of these systems we assume are "always on". What would happen if they weren't available for an hour? A day? Or a month?
But perhaps most interesting—a 9 hour car trip, being stopped by the U.S. Secret Service, and two tire blowouts was considered an "uneventful" road trip in 1917. My my, how times have changed.
---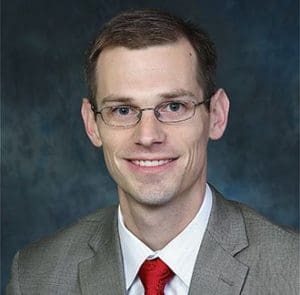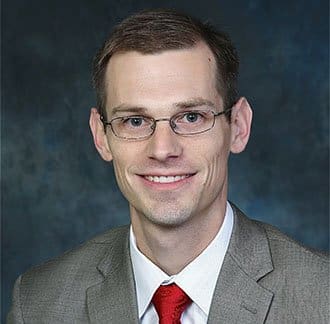 Bryan is a Manager at YHB and serves on the Risk Advisory Services Team. Bryan focuses on assisting organizations in a variety of industries with internal audits and IT-related audit and consulting services.