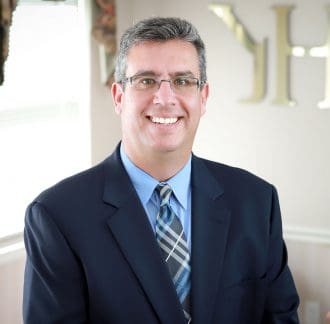 Brian Kling
CPA
ABOUT BRIAN
Brian is a 2000 graduate from Virginia Tech with a Bachelor's degree in Accounting. He joined the firm shortly after graduating and is now a tax principal in the Leesburg office.  As a native of western Loudoun, Brian is familiar with the diverse people, places, and ideas that make Loudoun County unique.
He is experienced in providing income and business consulting to highly successful individuals in numerous professions.  Brian is also involved with the family wealth planning team where he focuses on estate planning, taxation, estate, and trust administration.
Experience
With over 16 years of public accounting experience, Brian brings his unique relational style to providing real solutions to clients. In addition to individuals, his practice spans a variety of industries and includes tax and business consulting services to closely held companies, corporations, partnerships, and limited liability companies.
To stay on top of national and local changes or trends Brian is an active member with the American Institute of Certified Public Accountants (AICPA) and the Virginia Society of Certified Public Accountants (VSCPA). He is also active with the Loudoun County Chamber of Commerce's Lead Share groups as well as the Wealth Builders Connect organization.
Approach
Working with clients in such a close role is not one that Brian takes lightly. While the importance of being technically sound is always a priority, it is not lost on Brian the reason we do what we do – people. Brian's goal is to develop a lasting relationship with each client that moves beyond compliance to providing real solutions that deliver peace of mind.
Brian is readily accessible to provide advisory services on technical questions and simple ones. He regularly meets with bankers, attorneys, real estate agents and various other service providers to assure his clients always have access to the experts they need.