Ready or not, here it comes! "It" is FASB ASU 2016-14 on Not-For-Profit Financial Reporting and Disclosures. Don't panic; YHB is here to help you implement, but we need your assistance and we need to get started now.
Minor changes include:
Net asset classification
Reporting of investment expenses (net with investment income)
Disclosing the dollar amount of endowment funds underwater
Adopting a policy for underwater endowments (even if not currently underwater)
Statement of Functional Expenses – assessing the allocation methods and determining if any changes are necessary
Major changes include:
---
YHB's Annual Symposium in June included a presentation on this update to the current not-for-profit financial statement reporting model. For those who attended the symposium, as well as those who did not have a chance to attend, we will provide sample disclosures, especially for liquidity, that will help assist with the implementation and help to reduce the YHB fee for implementation.
The effective date is for December 31, 2018 / June 30, 2019 audits so let's start drafting the liquidity footnote and reviewing the statement of function expenses this summer.
---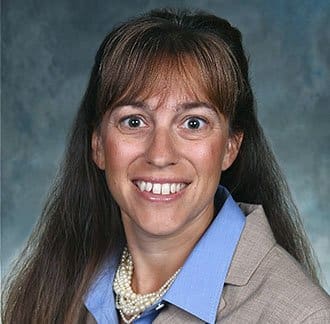 Olivia focuses on providing financial reporting services to nonprofit organizations, especially private schools, colleges, universities, and foundations. In addition to conducting audits and reviews, she has helped clients prepare Form 990, 990-T and Form 990-PF informational returns. As a member of our Nonprofit and Governmental Services team, Olivia has been named a Super CPA by Virginia Business magazine in the nonprofit/governmental field as well as the "Young CPAs" field.