YHB is proud to announce its inclusion on the prestigious Baltimore Business Journal's Fast 50 Awards list. This annual accolade recognizes the fastest-growing private companies in the Greater Baltimore area, representing a diverse range of industries. YHB's commitment to excellence and rapid growth has earned it a well-deserved spot among this year's outstanding honorees.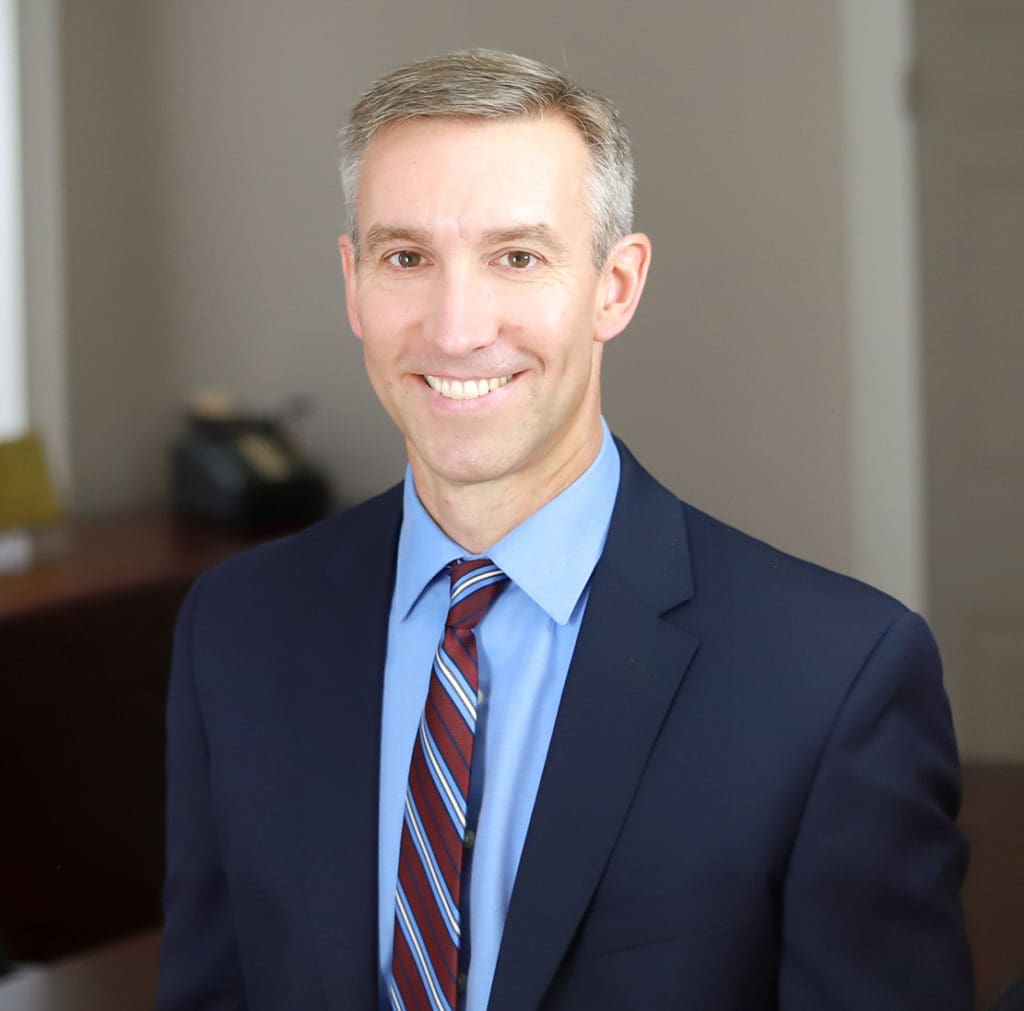 "We are thrilled to be recognized on the Baltimore Business Journal's Fast 50 Awards list," said Thomas Milburn, CEO at YHB. "This achievement reflects the hard work and dedication of our entire team, who have consistently gone above and beyond to serve our clients. We are honored to be part of this distinguished group of businesses, and we remain committed to delivering high-quality solutions to our clients and expanding our presence in the Greater Baltimore area."
The Fast 50 Awards list is a testament to YHB's commitment to excellence, client satisfaction, and community engagement. The company's success can be attributed to its innovative approach, exceptional team, and a loyal client base that continues to support and trust in its services.
---
About YHB: At YHB, we are all about you. That is why we take a holistic approach to assisting clients with growing, managing, and protecting their hard work. We partner with many of the region's most trailblazing and passionate leaders and organizations. Our team offers comprehensive advisory, assurance, tax, wealth management & risk advisory solutions to clients of all sizes.
Please direct all media inquiries to Jeremy Shen at 540.662.3417 or Jeremy.Shen@yhbcpa.com