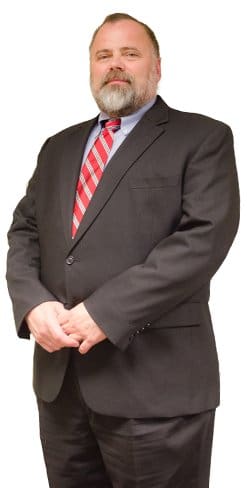 Curtis Thompson
Principal, Risk Advisory Services
To Curtis, Partner of Yount, Hyde & Barbour's Risk Advisory Services Team, running a business is like riding a motorcycle.
"You have to be aware of your surrounding at all times, maintain proper control, and regularly check the systems that make it all run," he said.
While some checkups (checking the oil and tire pressure) are easily done, other work (engine and electrical maintenance) are better done by a professional.
Curtis and his team have the right skills and the specialized tools needed to give your business's IT infrastructure and internal controls a thorough and professional examination. Whether riding a bike or running a business, make sure your systems are working correctly and reliably.