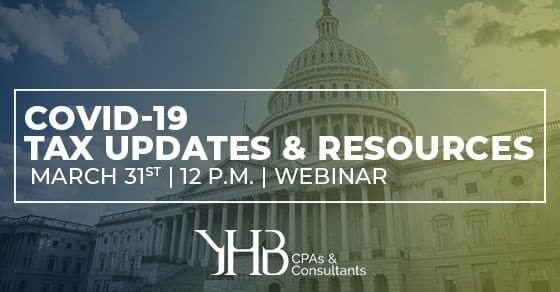 March 31st | 12:00pm
Join us as we answer your questions concerning these rapidly evolving changes concerning Tax, FFCRA: Emergency FMLA and Emergency Paid Sick Leave, and COVID-19's impact on businesses.
During the webinar we will cover the most pressing issues businesses are facing amid COVID-19 and practical advice to help you grow confidently during and after this unprecedented challenge.
Join us via Webinar on March 31, 2020 at 12:00pm
Webinar will begin promptly at 12:00pm. Questions may be submitted during registration.
---
Meet Your Speakers
Adrian Taylor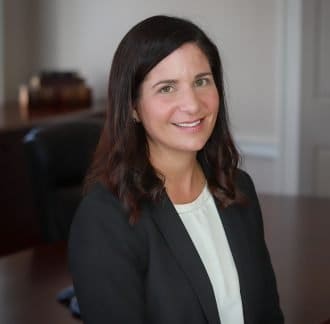 Adrian provides individual and business tax planning, compliance and consulting services to a broad range of clients ranging from family-owned businesses to healthcare organizations. She works with businesses and their owners, as well as other successful individuals, with strategic and financial planning.
Neile Martin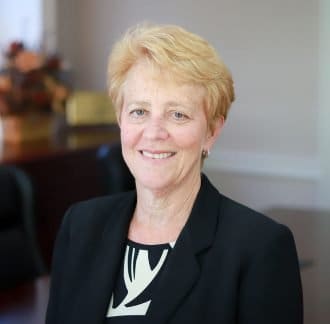 In addition to being responsible for the firm's human capital, Neile frequently consults with clients on a variety of talent management issues including recruiting, employee relations, strategic planning, policy development and compliance. Neile's professional career in Human Resources has given her experience across nearly all areas of Human Resources and industries.
Justin Bryan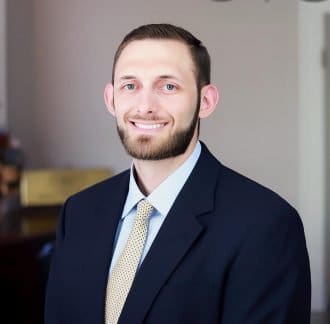 Since joining the firm Justin has specialized in tax and consulting services for individuals and businesses while supporting the YHB Healthcare Team. Justin is a member of the American Institute of Certified Public Accountants (AICPA), Virginia Society of Certified Public Accountants (VSCPA) and National CPA Health Care Advisors Association (HCAA).
---
Stay up-to-date on the latest resources and news concerning COVID-19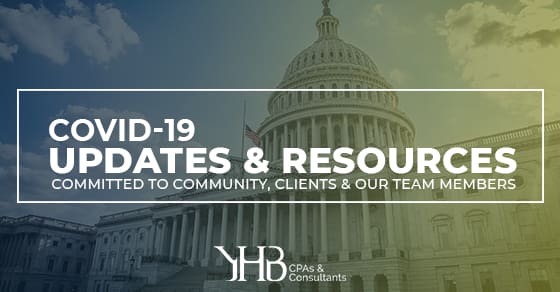 ---
Questions?
---