This Q3 update covers FASB, FASB Effective Date Calendar, Regulatory updates and YHB News.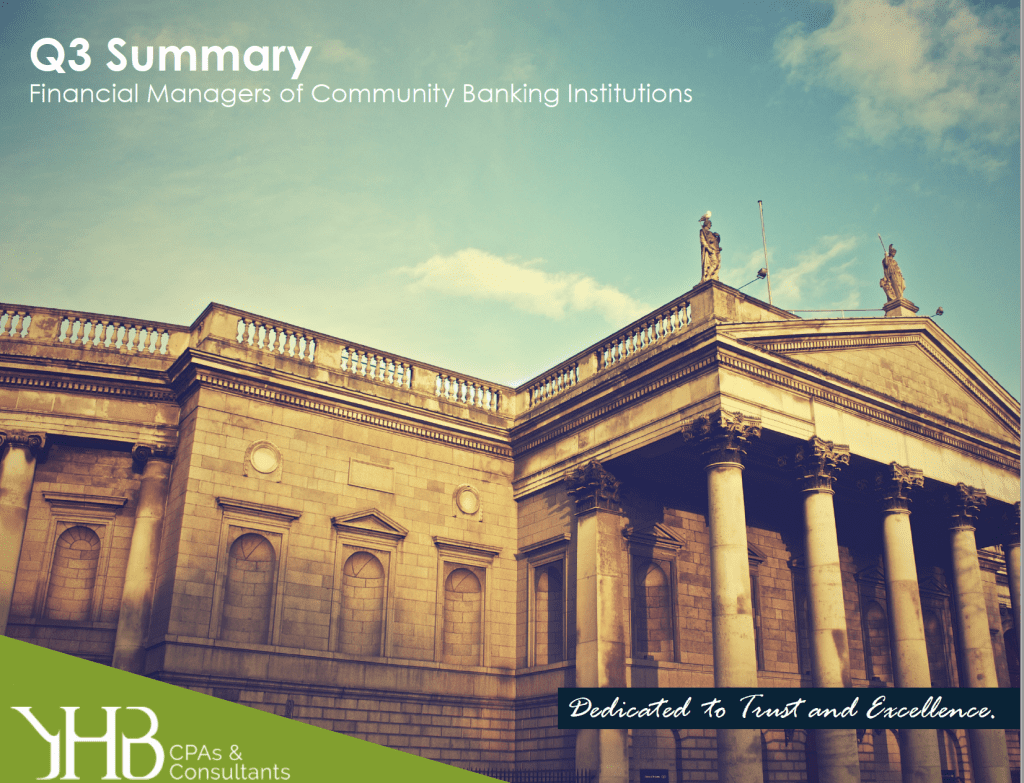 ---
About Your Community Bank Team
Our large Community Bank Services Team, which includes dozens of dedicated professionals, focuses exclusively on serving financial institutions of all sizes. In addition to more than 50 years of experience in serving banks throughout the Mid-Atlantic Region, we have an exceptionally deep knowledge of industry regulations and issues acquired through continuing professional education and active involvement in several industry associations.

About the Author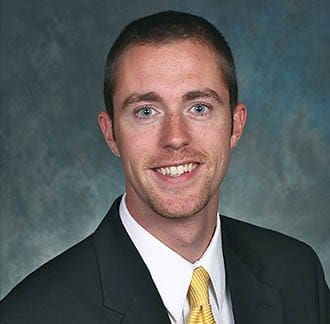 Brandon is an audit leader for the bank team.  He regularly prepares audit and accounting updates for the team.  Brandon has worked exclusively for the bank team since graduating from Virginia Tech performing external audits, internal audits, bank tax services and SOX consulting.