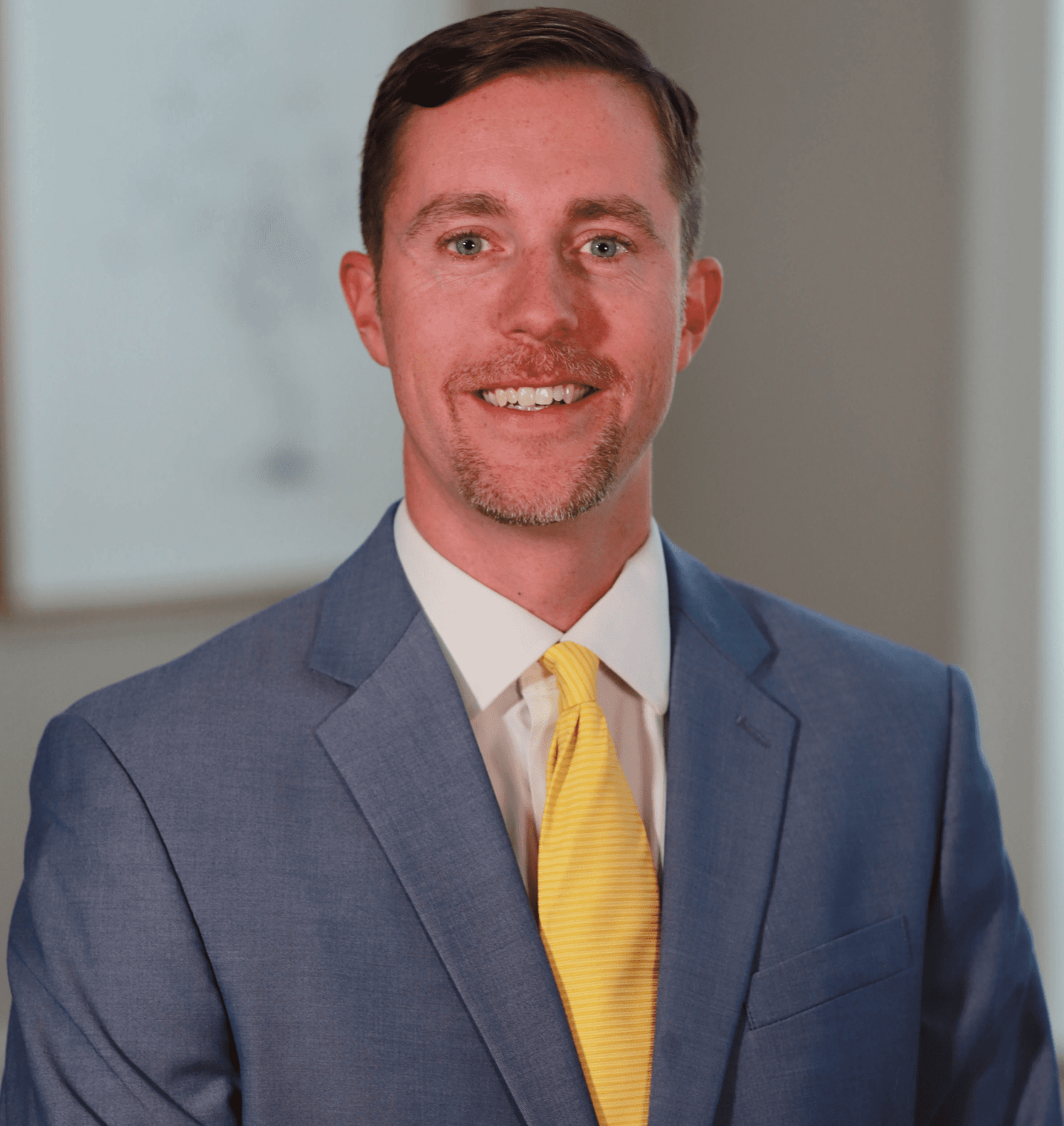 Brandon Driver
CPA
About Brandon
Brandon is an audit leader for the bank team.  He regularly prepares audit and accounting updates for the team.  Brandon has worked exclusively for the bank team since graduating from Virginia Tech performing external audits, internal audits, bank tax services and SOX consulting.
·   ·   ·   ·
What Clients are Saying
"Very professional and highly knowledgeable." – Dean C.