Seminar Provided by:

---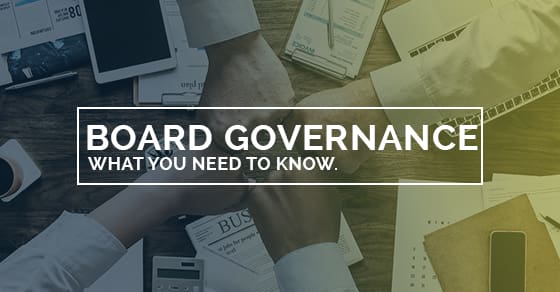 This webinar will focus on the role of a not-for-profit board, including responsibilities, policies and procedures, committees, and diversity. We will also dive into how to efficiently review the financial statements and Form 990 at a board level.
As your board faces challenges, you will be able to take away some key strategies for managing these risks. This topic is purposefully planned during the lunch hour so board members can attend this session and then continue with their day; please consider sharing this invitation with your board.
---
Available as a Webinar Only
---
Tuesday, May 19th | 12:00 – 1pm
Webinar
---
This event is free for all clients and friends of Virginia Community Capital & YHB and will qualify for 1 hour of CPE.
---
Meet Your Speaker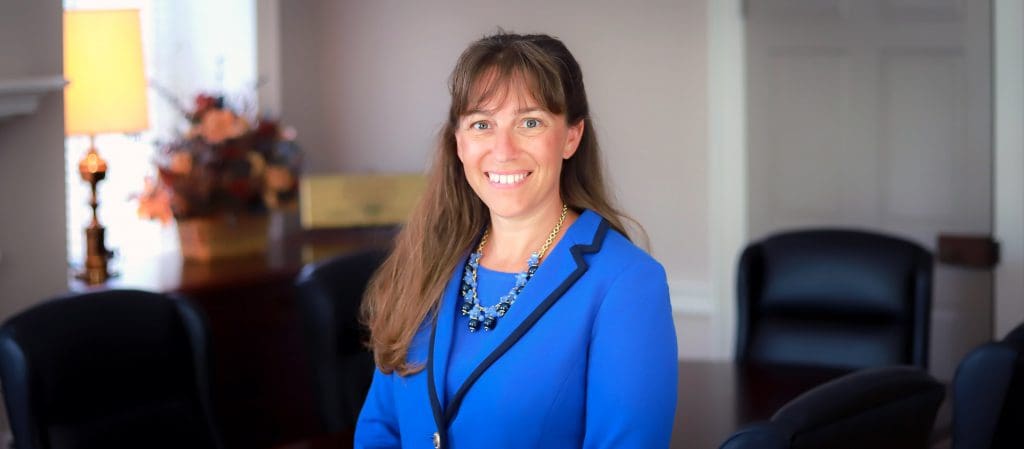 Olivia began her accounting career at YHB in 1998, with a B.S. degree in business from Bridgewater College and a Certificate in Nonprofit Management, sponsored by the University of Virginia. Her career has focused on providing financial reporting services to nonprofit organizations, especially private schools, colleges, universities, associations and foundations. Because she specializes in conducting audits for nonprofit organizations, Olivia has a thorough understanding of applicable regulations and challenges not-for-profits face.
---
About Our Sponsors
Virginia Community Capital
Virginia Community Capital (VCC) is a Community Development Financial Institution (CDFI) with a mission to create jobs, energize places, and promote an enhanced quality of life in our communities. With offices in Christiansburg, Norfolk, and Richmond, we offer innovative and flexible financing tools and professional advisory services to individuals and organizations in low-to-moderate income and underserved communities. VCC's subsidiary bank, VCC Bank, is an FDIC-insured, certified bank offering products tailored to socially conscious investors, along with personal and business checking, savings, and certificate of deposit accounts. VCC is also a certified B Corp.
Learn more: vacommunitycapital.org
YHB | CPAs & Consultants

Since we opened our office in 1947, we set off on this mission to do right by our community. And today, those founding principles are as relevant as ever. For us, it's more than just wealth management, tax auditing or accounting – it's about building up the people who call this region home. We work together to discover the right path going forward. We listen, we learn, and we strategize. Because here, you're never a client, but an extension of our team and community.