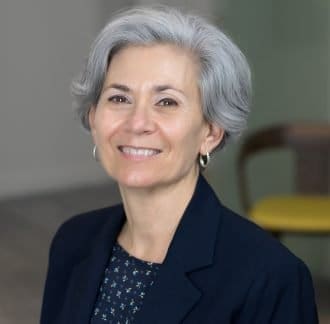 Theresa Etcho
CPA
About Theresa
Theresa graduated from James Madison University with a BBA degree in Accounting. She is a licensed CPA with over 25 years of public accounting experience. Theresa has extensive knowledge and a proven track record of consistently and effectively delivering accounting services focused on enhancing the clients' profitability and sustainability. She works with a variety of clients in various industries in preparing financial statements in accordance with current standards, performing audits, review and compilation procedures, and preparing tax returns.
Theresa is a member of the American Institute of Certified Public Accountants and the Virginia Society of Certified Public Accountants. She is also active with the Fredericksburg Regional Chamber of Commerce.
Expertise
Theresa's strongest skills cover many aspects of financial reporting and taxation, including laws, cost control principals, ledger analysis, financial statements, budging, taxation, and economic regulations. She often consults with clients regarding tax planning, implementation of general accounting principles and improving internal control processes in order to identify and deliver tax and advisory solutions to help them achieve their goals.