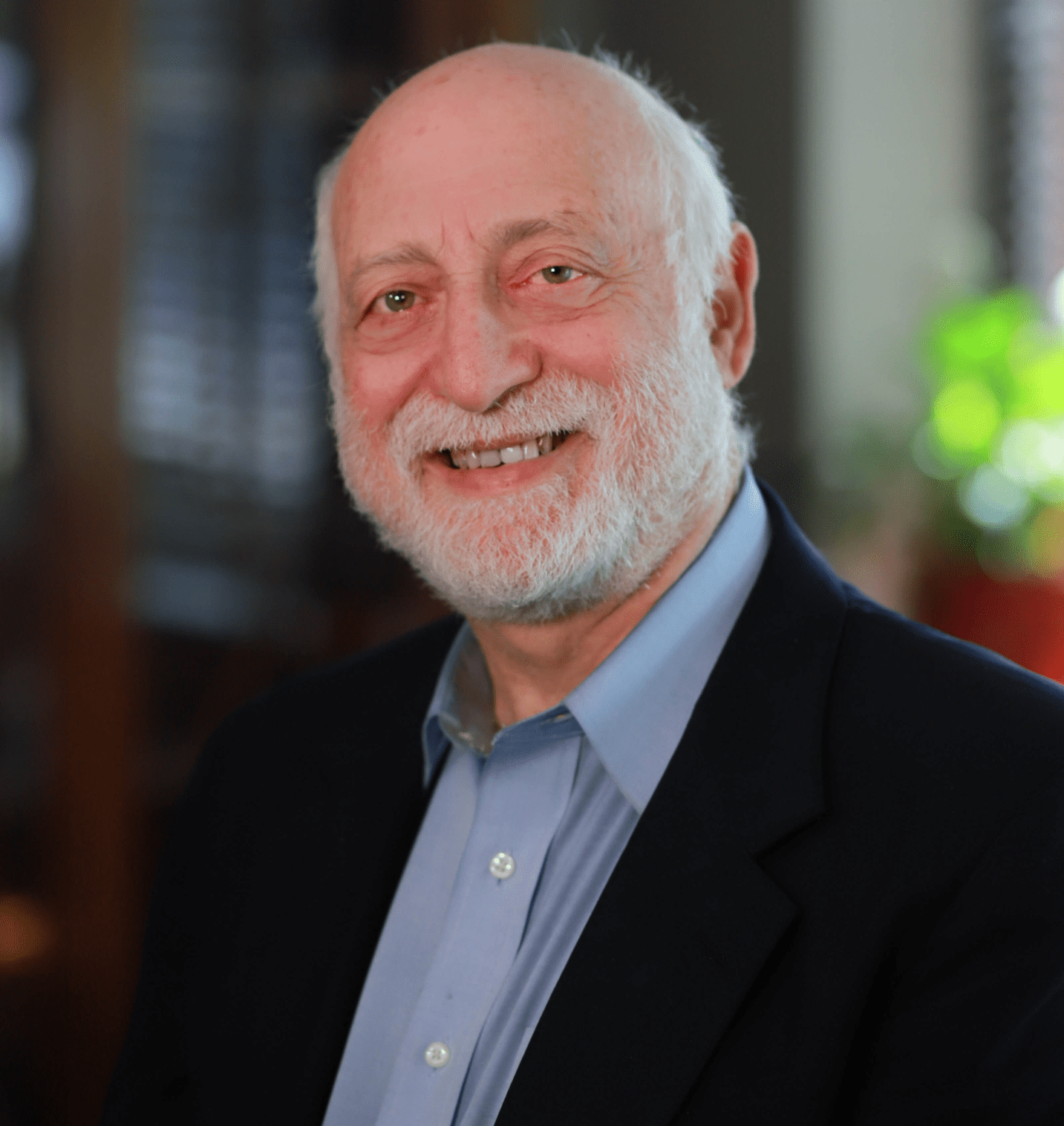 Samuel Cohen
CPA
About Sam
Sam earned his masters of science degree in accounting from the University of Baltimore in 1973. He has over 40 years of tax and accounting experience. Sam joined YHB in 2022 after working with Glass Jacobson since 1999.
He is a certified public accountant (CPA) in the states of Maryland and Florida and is a member of the Maryland Association of CPAs, the American Institute of CPAs and the Florida Institute of CPAs.
Expertise
Sam specializes in state, local and federal tax code, tax planning and preparation, and tax audit and issue resolution. 
Memberships and Other Interests
Sam currently sits on the MACPA tax committee, assisting Maryland in tax code updates and changes. He has served as an advisor to the state since 2000. 
In his spare time, Sam enjoys golfing as well as volunteering with the Johns Hopkins Children's Center and the Johns Hopkins Hospital.