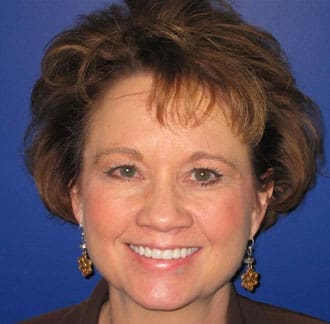 Kristen Carnohan
CPA, CRCM, CAMS
About Kristen
Kristen joined YHB in 2022 with over 25 years of public accounting experience.  She earned her BBA in Accounting at Midwestern State University and is a Certified Public Accountant (CPA), a Certified Regulatory Compliance Manager (CRCM), and a Certified Anti-Money Laundering Specialist (CAMS). Kristen is a member of the American Institute of Certified Public Accountants, Texas Society of Certified Public Accountants, and Financial Women in Texas.
Kristen is a manager on our financial institutions team working on and overseeing compliance audits and engagements.
Other Interests
Kristen is a member of the Kiwanis Club of Abilene and volunteers for their service projects throughout the year. She also serves on the Foundation Committee for her church.
Kristen and her husband are also ballroom dancers and have taken lessons for the last 10 years. They also love to travel internationally, watch movies, attend their local Philharmonic concerts, and spend time with friends.