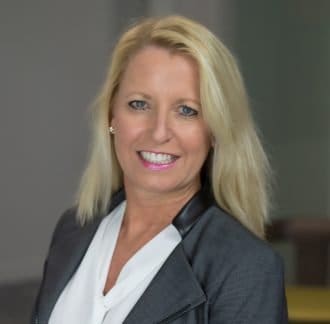 Kimberly Koch
CPA
About Kim
Kim graduated from James Madison University with a Bachelor of Business Administration in Accounting. She is a licensed CPA with 30 years of diverse accounting experience. Kim has extensive experience in assisting clients in preparing financial statements in accordance with current standards and conducting reviews and compilations for construction contractors and small businesses. In addition to providing attest services, Kim provides consulting services for clients regarding accounting system selection and implementation, accounting assistance, and financial reporting and analysis.
Kim is a member of the American Institute of Certified Public Accountants and the Virginia Society of Certified Public Accountants. She has previously held board positions on various school, youth, and community organizations and currently serves on the board of a local non-profit community organization.
Expertise
Kim's strongest skills cover many aspects of financial reporting and taxation, including cost control principals, ledger analysis, financial statements, budgeting, taxation, and economic regulations. Her broad experience in this deadline-driven environment enables her to successfully help build a better financial future for both regional businesses and individuals.