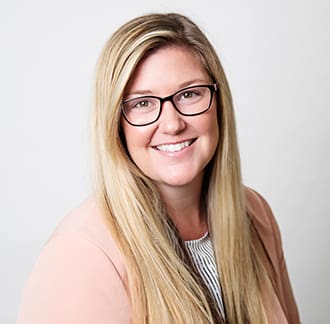 Kelly Hurd
CPA
About Kelly
Kelly received a Bachelor of Arts in Psychology from Salisbury University and a Master of Business Administration Degree in Accounting from Wilmington University. She became a CPA in 2017 and joined YHB in 2021 with several years of tax experience in public accounting. Along with her experience in public accounting, she was also an adjunct professor at Delaware Technical Community College for several years teaching business and accounting.
Expertise
Kelly supports YHB's Healthcare Team and general tax practice where she focuses on individual and small business tax preparation and planning. She uses her industry expertise to help medical and dental practice groups and their members identify ways to reduce costs, improve operations and increase profits.
Memberships and Other Interests
Kelly is a member of the Maryland Association of Certified Public Accountants (MACPA), the American Institute of Certified Public Accountants (AICPA) and is a treasurer for a local youth softball league. She is also a solo world traveler.