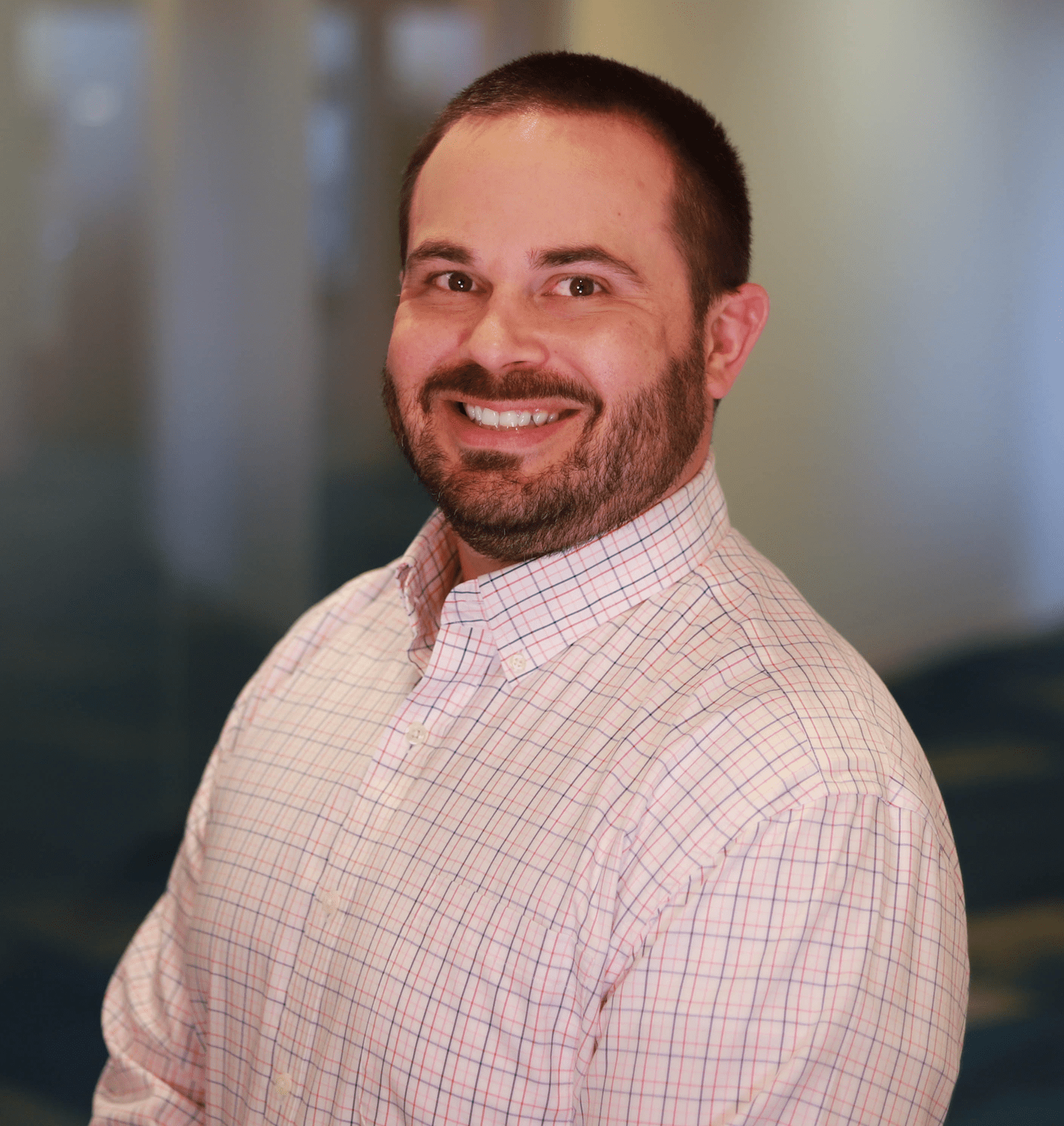 Hugh Vivian
About Hugh
Hugh earned a Bachelor of Arts degree in accounting in 2008 and in 2009, a Bachelor of Arts degree in logistics and supply chain management, both from the University of Maryland, College Park. With over a decade of experience in public accounting, Hugh has established himself as an expert in his field.
Expertise
Specializing in individual and business tax preparation as well as business valuations, Hugh possesses a comprehensive skill set that covers a wide range of accounting areas. His expertise includes preparing meticulous individual and corporate tax returns, corporate personal property returns, and federal and state payroll returns. Furthermore, Hugh excels in managing client books and financial statements, playing a pivotal role in ensuring accurate financial records.
Notably, Hugh's proficiency extends to assisting in the valuation of businesses, a complex task that requires keen analytical skills and deep industry knowledge. Moreover, his exceptional abilities have been recognized in legal settings, where he prepares insightful financial exhibits used in domestic relations and civil legal cases.