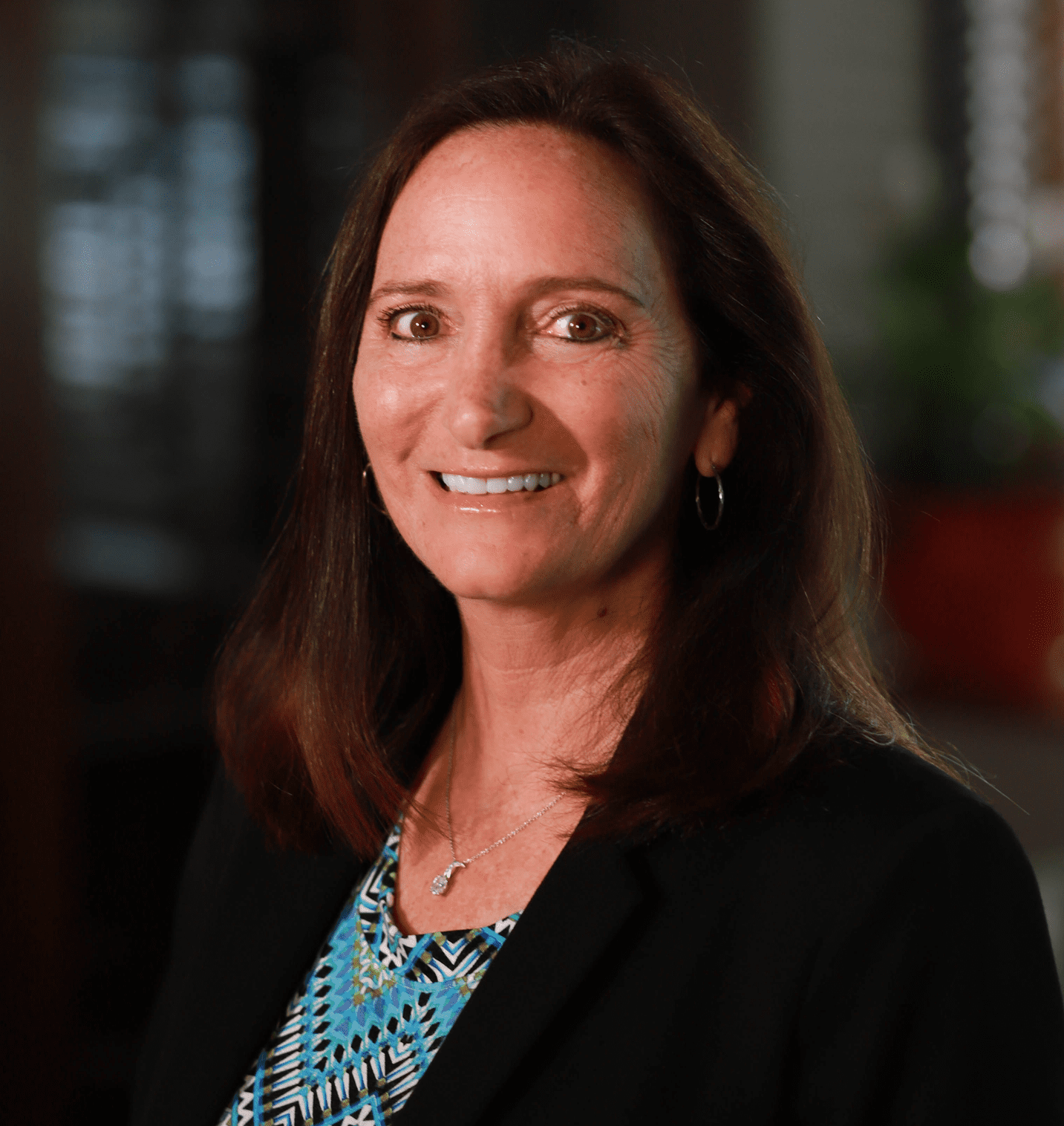 Faith Gershowitz
CPA, CGMA
About Faith
Faith is an alumnus of Tulane University where she earned her Bachelor of Science  in management degree with a concentration in accounting. She became a certified public accounting (CPA) in the state of Maryland in 1986 and became a chartered global management accountant (CGMA) in 2012. Faith joined YHB in 2022 after 7 years at Glass Jacobson Financial Group.
She is a member of the American Institute of CPAs and the Maryland Association of CPAs. 
Expertise
As a Senior Manager in our Tax Department, Faith's main responsibilities include reviewing individual and business tax returns, providing tax strategies for high net worth individuals, and training tax staff. She strives to be reliable and client oriented and makes sure to emphasize communication to provide the best customer service possible to her clients. 
Other Interests
Faith is an active member of the JCC of Greater Baltimore. She was also a prior chairperson of their audit committee and a member of their finance and Maccabi committees. In her spare time, Faith spends time with her family, travels, skis, volunteers, and enjoys puzzles.