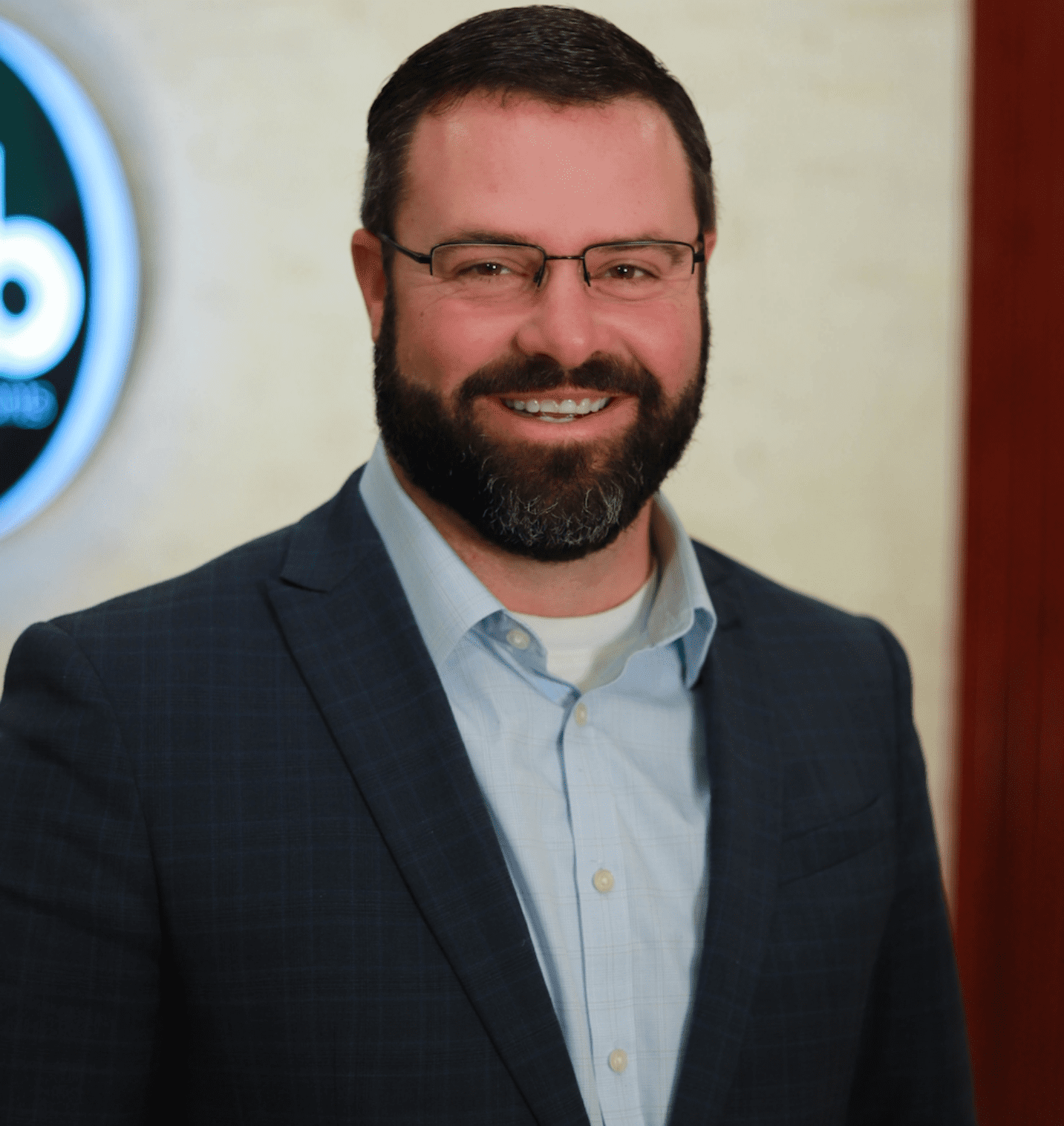 Drew Throckmorton
CPA
About Drew
Drew is a 2008 graduate of the University of Lynchburg (previously Lynchburg College) and has a Bachelor's Degree in Business Administration (concentration in Accounting). He joined YHB in 2009 and became a Certified Public Accountant in 2010. Since joining the firm, Drew has worked exclusively for YHB's bank team. Because of this industry expertise, Drew excels in conducting internal, external, and SOX 404 audits to financial institutions throughout the Mid-Atlantic. He also has extensive experience working with SEC and financial reporting and SOX/FDICIA implementation and consulting. Drew's extensive knowledge of the community banking industry enables him to meet the full range of a client's accounting service needs.
Approach
Drew's approach begins with building a strong relationship with his clients in order to understand their needs and maximize the services he provides. He maintains open, timely communication and provides quality, value-added services to limit disruptions to his client's staff during the engagement's timeline.
Expertise
Drew is a member of the American Institute of Certified Public Accountants, the Virginia Society of Certified Public Accounts, and the Institute of Internal Auditors. He is also a member of YHB's Marketing Committee, leads annual staff trainings, is a leader on our audit team in keeping up with and implementing changes in generally accepted auditing practices and assists our HR team in recruiting, retaining and developing top accounting professionals. Drew currently resides in Midlothian, Virginia with his wife and two boys and enjoys any opportunity he gets to golf, hunt and spend time with his family and friends.