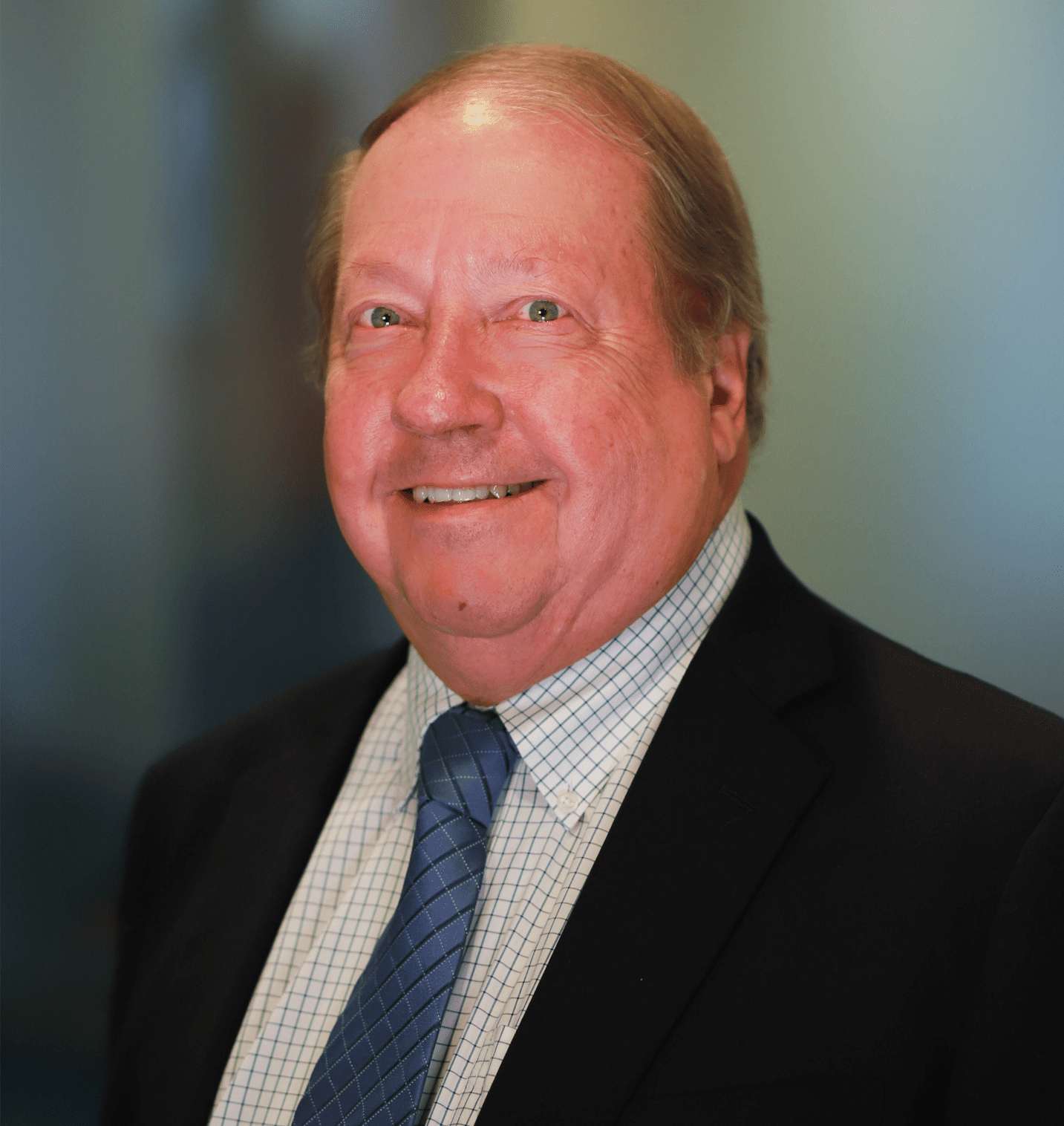 David Abrahamson
JD
About David
David received his Bachelor of Science degree with a major In Accounting and Finance from Marquette University and received his Juris Doctor degree from George Washington University. He has worked in the fields of tax planning and preparation and business consulting since 1980. Prior to joining YHB in 2022, David worked at Glass Jacobson as a Senior Tax Manager.
Experience
After graduating from law school, he worked for two years at Alexander Grant & Company (now Grant Thornton) before he moved into the corporate world. He has worked 8 years in the tax department of NCHP, the nation's largest owner and manager of federal subsidized housing and another 7 years as a principal in a small real estate company. His experience includes serving as VP-Finance for several mortgage lenders, CFO and General Counsel of a mental health start up, providing forensic accounting services for several litigious divorce proceedings and acting CFO for a large commercial window company.
Memberships and Other Interests
David is on the board of directors of Human & Civil Rights Organizations of America, Inc., a 501(c)(3) organization that assists charities in raising funds, primarily through the Combined Federal Campaign.
He also enjoys playing golf in his free time.