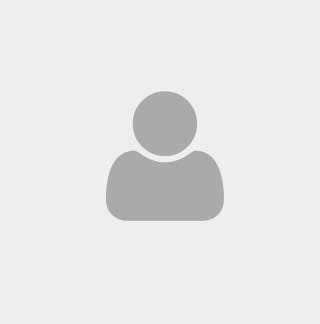 Curtis Adams
ABOUT CURTIS
Curtis received his bachelor's and master's degrees in accounting, both from Penn State University. After graduation, he spent time at Aronson, LLC working with privately held multi-state government contractors, software as service entities, and high net-worth owners. As a trusted advisor, he assisted startup and high growth clients with initial business setup. This included services such as QuickBooks set up, tax planning, and general accounting consultation.
Curtis joined YHB in 2022 and is a Tax Manager based in our Falls Church office.
EXPERTISE & APPROACH
Curtis' expertise is working with multi state corporations, pass through entities and their high-net-worth owners. He provides tax planning and consultation ranging from businesses to the owner/individual.
Curtis believes in building a strong working relationship with clients, to the point where he is called before business decisions are made. He focuses on future planning and being a strong strategic outside resource.
OTHER INTERESTS
Curtis volunteers with his alma mater in Penn State University's Smeal College of Business Mentoring program. He is matched yearly with one or two students and works with them to provide inside knowledge of their career potentials, practice interviewing skills, offer internship advice and more. He has participated in this program since graduating in 2012.
Outside of work, he enjoys investing in startup restaurant concepts, landscape/architecture photography and Penn State football.