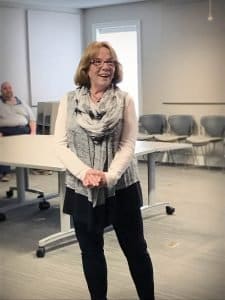 On February 28, 2017 YHB paraprofessional, Sandy Walters, triumphantly retired after being with the firm nearly 56 years. Sandy has been a staple of the firm being around nearly as long as YHB's 70-year history. Sandy has gone above and beyond to serve clients during her time here. She will be greatly missed but has more than earned the right to ride off into the sunset leaving the firm she spent nearly 56 years a better place because of her.
As we reflect on the history of YHB during our 70th anniversary year, we would be remiss not to acknowledge people like Sandy who have forever influenced the life, culture and success of YHB.
Thank you Sandy.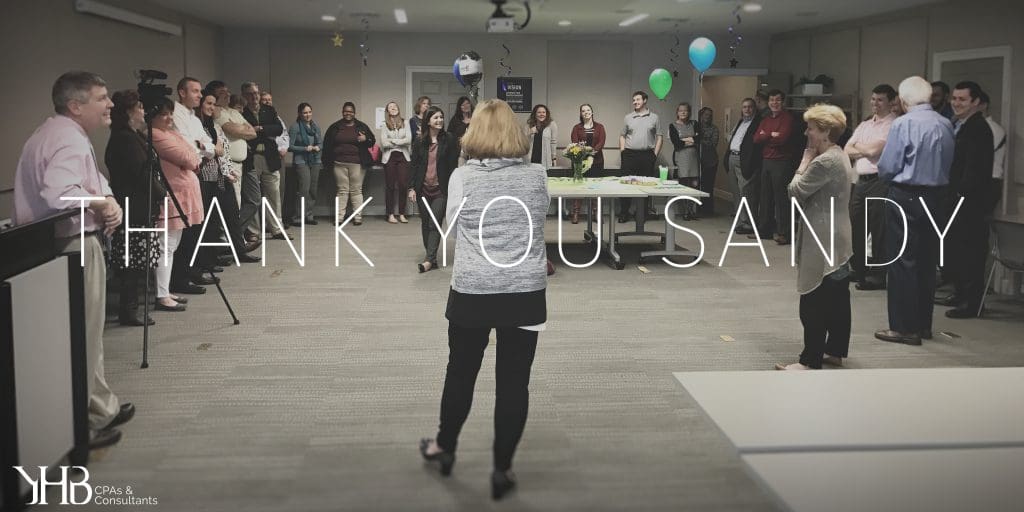 ***
About YHB:  Yount, Hyde and Barbour (YHB) is a leading certified public accounting and consulting firm with 7 strategic locations. Established in 1947, YHB offers comprehensive accounting, auditing, tax and risk advisory services to clients. In addition to serving individuals, estates and trusts, the firm has extensive experience in working with both public and private businesses.
Please direct all media inquiries to Jeremy Shen at 540.662.3417 or Jeremy.Shen@yhbcpa.com